Yeezy 700 MNVN "Bone" and "Phosphor" Are Going Regional
April is a full month of different Yeezy silhouettes! But the latest Yeezy 700 MNVN silhouette is catching our attention. Especially with the neon-ish colorways. We already know that the "Orange" and "Triple Black", which dropped in February, caused a good deal of hype! However, if you missed on that drop, you've got another chance at copping on of the new colorways in April and rock them like a celebrity!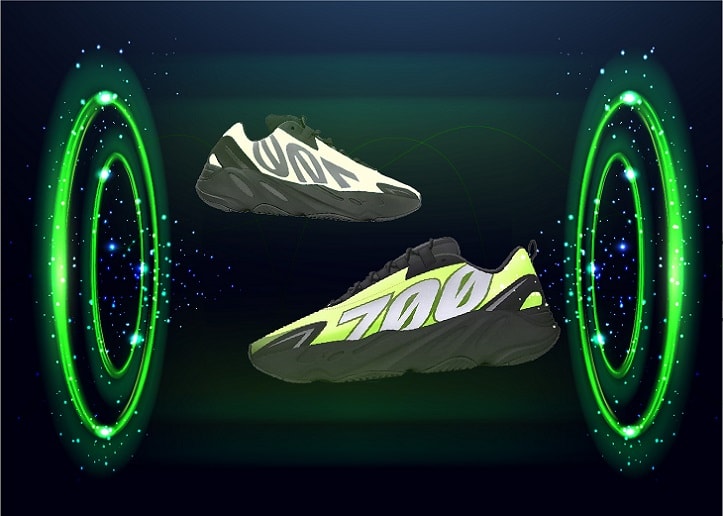 Region Exclusive Release of Yeezy 700 MNVN
Well, they gotta keep that demand high somehow, to the annoyance of the sneakerheads. Since the kicks aren't all that exclusive in numbers, why not make them region exclusive? However, since the local stores are all closed, it's the online shopping that's taking the load. The app and website will probably have region exclusive access for the users to buy from there.
Yeezy 700 MNVN "Phosphor"
The 700 silhouettes usually opt for uppers that mix different materials like suede, rubber, and mesh. Well, Yeezy 700 MNVN is the rebellious teenager that goes for a nylon upper! The Phosphor colorway will paint the nylon with a neon-ish yellow color with the 3M 700 on the sides. The black midsole stays true to the previous version of the 700s with the Boost material.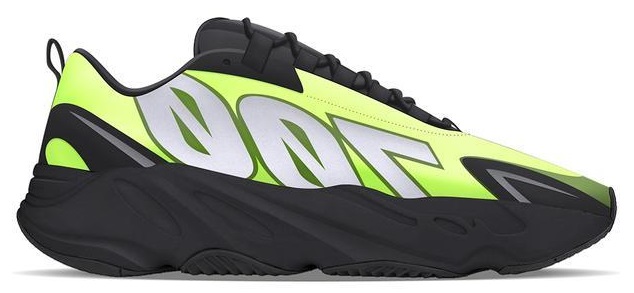 Release Details
The upcoming Phosphor Yeezy 700 MNVN will drop on April 24, 2020, in full family sizing. Just like the previous MNVNs, the kicks will retail for $220. However, this release will be exclusive to the following cities: New York, London, and Tokyo!
Yeezy 700 MNVN "Bone"
Another rendition of the Yeezy 700 MNVN silhouette. However, this one dons a skeletal white nylon upper. The bungee laces also replace the traditional lacing system for added ease. This type of lacing is apparently on its way to becoming a staple in the Yeezy line. We already saw it on the Yeezy Israfil, the newest Yeezy 350 in the works!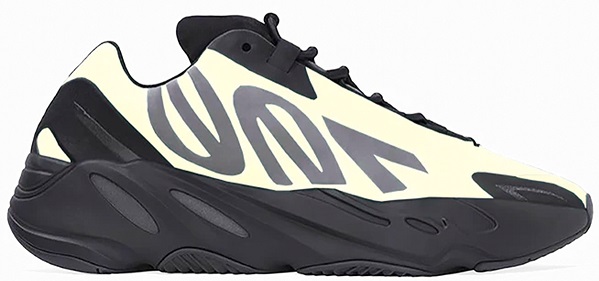 Release Details
A day later than "Phosphor", Yeezy 700 MNVN "Bone" is dropping on April 25, 2020, also in full family sizing. The kicks, retailing for $220, will drop in Los Angeles, Paris, and Shanghai.
Cop the Upcoming Yeezy 700 MNVN!
If you're one of the lucky ones who happen to live in one of the six cities we mentioned, you need to get that bot working and cop away! That way you'll get to flex these kicks from home. But if you don't, you gotta know someone who lives there. Otherwise, it's resale platforms for you.
Tags: Kanye West, Yeezy, Yeezy 700, Yeezy Boost
Posted in Adidas, Yeezy 0 comments