Yeezy Ash Blue: You Gotta Love the Blue Neutrals!
Finally, a Yeezy!! We can't help but feel a tiny bit of excitement when we hear about a new release! After months of teasers and rumors, the actual drop is always welcome. The new Yeezy Ash Blue isn't only exciting, but it also looks very good! After the eccentric color palette of Yeezy Sun and the plain Yeezy 700 Cream, we want some middle ground. So when should we get NSB ready to cop the new ashy pair? Let's find out.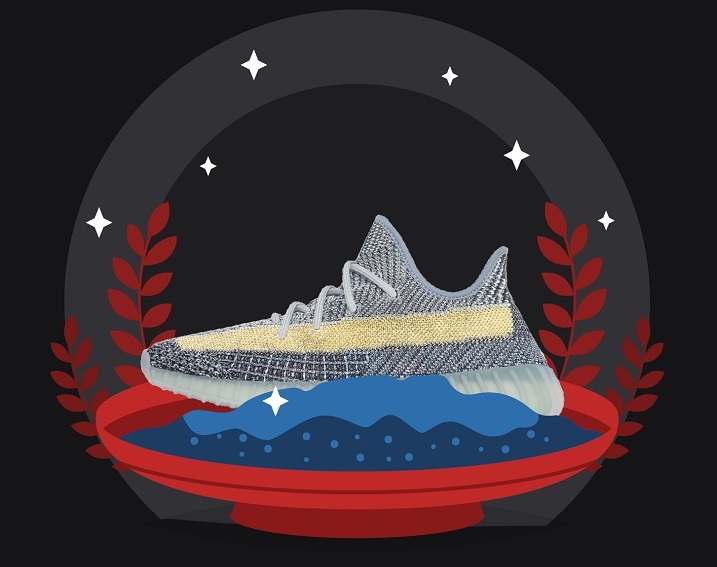 Yeezy Ash Blue is Lookin' Good!
You knew we can never have too many Yeezy 350s in our rotation. Whether you want them as beaters or as a prized possession, 350s are the go-to. Of course, no offense to other silhouettes! Anyway, the new Yeezy Ash Blue features the usual patchwork-like Primeknit upper we all love in different shades of blue. The side stripe comes in a yellow we previously saw on several colorways. The Boost midsole is ever-present but we wouldn't have it any other way. The Boost shell comes in the ash blue color, and we're there for it!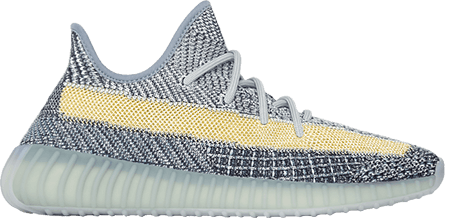 Yeezy Ash Blue Release Info
After initially seeing the rumors back in October 2020, we still didn't have any release dates. But we finally do, and they're dropping on February 27, 2021, for $220. So, time for some math: A pair of Yeezy Ash Blue resells for about $350! That's $100+ for you. And copping multiple pairs with NSB leads to… profit! Another interesting bit is that the kicks will be region exclusive. It will be available only in North America, Latin American, Africa, Middle East and India. That's why this pair is this month's must-have. So make sure you have your bot ready before the 27th. And the kicks will drop on Footsites and YeezySupply, right down NSB's alley!
You Can Never Have Enough Blue Yeezys!
Now that we know that Yeezy Ash Blue is the must-cop of February, we need to have plan Bs! Here's a list of blue Yeezys if that color is what piques your interest. So if you somehow miss out on this release, we've got some similar kicks for you!
Yeezy 350 V2 Israfil
Honestly, for the inexperienced eye, Yeezy Ash Blue and Israfil are barely different! The only difference is almost only the Yeezy name. But then again, we're used to Kanye and his fashion shenanigans. The kicks currently resell for $300 on average today.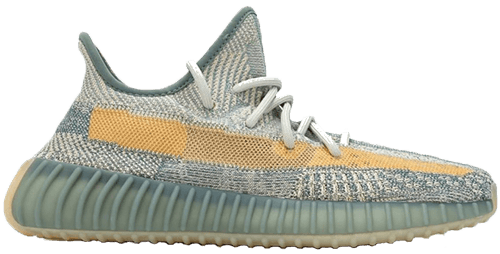 Yeezy 350 V2 Blue Tint
One of the earliest blue Yeezys, and what we once thought would be one of the last 350s. Oh, how little we knew. Nevertheless, this pair still resells for about $650! So if you own one of these, better cash out today.
Yeezy 700 V2 Hospital Blue
Not a 350, but still worth owning! It's one of three blue Yeezy 700s that we're gonna discuss further down. The Hospital Blue 700s resell for around $450!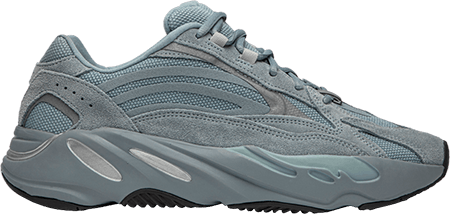 Yeezy 700 Carbon Blue
The same OG 700 design, in a tamer colorway! The 2019 Carbon Blue currently resells for an average of $550.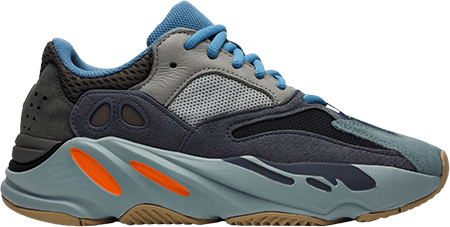 Yeezy 700 Teal Blue
For around $500, you can buy the Yeezy 700 Teal Blue. This is the perfect pair if you're into a darker mix of grey and blue.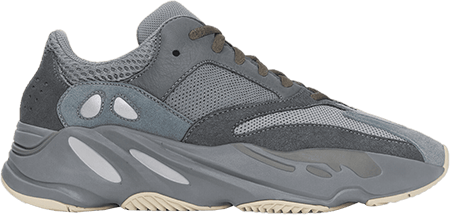 So if you weren't ever lucky enough to cop a Blue Yeezy before, your chance is here. Yeezy Ash Blue is almost here, and better have NSB with you on drop day for an easy cook. And if that's not your cup of tea, Jordan 4 Taupe Haze is also dropping in February! You can read more about it here. And if you wanna stay up to date on everything sneakers and Supreme, check out our blog!
Tags: Adidas, Yeezy, Yeezy Boost, Yeezy boost 350, Yeezy Boost 350 V2
Posted in Adidas, Yeezy 0 comments