With the news that Kanye's leaving Adidas once their contract ends, we can't help but look for Yeezys to cop. Who knows? We might at some point have another Air Yeezy story on our hands, but this time on Adidas' side! In the meantime, let's take a look at the latest addition to the list of Yeezy colorways! The new Yeezy 350 Jade Ash is definitely gonna add some frosty feels to our year. So let's check it out now!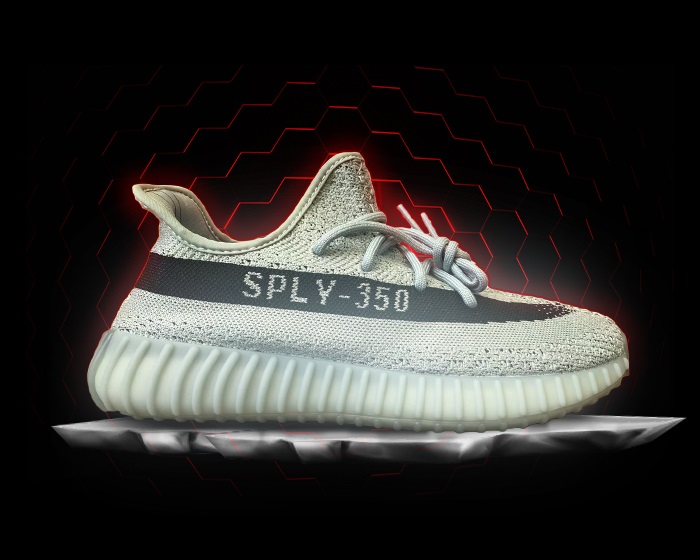 Yeezy 350 Jade Ash – What's New?
The sneaker industry is in its feels about all of the action going down between Kanye and Adidas. However, that didn't stop this troubled couple from dropping some heat. And their latest collaboration is blue-grey, just like rainclouds, and we're loving it. The new Yeezy 350 Jade Ash features the usual Primeknit upper, all in the bluish-grey we were discussing.
The Boost shell will also come in the same shade of jade ash as the upper. But the highlight of the whole pair is the black side stripe that features the classic SPLY-350. In fact, the side stripe made its appearance multiple times this year, and we're very happy about it! And if you think this release makes a cool addition to your sneaker collection, here's what you need to know.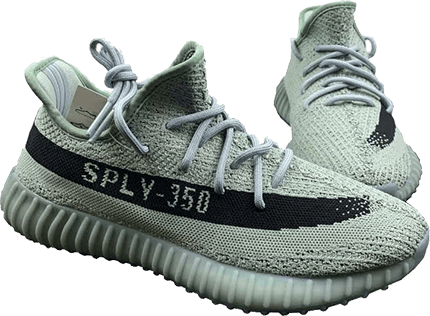 Release Info
Yeezy 350 Jade Ash still has no exact release date. However, rumor has it that they will drop in November 2022, just in time for the cold weather! As for retail, the kicks will go for $230, which seems to be the new Yeezy 350 price. And if you're old in the industry, you'll know how different Yeezy prices were throughout the years! Anyway, they'll probably be worth it on the aftermarket; if not now, then probably later on. Finally, you don't really need to just buy them for the flip only, because it's a pretty cool pair to flex! Well, that's if you know how to style your Yeezys.
How to Cop Yeezy 350 Jade Ash?
It doesn't need a rocket scientist to know that to cop these babies you'll need a sneaker bot. An all-in-one bot can come in handy, especially if you wanna try your hand on different sites. That's why you can check out this list of the best sneaker bots on the market. A sneaker bot like NSB will always push your luck a little bit further so you could successfully cook them kicks!
But always remember, a bot alone can't do miracles. So unless you get some good proxies for it, you can kiss your chances goodbye. Finally, make sure you check out this easy botting guide for some pointers and tips. That way you'll know what you need to have a smooth run and hopefully catch some kicks! Godspeed 🔥