What is Zalando? And why should you care about it?
We all know how the sneaker culture emerged hand in hand with the Michael Jordan stardom era. In fact, the US in the 1980s led the way for what we know today as the sneakerhead culture. People started flexing their Air Jordans, while trade-offs, buying and selling, and ultimately, the sneaker resale market came to life. That kinda makes it easy to forget that there actually are sneaker enthusiasts outside the US.
In fact, Europe has a not-so-bad number of sneakerheads that wanna buy sneakers off retail platforms. And the number of European sneaker retailers is on the rise, with Zalando joining the list. So let's check out everything we know about the EU's leading retailer!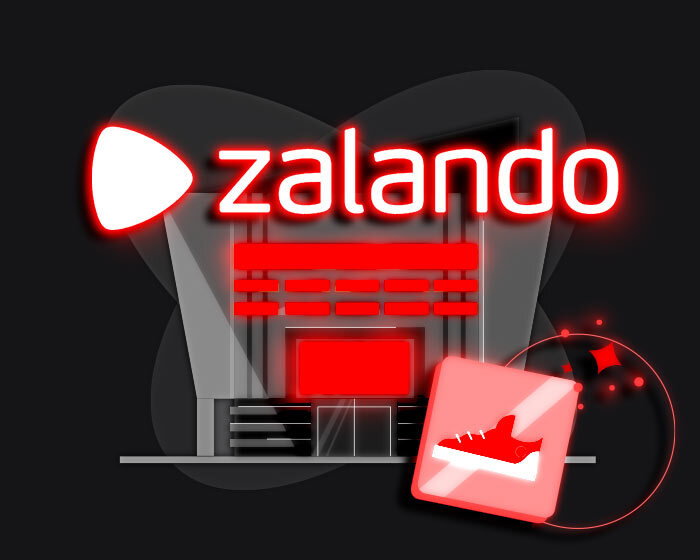 Why's Everyone Sleeping on the EU Sneaker Market?
As we already mentioned, in terms of the sneaker industry, the US takes the cake. The rise of basketball as a sport and Jordan as a role model in the 80s are definitely factors. However, there's also Nike who was starting its road to sneaker glory, especially when they hit the Jordan goldmine. All these elements and more made all sneaker enthusiasts focus their attention on the US.
This focus lived on for decades without people realizing it. And when sneaker botting became a thing, it was easy to let EU regions slide. After all, the main market was in the states! All of this led to the Europe market becoming underserved in terms of botting.

What Is Zalando?
Zalando is a German fashion retailer that started in 2008 as an online shoe store. Today, it's the leading shoes and clothes retailer in Europe covering 25 different countries! In fact, their user base crossed the 49 million user threshold. The website offers a wide range of clothing and footwear brands! Not only that, but the platform launched the pre-owned category, where you can trade your like-new used apparel. That way they're helping a lot with sustainability and community building!
NSB Now Supports Zalando!
If you live in Europe, then you probably had very few options in sneaker bots or even retail bots. Even your chances at copping Yeezys were linked to reshipping services. Luckily though, NSB's latest update includes Zalando support! That way, you won't have to miss any sneaker releases in your size, or any other item for that matter. So in addition to copping successfully on YeezySupply, Footsites, and killing it on Shopify, you can buy off Zalando.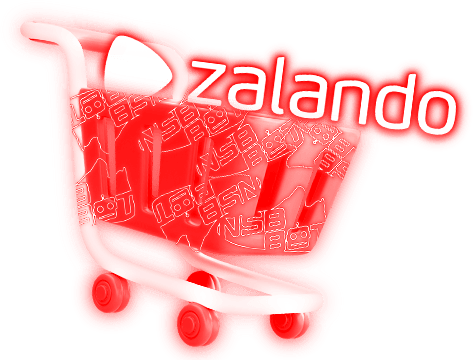 So, EU users can now enjoy a taste of NSB success without having to pay crazy shipping or reshipping fees. And you can catch NSB in stock for a limited-time discount! It'll only cost you $349 per year and offers the same perks as the best bots in the industry.
You can read more about NSB here, and if you're ready to take the leap, click the button below!

Now That You Know What Is Zalando
The EU region has been the underdog in the sneaker industry for a long time. But now, with more and more bots supporting Eu sites, it's slowly coming into the spotlight. Let's also not forget that retail sites also operate in Europe, which makes it worth the investment! That way you'll be able to start both your retail and sneaker journeys easily.
But with every great bot, comes great responsibility. So make sure you know what you're doing with this botting guide. And also do some budgeting to leave some cash for the proxies and servers! Finally, always remember that even the best setups can sometimes fail. But it's always the effort and experience that count for future attempts! Godspeed 🔥