2021 is rolling, and so are interesting sneaker collaborations! However, brands are getting really picky about the way they drop their kicks. The latest example is their Off White x Nike Dunk "The 50" collection. So will all brands start going for different techniques for their sneaker drops? Let's find out together! In the meantime, you could always check out the upcoming sneaker releases on our blog.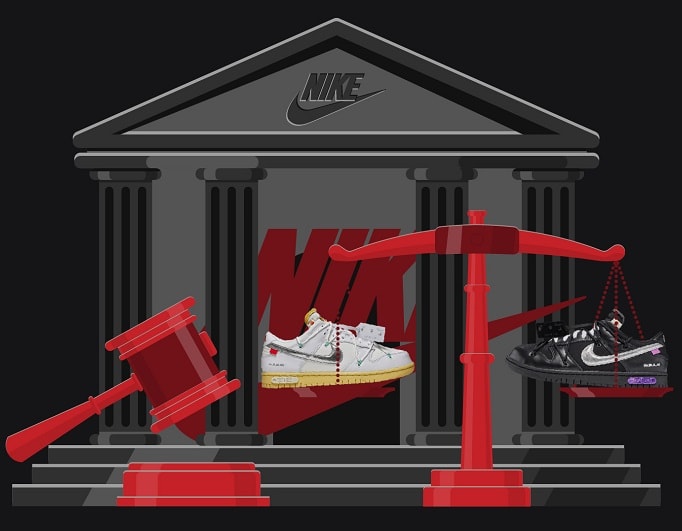 Will Sneaker Drops Change Forever?
So remember how we discussed the exclusive access release not too long ago? If you don't, we'll do some memory jogging for you. So according to Nike, they grant Exclusive Access to members who are active on the SNKRS app. In their own words they said:
"Exclusive Access on SNKRS is an invitation to access coveted products, outside of regular launches. The goal is always to reward members with access to products they'll love. Granted, there are bad actors out there who try to game the system, and Exclusive Access has been specifically designed to take that fact into consideration."
In other words, Nike SNKRS wasn't enough to stop sneaker bots from getting them kicks. So they got creative by controlling who gets which drops. But with every game-changer, there are downsides; this time, it was the lack of choice. Read on to discover what we mean by that.
What Do You Mean, I Can't Choose?!
Surprise, surprise! Virgil Abloh and Nike are dropping the "Dear Summer" 50 collection, on their own terms though. If the app selects you for Exclusive Access, you don't get to choose what pair you get! What you can actually do is just choose your shoe size, and that's it. The colorway will be chosen randomly. And you shall be forever grateful for whatever Nike chooses for you. But to be fair, the kicks all feature amazing variations, so we don't have anything to complain about.
The Exclusive Access invitations will start to roll out on August 9, 2021. If you're one of the lucky peeps who receive the invite, you gotta be fast! The access will not mean they reserved a pair for you, but that you now can go and buy the kicks. So better keep an eye on your SNKRS app, because you might not find your shoe size if you ain't fast enough!
They're Worth It, Though!
But anyway, if you're not gonna get them for the flex, get them for the flip! Although they didn't officially drop yet, we already have an idea of how much the kicks will be worth. For example, the #1 of 50 is currently worth around $1,500 on the aftermarket! And apparently, all the other kicks will go well over the $1K mark. Talk about hype sneakers, huh?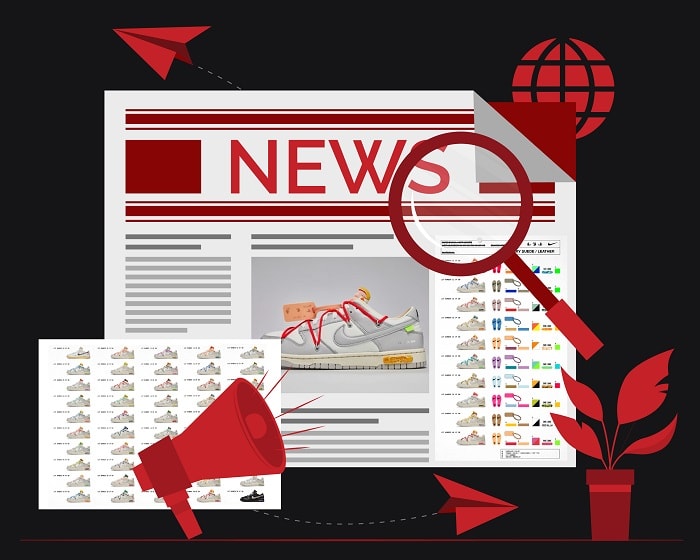 The Future of Sneaker Drops
So the opinions on this matter are polar opposites. Some will argue that this is a type of dictatorship when it comes to sneaker releases. And it's not a cool thing, especially after the Travis Scott Fragment AJ1 backlash. This exclusivity will also boost the resale industry. So if you wanna get into reselling, now could be the perfect time to do that!
On the other hand, people who usually cop manually are happy about that. Nike Exclusive Access is a hurdle in the way of sneaker bots (so far). But who knows? Just like other security systems, the best sneaker bots always manage to break through them. So we'll just wait and see.
Last but not least, Nike is currently the pioneer in this. So will any of the other websites follow suit? Or is it too time-consuming and they'll just stick to the old ways? I mean, we really like it the way it is, but everything evolves, so why not sneaker drops too.
For Now, We Stick to What We Know Best
Although the new age of sneaker drops is around the corner, we still have lots of copping options. That's why owning a sneaker bot will never go out of style. Luckily, we rounded up the best sneaker bots for you! But to have a real shot on drop day, you gotta check out the ultimate recipe for success here!