PS5 Restock Times – Be First to Catch A Console… Or More!
Imagine this, you bought your PS5 bot, and you know everything there is to know about running it. And you know that a certain retailer is restocking PS5s today. You're full of excitement and ready to take on the world! However, you skipped a little detail that turned out to be a big mistake. You didn't check the time the retailer of your choice restocks. Don't worry though, it's not the end of the world, and we can easily fix it for you! Here are the PS5 restock times on different retail sites.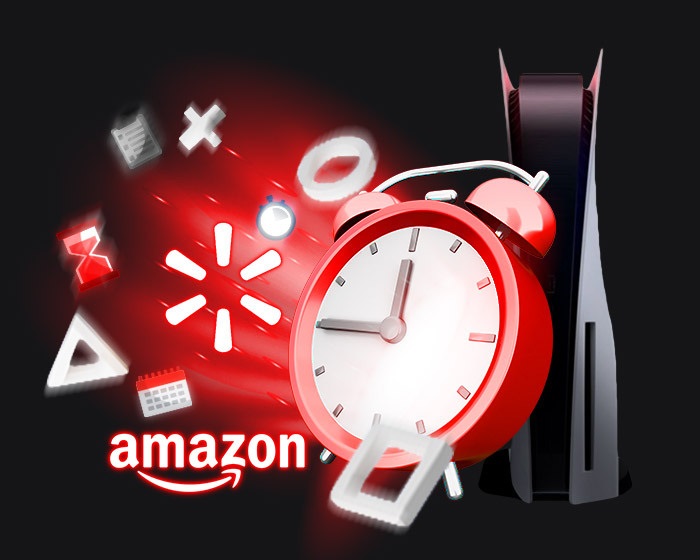 PS5 Restock Times for a Quick In and Out Game!
As we already said, knowing the right PS5 restock times is a key component of a successful cop. That's why we're gonna share the times that are so far true and proven. However, surprise restocks can happen in the blink of an eye, so you should keep your eyes open!
Amazon – 11AM – 12PM ET
So if you wanna try your hand at copping off Amazon, it's this 1-hour opening that will give you the chance. But make sure you have a good Amazon bot to successfully do the copping. And if you wanna push your luck a bit further, make sure you subscribe to Amazon Prime. Prime will give you more privileges than the average Amazon shopper including shopping priority. And who knows? Maybe that will help you get them PS5s! Just make sure you have $14.99/month for the subscription and you'll get 30 days of Prime for free.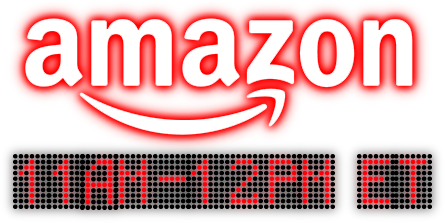 Walmart – 12PM – 3PM ET
With Walmart, you can usually expect restocks on Thursdays between 12 PM and 3 PM ET. However, most of these restocks are exclusive to Walmart+ members. If you wanna have that kinda access, you can enjoy a 30-day free trial and then pay $12.95/month. You may just need these 30 days to cop your PS5 consoles, and maybe you'll extend because you like the perks. In fact, there are multiple perks you can enjoy in addition to exclusive access!
LPT: Make sure you stay on the product page even after the initial restock sells out. Walmart often restocks on multiple stages. So there's usually a 10 – 15 minutes gap between each batch.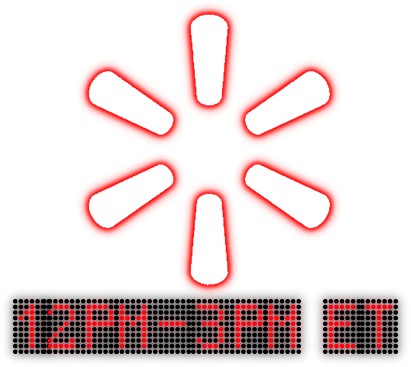 Target – 7AM – 8AM ET
They say that the early bird gets the worm, and that may be true if everyone's copping manually. However, retail bots are taking over even early in the morning, and if you can't beat them, join them! Anyway, although the restock times aren't very easy to figure out with Target, we can try. It's just that the restocks are region and inventory-dependent. So if you're in Miami, you might see a restock, while a New Yorker might not! And make sure you have a Target bot to cover all the bases.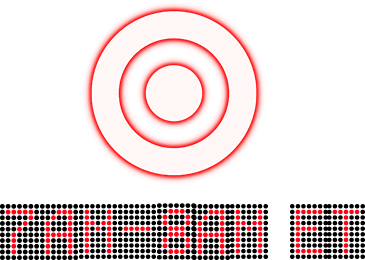 Best Buy – 12PM – 3PM ET
Just like Walmart, Best Buy's PS5 restock times start at around noon. Although Thursday/Friday restocks happened multiple times, there are really no specific days. So get your Best Buy bot today, and keep your eye on the retailer's site and social media. They're most likely gonna announce a restock before it actually happens! The most important thing though is that you should be ready any time between 12 PM and 3 PM ET.
GameStop – 11AM ET
If you're looking for cool bundles that you can get with your PS5, GameStop is where you should go. In terms of PS5 restock times, GameStop seems to prefer Tuesday 11 AM restocks over other days. That doesn't mean you shouldn't expect other restock times, but that's the most frequent. Also, make sure your Twitter notifications are on for GameStop because you never know when the announcement could come!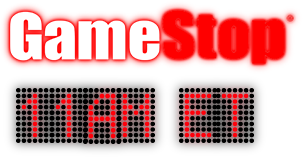 Now That You Know When to Be Ready…
You gotta get all the other basics down. If you're planning on starting a side hustle and making some cash, you should know what to expect. You can't over or underprice your goods when you're flipping. So here's how to correctly value your PS5! Next up, you gotta make sure you do the right listing. That's why you should know where to sell the consoles (and more). And finally, make sure you follow the right PS5 trackers on Twitter!
And since we're talking resale, why not divide and conquer? You can invest in retail items and also start a sneaker reselling business! After all, the sneaker industry has been around for a while, and probably not going anywhere soon. And before you feel the financial pressure, you can always get one bot that can support both ventures like NSB! It's an all-in-one bot that supports a wide range of sneaker sites and recently retail sites. Read this to know more about it all. And of course, make sure you check this easy botting guide for some pointers. Godspeed 🔥
Posted in Retail 0 comments