If you like your gaming consoles, you know how important it is to stay up-to-date with new drops. But you also know that you're not the only person interested. On the contrary, so many people all around the globe like gaming consoles. So when 2020 came around with the release of the PS5, it was crazy, to say the least. In fact, In 2021 only, Sony sold 11.5 million units of the PS5. Some people managed to buy their PS5; others weren't so lucky. That's why people started going for a PS5 bot to solve their problems! So what is it? And how will it be any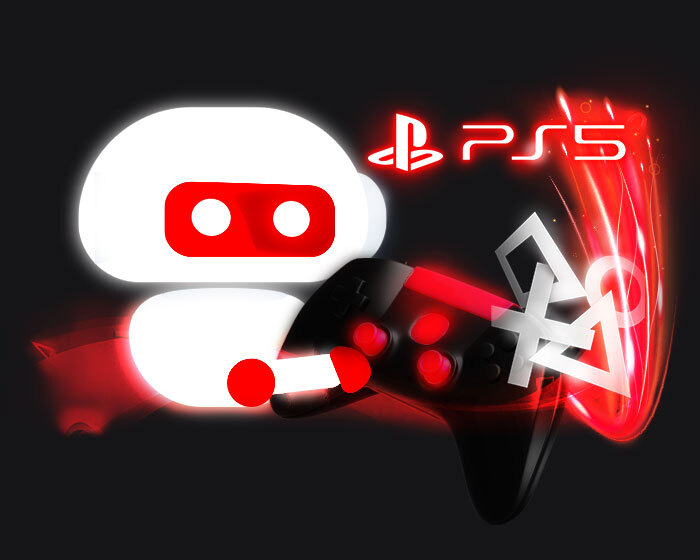 Why Would Anyone Need a PS5 Bot to Cop?
Let's get back to the source of it all: 2020. The pandemic was hitting very hard, and everyone suddenly found themselves spending all their time at home. People were trying to find ways to entertain themselves and maybe make some extra cash on the side because the times were hard for many. So, many of them went for sneaker reselling, while others found a mine in retail!
Cracking Down the PS5 Craze
The whole thing coincided with the release of the PS5 after so much hype. Although Sony postponed the release for many months due to the pandemic, they had to give in eventually. However, the demand outweighed the supply by a huge margin. We could blame that on the chip shortage that happened at Sony. Why though? Well, when everyone moved to work from home, demand for electronics and components exponentially grew. That affected the number of parts available for Sony to use. Which, naturally, would lead to a low stock number. So when customers saw how competitive PS5 drops are gonna be, many opted for a PS5 bot to help out.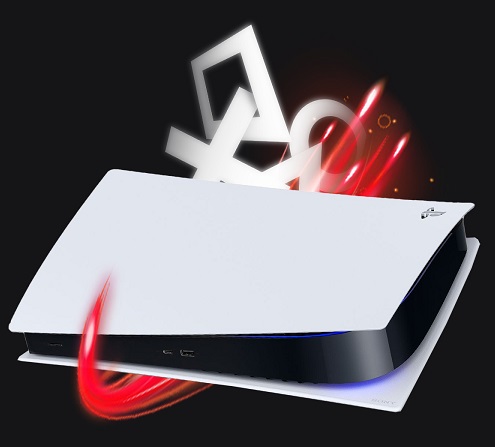 So, What's a PS5 Bot?
If you're familiar with sneaker botting, you'll already know the answer to that question. A PS5 bot will do all the waiting for you, fill in your credentials, and check out the console. All that would naturally happen at a much faster pace than a human can manage. That will open the chance for the bot to buy another console and maybe more! A PS5 bot could be any retail bot that can cop from Walmart, Amazon, Target, Best Buy, etc. 
Say It with Us: Scalper No Scalping!
We're kidding; you'll definitely need a scalper bot if you're looking to buy PS5 for retail price. But what exactly is a scalper bot? Well, it's the way retail bots generally operate. They scan the website for the drop you're waiting for, and when it happens they check it out quickly. That way, they're able to get you the rarest items! Now, if you manage to cop multiples, you can flip the PS5 for some really good profit. And by that, we mean at least $200 in net profit. You'll be able to start a reselling business with that money and expand! Maybe become a sneaker reseller with the capital you make, who knows?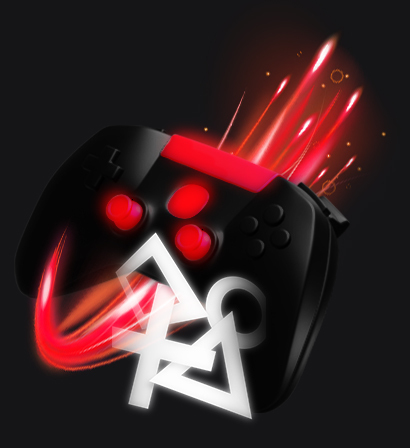 Now that you know what a PS5 bot is, you'll definitely know what the best ones are! You can always check out the best retail bots for the answer, but we'll sum a few up here. If you're looking to cop PS5 before they sell out, these bots will be helpful: Stellar, Akari, Hayha, Fluid, and Ominous. These bots are some of the best, but you should always do your own research with an investment like that! Godspeed 🔥