Retail botting is becoming increasingly popular among people looking for a good side hustle. And if you've been into sneaker reselling, then adding retail to your to-do list is a no-brainer. We already know that Walmart and Amazon have great potential, especially if you're buying in bulk. However, we're gonna tap into Target today and see why you'll need a Target bot to get your game going. So if you wanna know more about the potential profit you can make, keep on reading!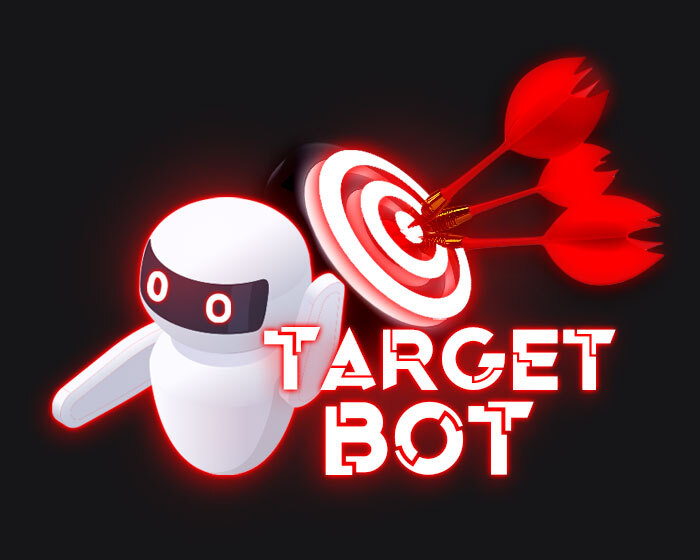 A Little Target Story – Expect More. Pay Less.
Target is the seventh most popular retailer in the world. And that says a lot since it operates exclusively in the US! Anyway, Target began back in 1902 under the name "Dayton Dry Goods" in Minneapolis, Minnesota. The retailer also revolutionized delivery in 1919 by using airplanes to deliver goods en masse! Now, fast forward to 1962, Dayton Dry Goods became the Target we love today. The logo became a red bullseye and later evolved into the logo we love today. If you wanna know more about the evolution of the logo, check this out.
What's A Target Bot and Why Do We Need It?
So one of the biggest retailers is certainly gonna stock up on goods we all want, like the PS5. However, because it's a very popular item, Target imposed a one-per-guest policy. In other words, you can only buy one PS5 console because, hypothetically, why would you need more? Well, you'll definitely need more than one if you wanna flip stuff and make money. Kinda feels like you're in a pickle there with that policy. Luckily, a Target bot will give you a helping hand!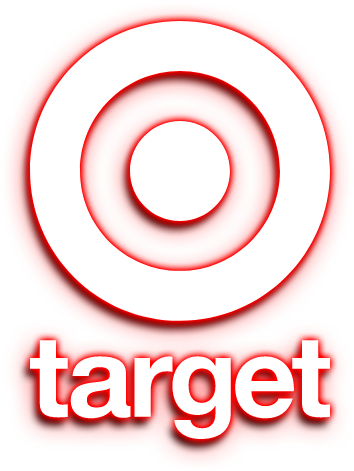 So what does it do? A Target bot will go to the website, keep refreshing the item page until it's in stock, add it to the cart, and check out! It'll do that at a fast pace, basically like your usual sneaker bots. And when you hook the bot up with good proxies, it'll boost your chance of buying stuff in bulk.
But What Type of Security Does Target Have?
There are multiple layers of anti-bot security that Target implemented. From monitoring IP addresses to checking your purchase history, there are many ways to get a Target ban. A Target bot will save you from all that hassle by doing what it does! And if you wanna read more about Target's anti-bot measures, check this out.
So, Think You Need a Target Bot?
Now that you know what a Target bot does, you know that you need one before the next drop happens. Good thing Target drop times are relatively predictable, so you can easily keep track of things. Moreover, the website doesn't use Captcha protection, so there's that. But you'll need a bot if you wanna cop in bulk. If you're looking for good Target bots, you'll find that some of them are already the best retail bots! You can check out the list right here. In the meantime, make sure you know your botting basics with this guide. Because whatever you're doing with a sneaker bot, you'll need to do it with retail botting! Godspeed 🔥