Walmart Bot – You Didn't Know You Needed It 'Till Today!
When we talk about retailing, Walmart immediately pops into our minds. But what does that have to do with botting? The surge of retail bots is peaking lately with all the profitable items you can buy there. From the PS5 to graphics cards, there are a lot of money-making opportunities there. Many people are also noticing that, which means things are selling out… fast. And that, naturally, calls for the use of a Walmart bot! But what is it? And how easy is it to use it? Let's find out together!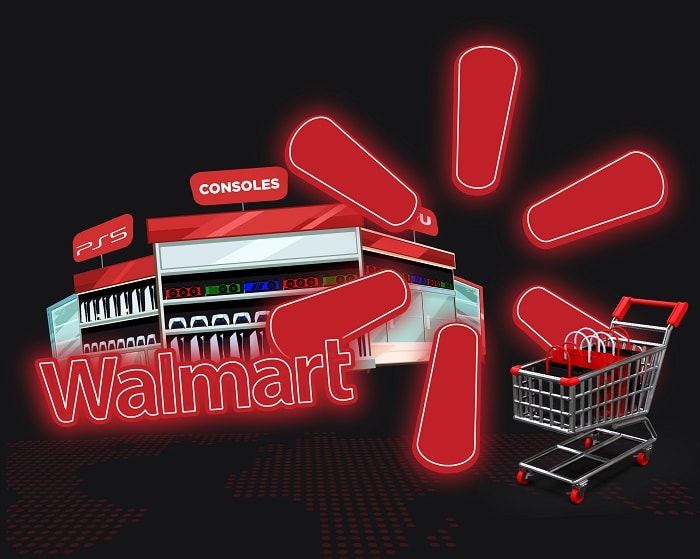 For Those Unfamiliar with Walmart…
The man behind the retail giant is Sam Walton. In 1962, Mr. Sam revolutionized the retail sector with the Wal-mart stores in Arkansas. They expanded to 24 stores and millions of dollars in sales in just five years. And today, 60 years later, Walmart is the biggest retailer in the US and the world. In fact, it has been sitting on the retail throne for four years in a row. And as of March 2022, Walmart has made $538,15 Billion in revenue!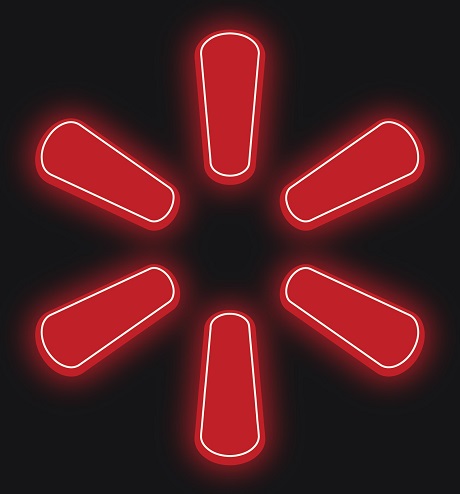 A Walmart Bot – Answering All the Pressing Questions!
You'd think that you wouldn't need a bot with a massive retailer like Walmart. But just like sneakers, things sell out there too, especially if there's a high demand for them like PS5s. This is where a Walmart bot would come in handy. We also know that when we get high demand and low supply, resale will be booming!
What Does a Walmart Bot Do?
Like any retail bot or sneaker bot, a Walmart bot will go to the website, add the item to the cart and check it out. Botting Walmart is pretty straightforward, but that doesn't mean you'll immediately be successful! It all depends on your setup and your botting experience. And naturally, it will always rely on the bot you're using. And if you feel like you're ready to take on botting from Walmart, you'll need some help. Choosing the right proxies could be a game-changer for your retail game!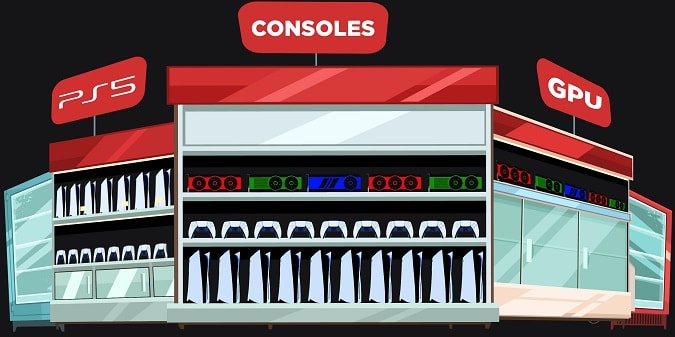 How Legal Is Walmart Botting?
Well, if you wanna know if sneaker bots, or bots generally, are legal, check this out. But no, no law bans the use of automated checkout when shopping. However, a website has the liberty to ban bots if its security happens to catch them. But a successful Walmart bot will bypass the security and get you that item you really want! Now a reliable retail bot should give you no issues with Walmart. But some of the best Walmart bots out there are Ominous, Stellar, and Hayha. They're also relatively budget-friendly. But then again, you can't get into such businesses without knowing the costs!
Now That You Know the Walmart Bot Basics
Maybe you should consider taking the retail dive. But if you're not sure whether retail is the venture for you, maybe try your hand at sneaker botting first! Sneakers like Air Jordans, Yeezys, and more, are the best combo of supply and demand. They allow you to flip them for a lot of profit, especially if you cop in bulk. Anyway, check this guide out if you wanna know more about sneaker botting! Godspeed 🔥
Posted in Retail 0 comments