Where to Sell PS5 – Who Knew PS5 Reselling Is So Profitable?
So, you ran your PS5 bot, and everything went smoothly! You managed to secure multiple consoles in retail, and you can't wait to flip them. However, the tricky part is knowing where to sell PS5 consoles! Don't worry though, we gotchu with our list of the best resale platforms to make the best profit. In the meantime, make sure you take a look at the best retail bots you should own to start your reselling business.
PS: If you're looking for places to buy PS5s, this list still applies!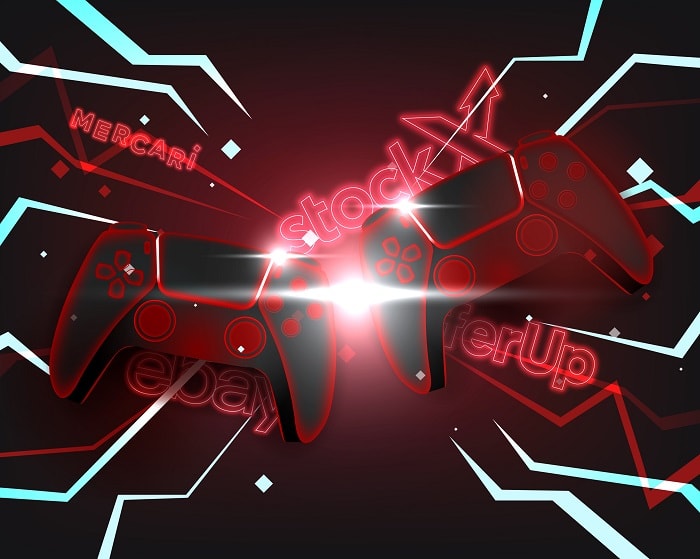 Where to Sell PS5 Consoles and Make a Quick Buck!
The first place everyone would think of selling their stuff on. From sneakers to gaming consoles, you can flip almost anything there. It's one of the first websites that allowed third-party sales before we had official sneaker resale platforms. However, you should always double-check the authenticity of what you're buying there. So make sure you trust the seller you're buying from. And in case you're selling, you should know that eBay charges a 10-15% fee of the final value or the transaction!
Another one of the biggest online marketplaces is Amazon. You can obviously find anything you want on there, especially gaming items. So if you're wondering where to sell PS5 consoles, this is the place for you. But naturally, you gotta keep in mind that there will be fees to pay. These fees are $0.99/item sold or $39.99/month in addition to referral fees. In the case of gaming consoles referral fees are 8% + a $1.80 closing fee.

Okay, so unless you're a sneakerhead you wouldn't immediately think of StockX. However, the platform became much more than a sneaker reselling marketplace. From collectibles to PS5s, you can find everything pop culture there. However, you can't sell used items there, so your PS5 has to be in deadstock condition. Also, a transaction of StockX will have a 15% fee for you to pay. If you're looking for something less costly, then it might not be the site for you.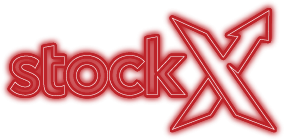 Now, this is a fee-friendly platform! For a 3% fee that the site splits between the seller and the buyer, you can easily flip your PS5. The coolest thing about it is that you don't really need a middleman if you're selling on Swappa. That way you're making the best possible profit from the deal.

So the name says it all. If you're going through an electronic decluttering phase, you can sell your stuff on Decluttr. However, we're interested in where to sell PS5 consoles, and this is also a great place to do it! The best thing about this site is that there are no seller fees on there. But, you're gonna have to wait until the item arrives until you get paid. Only then, you can get your money through Direct Deposit or PayPal.

So Offerup is an interesting concept because it helps you find buyers in your area. In other words, you can list your item for free on there, and sell the item in person. That way you'll be making easy money without having to pay a lot of fees. However, always make sure you're going somewhere safe, especially with a valuable item like a PS5.
Another popular resale website is Mercari. People are already familiar with flipping electronics on there, so odds are you'll probably find buyers. You can create a listing for free, but you'll have to pay for the shipping as a seller. Moreover, the platform charges a 10% seller fee, which would look a bit steep for someone who's starting fresh!

Last but not least, we've got Craigslist. Now, unless you don't get lucky anywhere on the other sites, it's not the first place we'd flip. And unless you're 100% sure that the seller/buyer is legit, we wouldn't risk it. So go there at your own risk, and good luck!

Social Media Could Be Helpful Too!
Once you become a trusted seller, you can expand your sales to social media platforms like Facebook and Instagram. But just like every other site that doesn't have a vetting policy, there's always the risk of scams. So always make sure you're treading carefully when you're reselling off platforms like that! Godspeed 🔥
Posted in Retail 0 comments