2022 Jordan September Release Lineup – As Cool As Fall Mist!
Can you smell that? It smells like fresh kicks and light autumn rains! Obviously, September is the month of change. Trees start to shed their leaves, vacations are over, and new sneakers are imminent! And the Air Jordan September release calendar is everything but boring peeps. Whether you're into OG colorways, funky collabs, or just wanna go with swag on the down-low, we got you!
But if you're looking for a variety of sneakers, you might wanna check out the upcoming Yeezy 350 Slate. Now, let's check out what Jordans to expect this month and how you can cop them with 30% less than the usual cost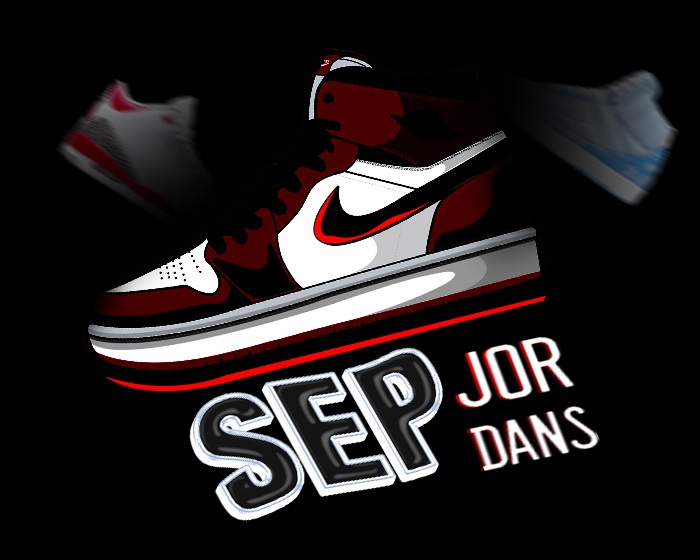 Jordan September Release Calendar – 2022 Edition!
Before we get into all the hot releases, make sure you know the following! If you're buying any Jordans for the first or hundredth time, you need to know how to style them. And if you're going in it for the side hustle of reselling, you'll need to know how and where to flip Jordans! Finally, if you're serious about your Jordan fandom, why not test your knowledge with our comprehensive Air Jordan history?
Disclaimer: We didn't feature all the upcoming releases because you never know when JB can push releases!
Week 1 – The Starter Pack!
Okay, but the first weeks are usually the most packed with sneaker releases, especially Jordans! Pretty smart since they're just on time for lots of people's payrolls. Speaking of cool marketing and random tidbits, here's a list of sneaker facts every sneakerhead should know! So, what does September week 1 have in store for us?
First off, we have a very interesting collaborative pair, the CLOT Jordan Delta 2 in the Flint colorway! These babies will drop on September 2 for $160. Now, the next day, we're not getting one but two sneakers! The first pair is Jordan 5 PSG, which is a collab that has been going since 2019. Next up, we have Jordan 6 Georgetown, which is a new take on a classic colorway and silhouette! Both kicks will drop on September 3, and they'll retail for $180 (AJ5) and $200 (AJ6)!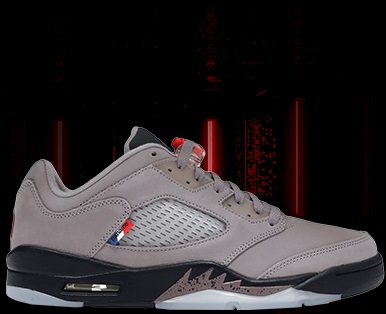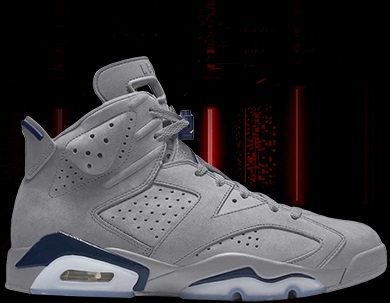 Last but not least, we've got the upcoming Jordan Clog! If you're looking for a Foam Runner alternative, this is probably it. The pair will drop on September 7 with inner cement print socks in case you get cold feet. It's gonna retail for $110, but it's worth $217 in resale, which means $100 in profit baby!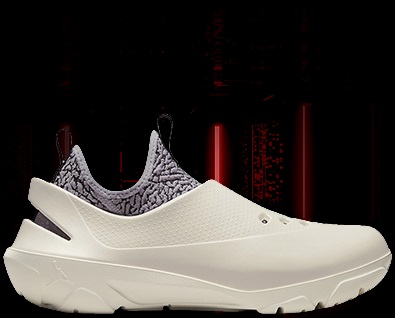 Week 2 – At Least One Jordan September Release Should Be A Classic!
Week 2 is pretty simple with two cool drops on September 10, 2022. The first pair is the classic Jordan 3 Fire Red! This colorway was one of the four OG colorways from 1988. Do you know what that makes it? A total must-have! The kicks will retail for $210, so make sure you keep some money aside to cop.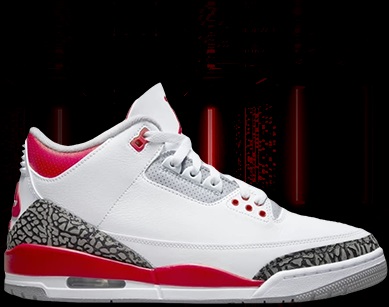 Pair number 2 on week 2 is the women's exclusive Jordan 5 Expression! It's cool to see women's sneakers that are indeed not pink. These babies will feature a beige suede upper with a brushstroke-like pattern! You can cop the pair for $180 at different retailers and Nike SNKRS.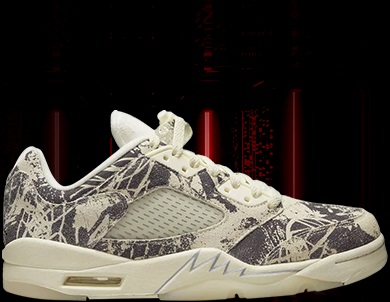 Week 3 – Hype! Hype! Hype!
This is arguably the Jordan September release lineup's highlight, and we're not exaggerating! The J Balvin Jordan 2 collab will drop on September 15, 2022, and will retail for $300. Although they're kinda pricey, they're worth it because you can flip them for $900 on average! That's 3x the original price and screams profit. If you wanna read all about this collab, check this out.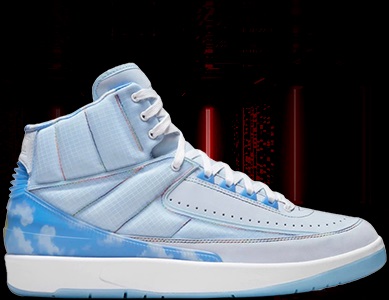 Next up, we have Jordan 1 Heirloom, which is actually a brand new colorway! When we think of heirlooms, we think of valuable stuff like jewelry and gold. And Jordan Brand didn't disappoint with the beige and black colorway; kinda looks autumn-ready! The kicks will drop on September 17 and will retail for the usual $170!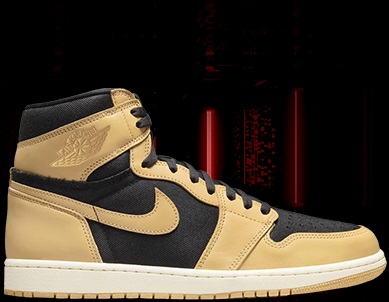 Week 4 – Getting Some Closure!
And finally, we wrap the month around with two interesting releases! The first pair is Jordan 1 Yellow Toe because who doesn't like a little fall-ish yellow in their rotation? These babies will drop on September 24 and will retail for $180. Now, this is $10 more than usual, but oh well, inflation does that!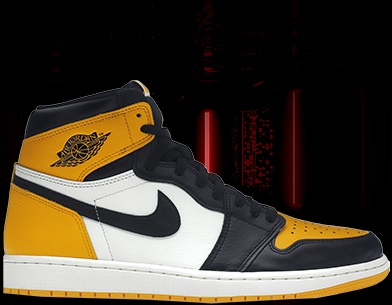 The last pair of kicks on our list is the newest silhouette by Jordan Brand. Jordan 37 gets a lot of inspiration from the classic Jordan 7! And you know what seals the deal for us? You guessed it! Bugs Bunny's favorite colorway "Hare" is making an appearance on these babies! If that's not a nostalgic full-circle moment, we don't know what is. These babies will drop on September 29 and will retail for $185!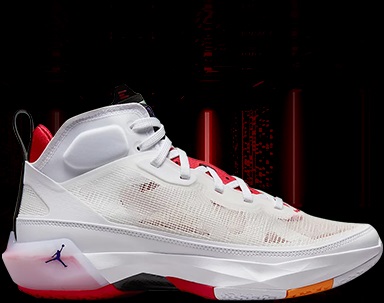 How to Cop Your Favorite Jordan September Release?
You must be wondering, so many kicks and so little success chances! Well, what if we told you that it shouldn't be that way? All you have to do is get yourself the best sneaker bot you can find and cop your heart's desire! A bot like NSB will help you do your best to secure the best kicks for you. Although success isn't 100% guaranteed, why not have good chances at it?
NSB is now available with a 30% discount right on our website. So go grab your key and prepare to cop all upcoming drops like crazy! And if you wanna learn how to set your bot right, check out this botting guide for tips n tricks. Godspeed 🔥