Yeezy Day is fast approaching, and we're ready to try our luck at copping all the hot releases. In addition to the cool restocks coming our way, we'll get new additions to the Yeezy family. So, from the Turtledove restock to the new Yeezy Foam Runner MX Carbon, excitement hits hard! But when we heard about the black and red Yeezy 350 restock rumors, now that was hot news.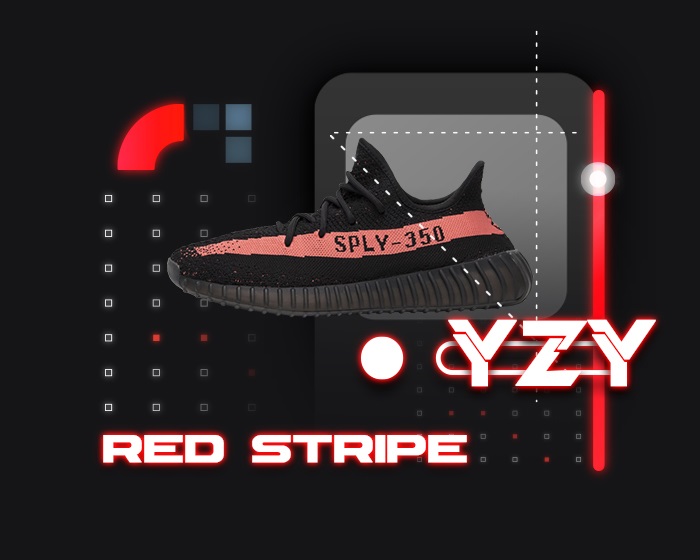 Black and Red Yeezy 350 – Hot As the Earth's Core!
Let's go back to Black Friday 2016. Life was good; Yeezys were the talk of the town, and hype was peaking. And to celebrate 2016's Black Friday, Ye blessed us with the coolest trio: The Core Blacks. But that's not all! The demand for these kicks was so high, and of course, they sold out. And today, these babies still have a respectable place in every sneakerhead's sneaker collection. 
In fact, this collection is so cool that its resale value is pretty high, even today. The black and green Yeezy 350 is worth $716 on average, while the copper pair goes for $718. Meanwhile, the black and red Yeezy 350 is worth a whopping $959 on average! So if you're wondering why you should cop it, here's a pretty valid reason!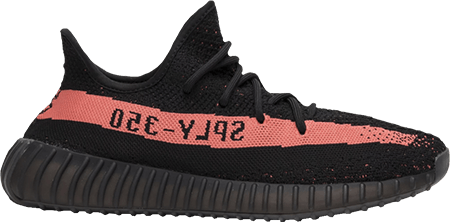 Release Info
The black and red Yeezy 350 restock will happen on Yeezy Day, according to rumors. In other words, it'll happen on August 2 and 3, 2022. These babies will retail for $230. So if you're ready to cop these babies (in bulk, hopefully) and make a crazy profit, this is it! Another reason you should be copping these babies for is how lit they look on foot. If you wanna flex your Yeezy style, you gotta have some of the classics. And here's how you can style them for maximum flex!
How to Cop the Black and Red Yeezy 350 on Yeezy Day?
If you're still wondering how to have a good chance at copping Yeezys on Yeezy Day, the answer is simple. You need to have a good all-in-one sneaker bot! The kicks will drop on Adidas Confirmed App and YeezySupply. So why not cover all the bases? Moreover, Yeezy day will happen in US and Canada, Europe, China, and for the first time in Japan and Korea. So make sure you get a good bot like NSB to boost your cooking skills!
In addition to a sneaker bot, you gotta make sure you get the right Yeezy proxies. Otherwise, you won't be doing your best! And finally, check out this easy sneaker botting guide for tips and tricks for beginners. Godspeed 🔥