With Adidas Yeezy becoming a thing of the past, all eyes are on Nike. However, Adidas has some classic gems that we all either had, have, or wanna have in our collection. But before you go out and start buying the kicks, you'll wanna know how each silhouette fits. That's why we prepared this comprehensive Adidas size guide where you'll find all the sizes that matter. Although we can't possibly include all the silhouettes ever, we included the silhouettes that every sneakerhead should own! So, shall we?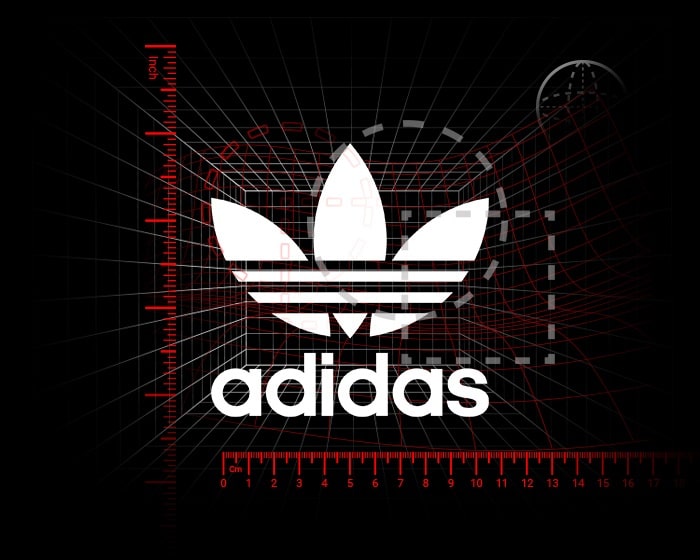 Adidas Size Guide – All the Kicks You Need!
Just like Nike, Adidas has its own shoe size chart. So if you haven't checked it out yet, make sure you do before proceeding. You can find it here along with a guide on how to measure your shoe size.
How Does Adidas Superstar Fit? TTS If You Like It Snug!
Starting up with some legit classics, the Superstars are a staple in everyone's closets. They're the white kicks and beaters of choice for so many of us. And these babies come true to size if you like an exact or snug fit. But if you prefer your kicks to have a bit of breathing room for your fit, half a size up would be awesome.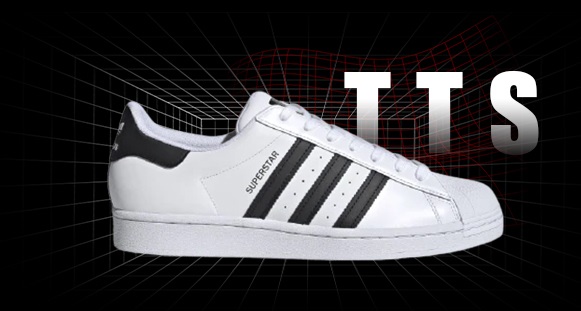 Adidas Stan Smith Fit – A Historic Silhouette That Fits Just Right
Another pair that fits true to size is the Adidas Stan Smith. The 1965 silhouette's original name was actually after the French tennis player Robert Haillet. In 1978 though, the kicks got a rename to officially become the Adidas Stan Smith. And Stan Smith is also another tennis player, not a shoe. If you wanna know more about the silhouette's history, check this out.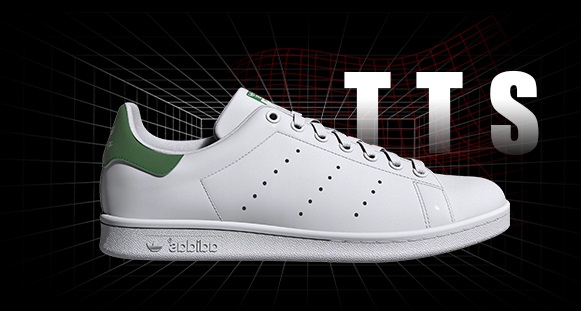 How Do Adidas Sambas Fit? This Adidas Size Guide Says Half Size Up!
Another classic silhouette is the Adidas Samba, and we discussed it in detail here. With them becoming abundantly relevant in the last year, many people want in! But make sure you go half a size up with these babies because they tend to run a bit small. And if you ask us, the Sambas are some of the coolest and most versatile kicks out there!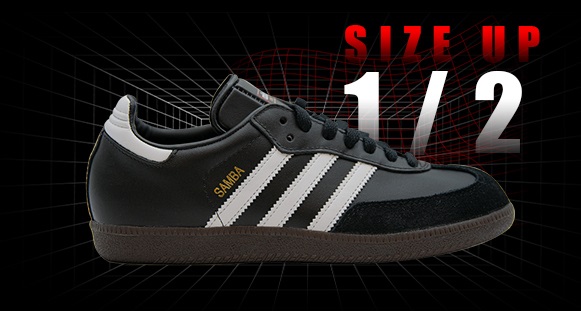 How Does Adidas Gazelle Fit?
Although people sometimes mix up the Gazelles and Sambas, they're quite different, even in sizing. So according to our Adidas size guide, the Adidas Gazelle fits true to size! These babies need a bit of breaking into. So after a bit of wear, you'll find that they're a great fit. However, if you have wide feet, you might want to go half a size up for more wiggling room.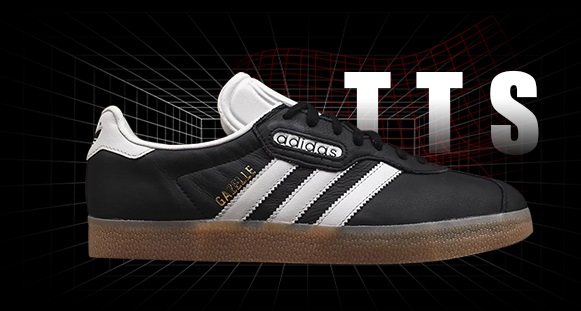 Adidas Ultraboost Fit – Materials Matter!
If you're wondering how the Adidas Ultraboost fits, wonder no more! These babies usually fit snugly if you get them true to size. However, wide-foot peeps will wanna go half a size up, and those who like roomy kicks without breaking them in. But then again, the material could play an important role in deciding on the sizing. So make sure you do your research on the specific pair you want before buying.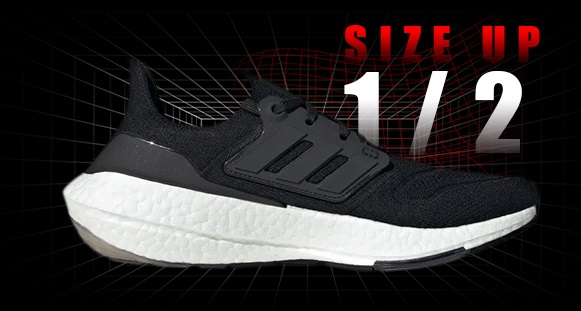 Adidas Size Guide to Forums
Ahh the Forums, the 80s classics. Just like the kicks from that era, the Forums fit snugly true to size, as they should. And being all leather, we don't recommend going up in size, just break them in and you should be fine.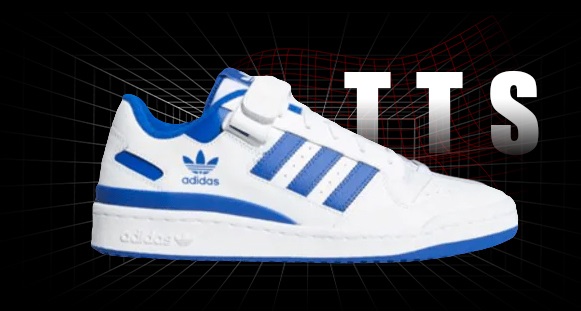 How Does Adidas NMD Fit? The Notorious Silhouette!
Well, this pair has quite the reputation for being hard to fit in right. But fret no more, because we have the Adidas size guide here for you! So, if you're buying the NMD with a Primeknit upper, go half a size down. However, with the mesh upper, we recommend staying true to size!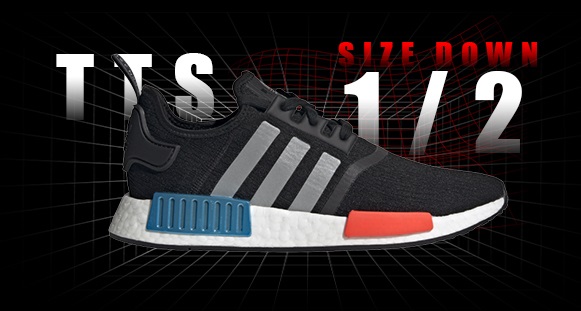 Ozweego Adidas Size Guide – How Do They Fit?
Last, but not least on our list, is the Adidas Ozweego. The silhouette is pretty underrated in our opinion. So if you agree with us and wanna cop, you might wanna go half a size up! Although they're chunky, these babies run on the smaller side of things.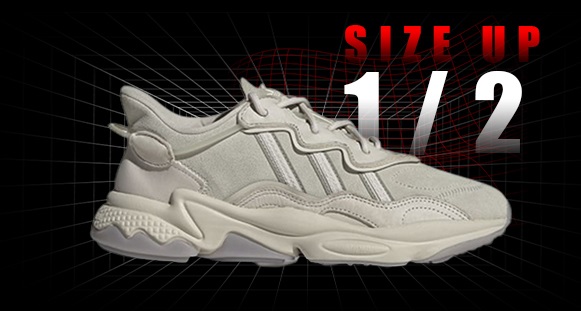 Now That You Got Your Adidas Size Guide…
You gotta get copping! From the upcoming Grinch Forums to Jordan 7 Cardinal, the industry never stops going forward. So make sure you always catch the right wave by getting yourself a sneaker bot. And what's better than an all-in-one bot that can help you cop your heart's desire of sneakers? The bot in question is NSB of course!
NSB3 Beta launches soon, and with it will come new updates and modules! So if you're ready to take your botting experience to the next level, make sure you click the button below. And if you're new to the botting world, this botting guide will take you through the basics! Godspeed