Sneaker botting has come a long way since it became a thing. With retailers staying alert and updating their security measures, bots made sure they were on top of their game. But in addition to a sneaker bot, you need to keep several things in mind. From proxies to servers and everything in between, it's a whole recipe for success. But did you ever consider needing a VPN for sneakers? If you haven't yet, you'll wanna read on to find out everything you need to know about VPNs!
And just in case you wanna go through everything you know about sneaker botting, we gotchu. Jog your memory a bit by taking a look at proxies, servers, and the best sneaker bots on the market. And if you haven't picked your sneaker bot yet, here's how to narrow your options down and choose correctly!
What Are VPNs?
A VPN, or Virtual Private Network, can do multiple things for you. First off, it can mask your IP address, just like proxies. However, it can do a lil bit more than that, or else they wouldn't have a different name, right? If you're interested in keeping all your data, info, and activity private, then a VPN is a must. A VPN acts like a secure tunnel between your phone/PC and the internet. It offers online protection by encrypting all your data, and we mean everything. So if you're all about security, a VPN for sneakers, or anything really, is a good idea.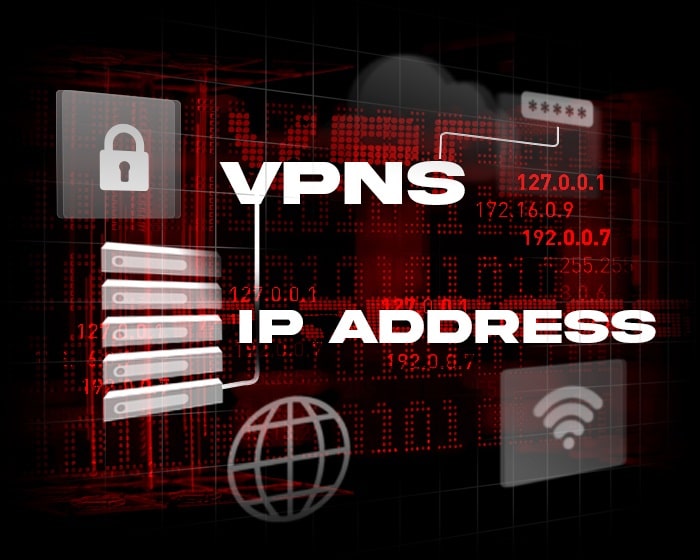 Proxy vs VPN for Sneakers – Pros and Cons of Each!
If you're not familiar with sneaker proxies, then you need to check out this guide. In short, though, proxies act as a mask for your IP address. They kinda work like the middleman between you and the site you're going to. And that helps you whenever you wanna bypass regional restrictions during a sneaker drop. 
So, this is basically the shared quality between proxies and VPNs. And while VPNs are great at helping you stay secure, that comes at the expense of speed. Meanwhile, proxies provide the needed masking without compromising the speed of data transfer. That's because when you're using proxies for a sneaker drop, the servers are located somewhere close to the store! Now, let's recap the comparison:
Proxies: Hide your IP address, website/app-specific, no data protection, faster.
VPN: Hide your IP address, covers whole device, data encryption, slower.
Do You Need a VPN for Sneakers?
If you're going sneaker shopping for the heck of it and wanna stay secure, then you could use a VPN. However, if you're hoping to get multiple checkouts on a specific site or sneaker app, then speed is essential. That kinda leaves you leaning more toward proxies. Luckily for you, we have a whole guide that can point you in the right direction! Check it out here to know what you need before your favorite kicks drop. Godspeed 🔥