Can you believe that SS21 ended more than a month ago? Although the season had some gems, it was still anticlimactic in a way. No hate though, SS21 gave us the amazing Supreme Dunks. However, August is rolling, and so is Supreme FW21! And this season seems to be bringing some serious heat just in time for the last quarter of the month. Let's take a look at what the fall/winter season has in store for all of us.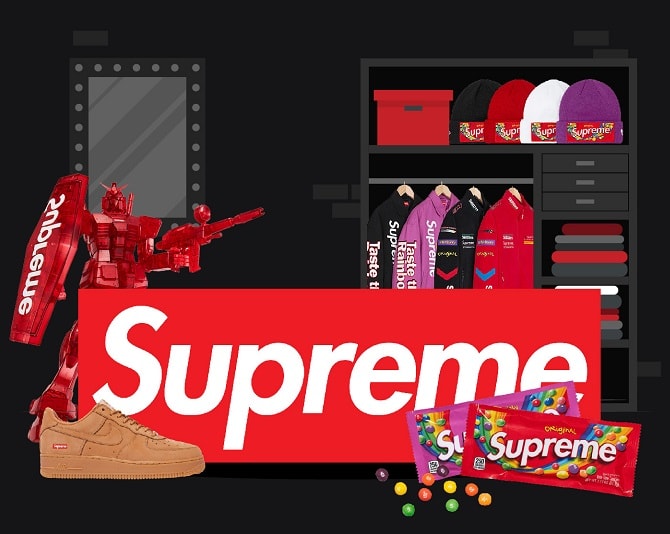 Supreme FW21 – As Sweet as It Gets
We already said it, but no harm in a little reminder. Supreme FW21 seems to be seriously promising. I mean, even the Twitter community isn't bashing it, and that's saying a lot. So, we're gonna share with you what we think will be the bangers of the season! Read on peeps.
PS: Supreme FW21 will start in the US on Thursday, August 19, 2021. Meanwhile, it'll kick off in Japan on Saturday, August 21, 2021.
Skittles – We Lookin' for a Sweet W on These
Let's hope the intern on Skittles' Twitter account vibes with this collab soon! Not only are we getting Supreme-branded Skittles packs, but a full apparel lineup. This kinda takes us back to the Supreme Oreo collab, right? Anyway, the apparel collection consists of jackets, cycling jerseys, pants, beanies, and cycling gloves! Better take notes if you wanna cop the whole collection.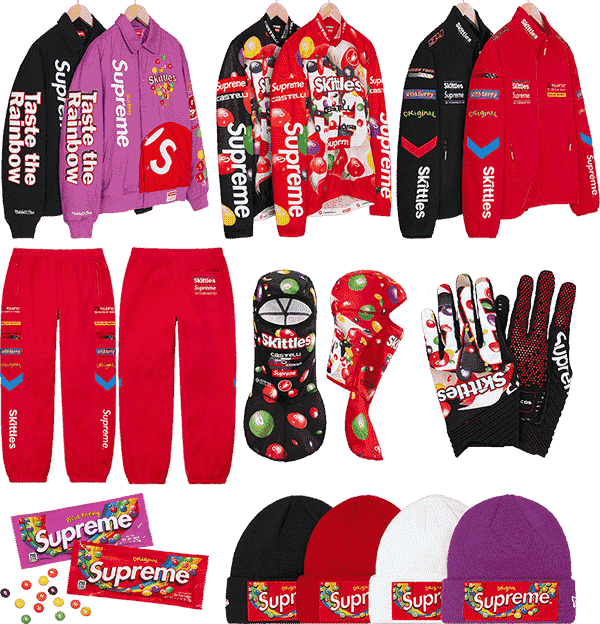 Shrek Just Made Supreme FW21 Week 1 More Interesting
Okay, okay, let's give the collab a little backstory. So you know how Supreme hops on anything and everything that screams pop culture. Heck, it became pop culture! And Shrek became a pop culture icon thanks to 4Chan. People started dropping Shrek memes, and an undying reference saw the light. Although Shrek dates back to the early 2000s, it's still relevant today, which explains the Supreme collab. It includes a pretty basic tee and skateboard decks!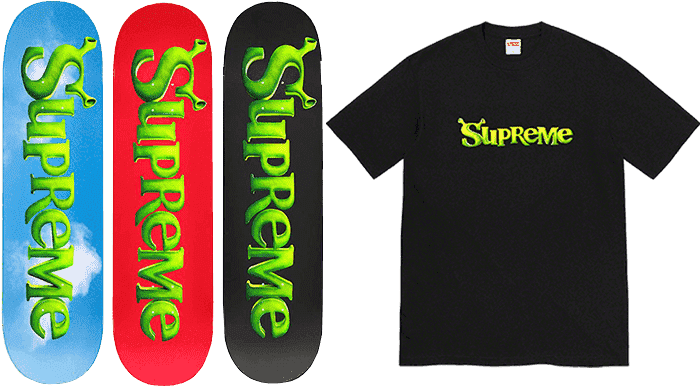 Supreme Air Force 1 "Flax"
Already got your black and white pairs? Well, now is the time to get ready to add one more colorway to your sneaker collection! The upcoming Supreme FW21 AF1 went on our radar ever since it was still just a rumor. We expect this colorway to be a success because of how versatile and clean-looking it is! Stay tuned for more info on that one fam.
Supreme Gundam Figurine
To all anime fans out there, this one's for you! Who doesn't know Gundam? No, no, scratch that. Who doesn't want a Gundam figurine? So, the Gundam franchise kinda revolutionized the mecha genre in anime (and generally). It's also aimed at people of any age, so don't think it's a children's franchise! That's why, if you're a fan, owning the all-red figurine is a no-brainer.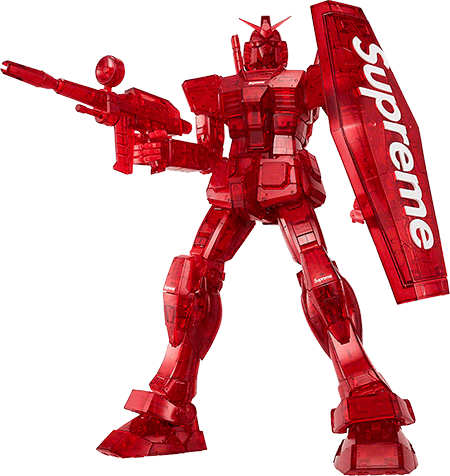 The Bogo Returns During Supreme FW21!
Yes, you read that right. If you're unfortunate enough to not own any box logo hoodies, now is your time to shine! The Supreme bogo hoodies are dropping in multiple colorways, including the classic white and red. And if you're still new here, then we'll provide you with some context. The white bogo hoodie from FW16 (retail $168) currently resells for $1,700 on average. Can you imagine all the profit you could make from these babies?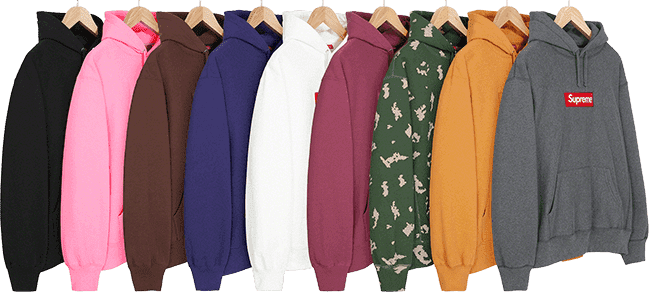 How to Get Them All and More…
We barely scratched the surface with this short list! There are lots and lots of upcoming awesome items, including a kick a$$ table tennis table. But you won't be able to get this, or any other Supreme FW21 item without a Supreme bot. But a bot alone won't be able to boost your chance to the maximum. You'll also need the right proxies for Supreme, and sneaker servers to up your bot's performance. If you wanna know more about this, check out our cooking guide right here. May the odds be ever in your favor!