It only took Supreme 26 years to go from crazy to absolute nonsense! The list of this season's accessories can vouch for that. I mean, Oreos? This week is definitely taking a whole new -delicious- direction. With the Supreme Timberland collaboration and the Oreo cookies dropping together, we can't ask for more! So besides the obvious, what are the items and are they worth copping? Let's find out together.
It's also worth noting that the items will also drop online only due to the Covid-19 outbreak.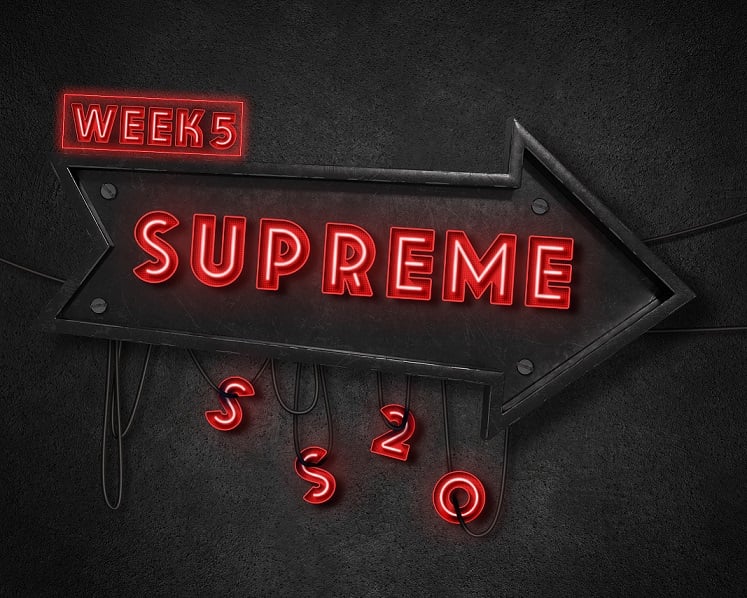 Supreme Timberland Kickin' Up Week 5
This is not the first time we witness a Supreme Timberland collaboration. Actually, their history dates back to 2006. They also worked together in 2011, 2012, 2013, 2014, 2015, and 2016! In 2020, they're renewing their vows and dropping the following items!
Crewneck
People are liking these crewnecks. And as we see it, they will be the most popular among the shoppers, which means a high resale value later on! They feature both Supreme and Timberland logos with the "Wind, Water, Earth and Sky" phrase.

So if you like this Supreme Timberland Crewneck, you better be ready for some online competition. 
Crewnecks……🤤

— JOiN (@kay1215) March 24, 2020
6-Panel 
Well, you can't be cautious enough when you're outdoor, you definitely need a cap! And what's better than a Supreme Timberland cap to protect you against the elements? So start getting ready for the after-quarantine outdoor trip and cop that cap while it's there. After all, you wouldn't want to be on the other end of the resale game either.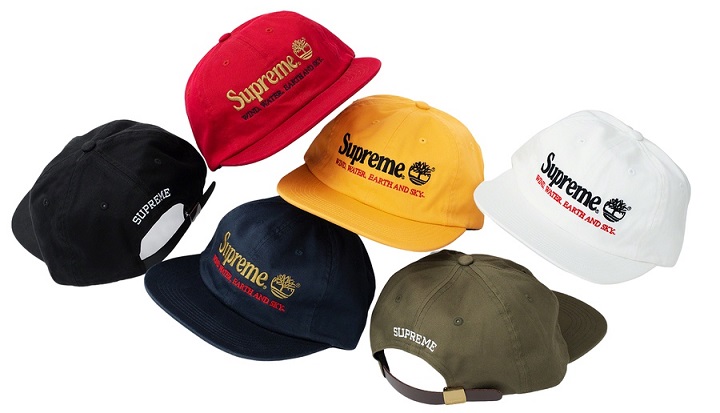 Supreme Timberland Patent Leather Euro Hiker Low
What's wrong with some flashy hiking shoes? These patent leather Hiker Lows should be on this week's must-have list. You might not think they look too good at first glance, but somehow, they do!
https://www.instagram.com/p/B-Eqj0QHmXC/
The Supreme Oreos and How to Eat Them!
That's easy enough, you should teach your bot how to Twist, Lick, and Dunk! Just kidding, only if it was that simple, sigh. The red Supreme Oreos are definitely the most popular item out of this week's droplist, and you better have your bot ready to get that sweet treat! And if you're new to the game and not sure what to do, take a look at this copping guide and make sure you don't miss anything.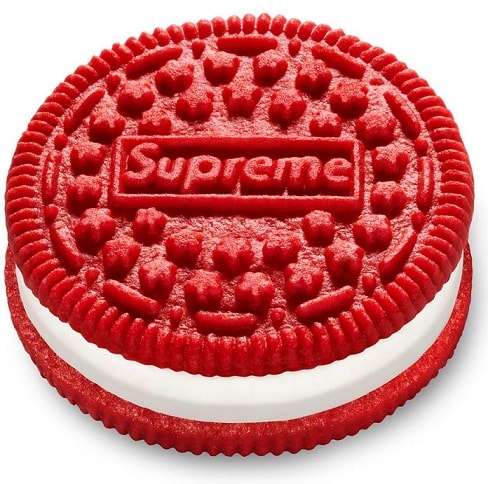 Oh and by the way, did you see Kanye's new Oreo Yeezy 350s? Not his first Oreo sneakers, but definitely as delicious!
Other Note-Worthy Items
Bling bling!
The Bling hoodie and shorts just scream Supreme, don't they? It's not a bad idea to cop them either. If not for that flip, flashing the bling yourself is always a plus!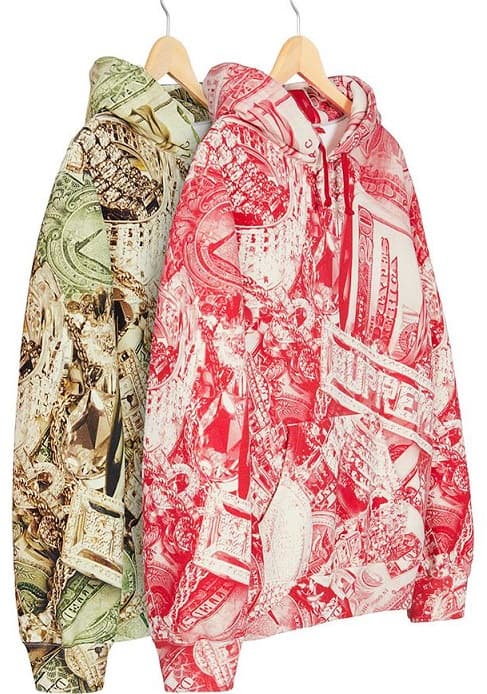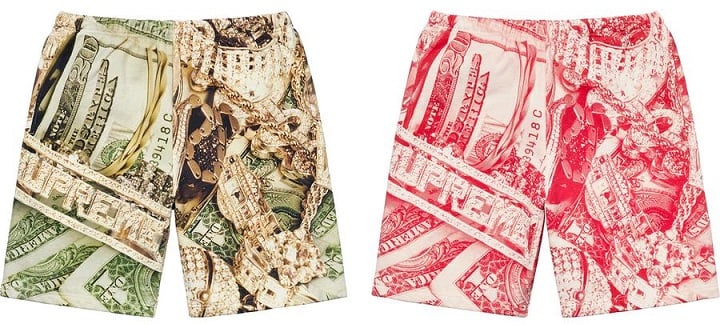 Back Logo Sweater
It may not be a Bogo hoodie, but the Supreme on the back will make sure you stand out from the crowds!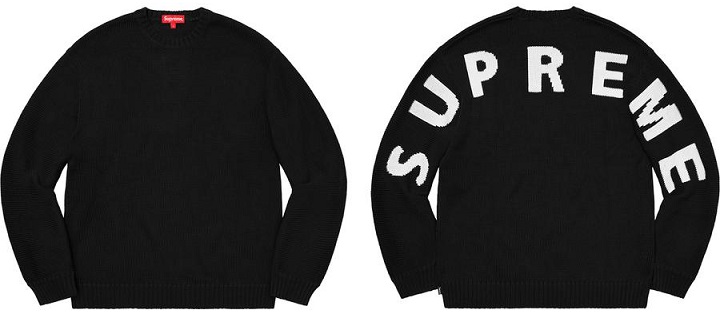 Will We Be Able to Cop?
If you choose your bot carefully, you will! NSB will do its best to make sure you get a high chance of copping the items you really want, and maybe multiple times! So if you don't have it yet, go and set it up, the clock is ticking. Finally, make sure you follow us on Instagram and Twitter to keep up with our success!
https://www.instagram.com/p/B9kC-YTpx_q/