We're finally here! After taking a look at all our favorite items from the SS20 Supreme lookbook, we promised we'd talk about Supreme accessories. And that's exactly what we're going to do now! Every season, we all impatiently wait and wonder what the latest quirky Supreme accessories will be. Well, we got our answer: This season is going to be a treat!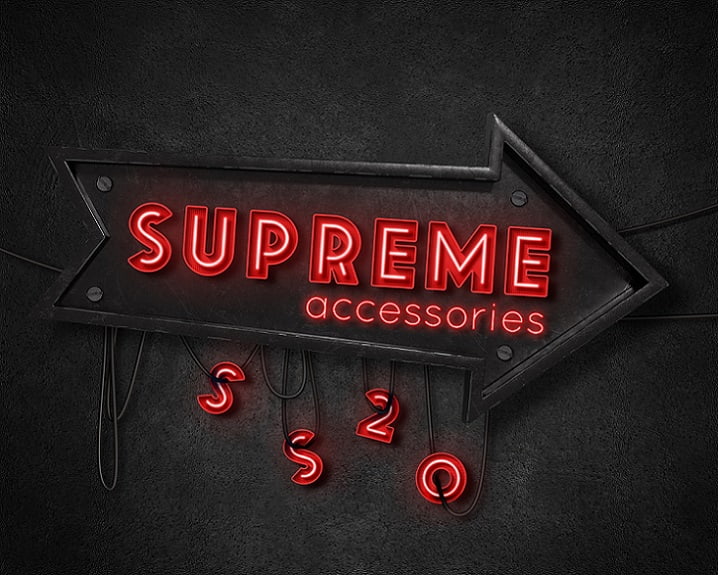 Supreme Accessories: SS20 Edition
Outdoor Activities
For all the outdoorsy peeps, SS20 got you covered! A wide variety of items (that we mostly wouldn't have thought of) will be available for you. For the campers, the Lawn Chair is a must-have, and the swimmers will definitely need the Supreme x Speedo Goggles! There's a lot more athletic Supreme accessories for other sports too. However, the highlight of the sports gear is the Supreme x S&M 1996 BMX Dirtbike and the Tupac Skate Deck!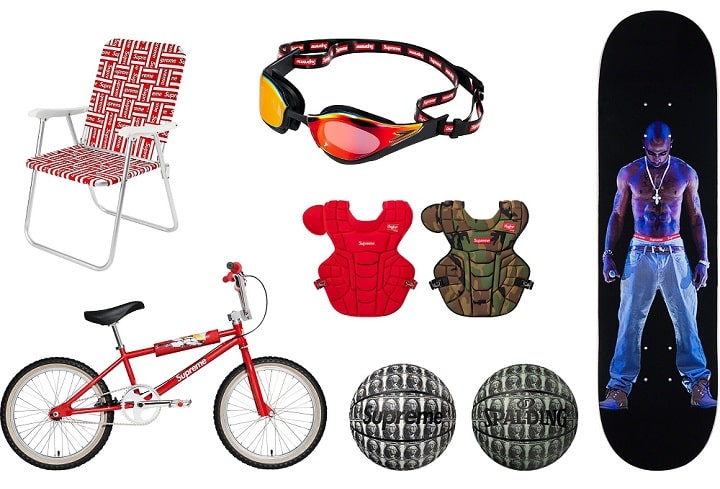 Tools & Hardware
Tools always get a good share of the Supreme accessories. And in SS20, handy people are getting a humongous Supreme x Mac Tools Workstation! However, we believe that this particular item will be an in-store drop just like last season's Dirt Bike. That's because there's no delivery guy that can carry this in his bag. So bring your truck and camp in front of the closest Supreme store in hopes of getting yourself a piece!
Crazy Others!
As usual, the crazy whimsical but not so useful items are on the top of our list. The Oreo Pack is definitely taking the biggest bite of them all! We're not really sure how this pack will do in resale though because eating them is a much more delicious option.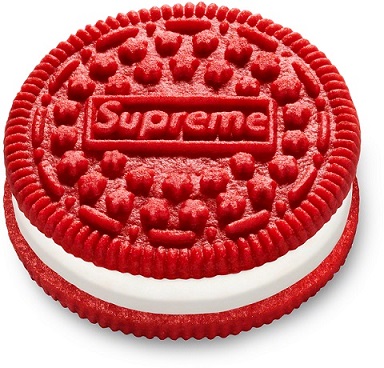 And if you wanna kick away the spirits that the Voodoo doll left last season (or the Ls that you took), Supreme is giving you some incense burner!

Finally, the apparently meaningless Supreme Ziploc bags can be great to take snacks on the go. And other stuff too. But don't!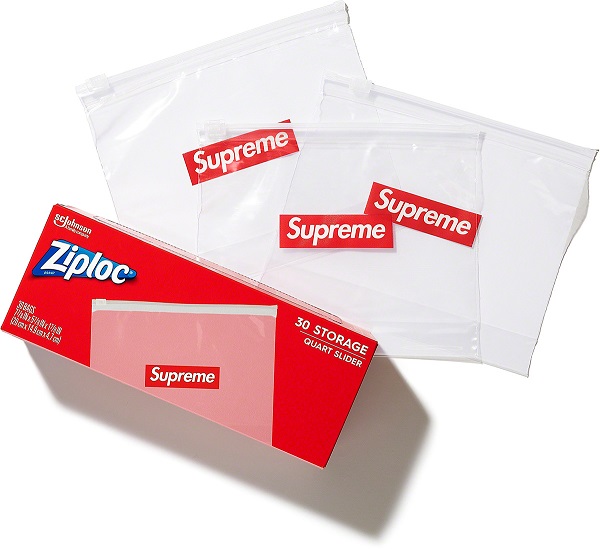 On the other hand, not all Supreme accessories are useless. We're used to Supreme dropping bling almost every season, and SS20 is no different because we're getting the 14K Gold Nameplate Pendant!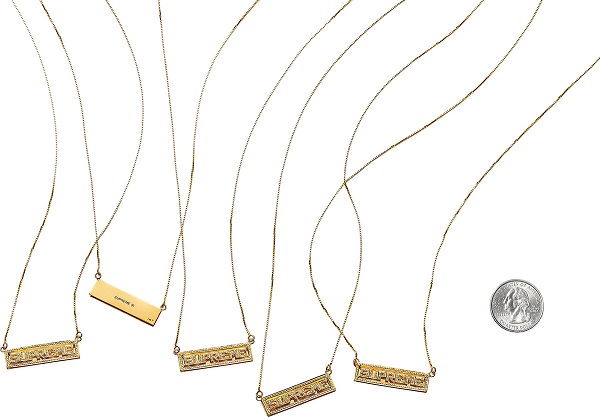 Who's excited for the Supreme Accessories?
All of us! This season's Supreme accessories are lit! However, that's probably not everything yet because Supreme surprises us with items out of nowhere! And if you really wanna be ready to cop the SS20 items, you need to have NSB. In FW19 it copped a lot of your favorite drops, and SS20 will be even better!