Ominous AIO – Is It Really a Menace to Retail Sites?
Retail is all the rage now, and everybody knows that. And when something is in, everyone wants in on it. The botting industry isn't any different either! There are different types of bots, but if you're here, then you probably wanna start a side hustle. Now, since retail shopping and flipping are popular, then retail bots will go under the spotlight. And today, we're gonna discuss one of the most popular bots out there: Ominous AIO. Is it really as good as the hype is making it out to be? Let's find out together! And if you wanna check out more options, here's what you should know about: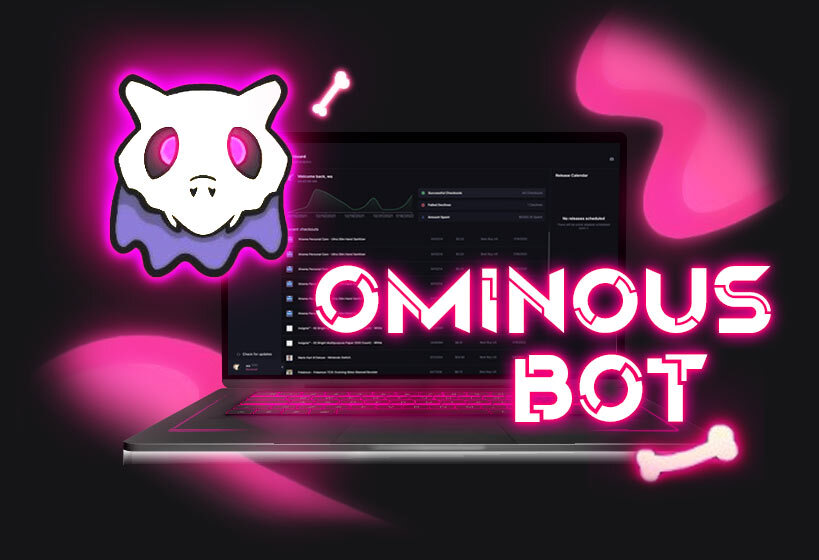 What's Ominous AIO?
Ominous AIO passes as an all-in-one bot because it supports multiple sites. It's been around since October 2020, and people had nothing but good things to say about it. Moreover, the team is always following up on the industry trends, so you bet that you'll get the latest updates. And whether you're a Mac or Windows user, you can rest assured. Ominous AIO supports both operating systems!
What Sites Does Ominous Bot Support?
If you're looking for a bot to cop GPUs and PS5s, you're at the right place! Ominous supports different sites, and most of them are retailers where you can get these items. So if you're looking to start a reselling business and flip electronics, this bot is for you. Here's a list of the sites Ominous bot supports: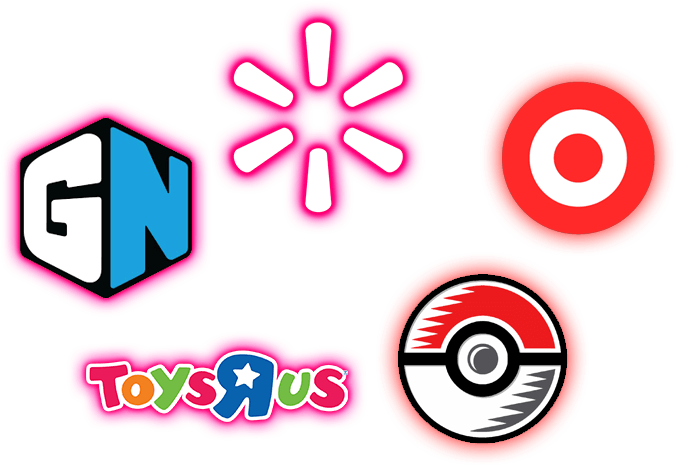 Features
The coolest thing about this bot is the pretty sleek, easy-to-understand UI. There are no groundbreaking features, yet the bot does everything it needs to do. You can naturally group similar tasks under one category to make your life easier. Finally, support for the users is available 24/7 on Discord in addition to helpful guides.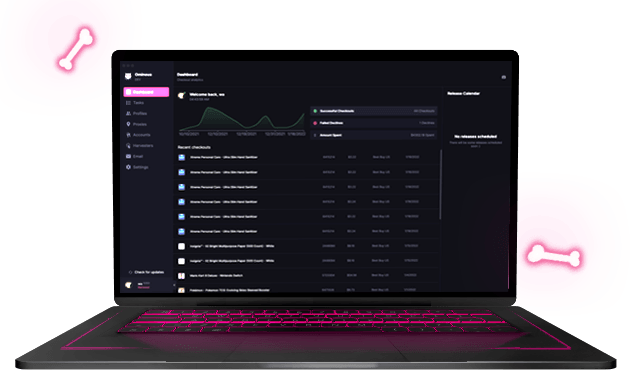 How Much Does Ominous AIO Cost?
If you manage to catch Ominous bot for retail, you'll have to pay $250. From then on, the monthly renewal fee will cost you $35 to $50. Unfortunately, the bot is out of stock, and that's the curse of popular bots. So if you really want the bot, you should keep your eyes on the bot's Twitter account for restock announcements. Another way to get your hands on a copy of the bot is on the bot resale market! But if you're not ready for that kind of commitment, maybe you can try bot rental before making a purchase.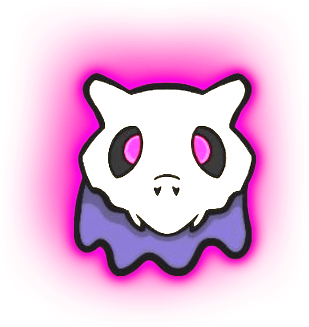 You Can Have That and More with NSB?
What if you can have all these features and more without paying resale? NSB is the bot that can help you in both retail and sneaker industries! Whether you want in on this or that, NSB's got your back. You can have access to all that and more for only $349 per year. So, make sure you click the button below if you're ready to start your botting and money-making journey!

Posted in Retail 0 comments