Despite the heat, July is a pretty chill sneaker month! Although there are fewer releases than usual, we still have some lit kicks to look out for. And the new Yeezy Foam Runner colorways are certainly on our hype lineup! Now after all the fake Foam Runner lawsuit drama, we can't help but want the real deal, right? But just in case you didn't get your hands on them, here's a list of awesome Foam Runner alternatives! So anyway, what's poppin' this month? Let's find out together!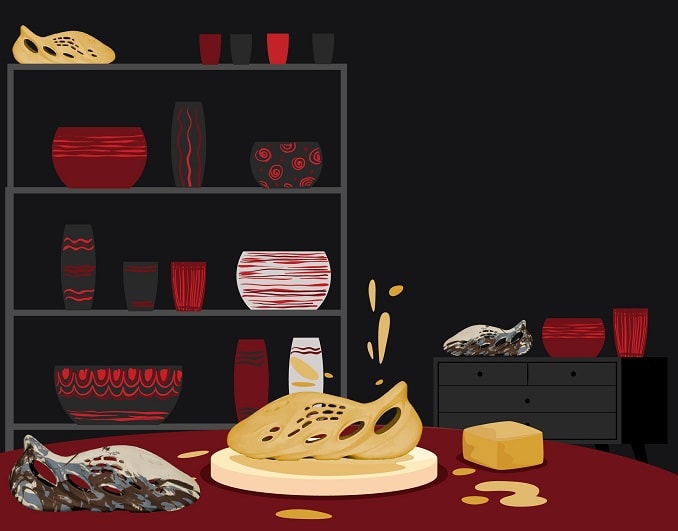 New Yeezy Foam Runner Got Us Some Mixed Feelings!
If a new drop wasn't enough, the new Yeezy Foam Runner will drop in a pretty cool-looking colorway. This edition of the Foam Runners will feature an awesome mix of cream, brown, and grey. In other words, the upper looks like the Sand colorway while they zhuzh it up with the playful lower half! What's super interesting about it though is that every pair will be unique. The printing won't be the same on any two pairs!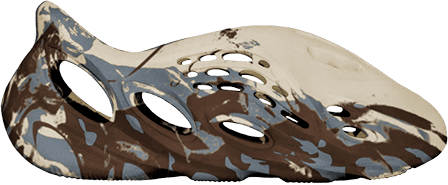 So, we don't know the exact release date of the new Yeezy Foam Runner MX Cream Clay. What we do know is that it's dropping in July 2021, for $80! And another interesting bit that makes the pair a must-have is that you can flip it for $900 on average! Enough to make it go on your July cop-list huh?
Yeezy Foam Runner Ochre – Clay Never Looked so Good!
So this month is clearly inspired by Clay and pottery huh? We're not really complaining honestly because the colorways are pretty sick! And the new Yeezy Foam Runner colorway gives a golden aura to clay. So ochre is a clay earth pigment, and its color can range from yellow to orange to brown! Luckily, Ye chose a pretty vivid shade of golden yellow to give the kicks some life. I mean, nude colorways aren't the only option, especially during the summer!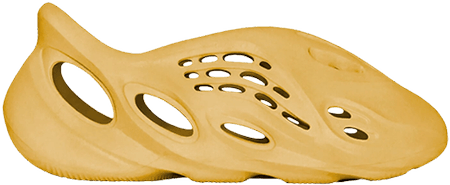 So anyway, the new Yeezy Foam Runner will drop in July 2021 too, for $80. And if you manage to get hold of this pair, you can actually flip it for an average of $1,500! So you better get that bot ready because Foam Runners have been the only Yeezys worth the fight!
How to Get the New Yeezy Foam Runner Drops
Now you wanna know how to get them Foam Runners? Well first, you gotta have the best sneaker bot around because manual copping won't do much with fierce competition! Second, you gotta get sneaker proxies for more chances at busting a W. But make sure you know what the best proxies to cop Yeezys are! Otherwise, you'll be wasting time fishing in a sewer fam, and nobody wants that, do we? And just in case you wanna make sure that you covered all the bases, we gotchu! Here's a sneaker bot guide to keeping everything in check for you. Godspeed 🔥