The New Jordan 14 Puts on Winter Clothes This Season!
It's already the fall season! And you know what that means. Tis the season to go shopping! Sneaker brands always make sure to drop their top-tier releases during the holiday season. And honestly? We'll bite into that every time. Did you check out what the Jordan holiday lineup has to offer? Well, if you didn't, now is the time to do it because it's right here. Now, let's check out why the new Jordan 14 Winterized is the pair you need for the freezing days!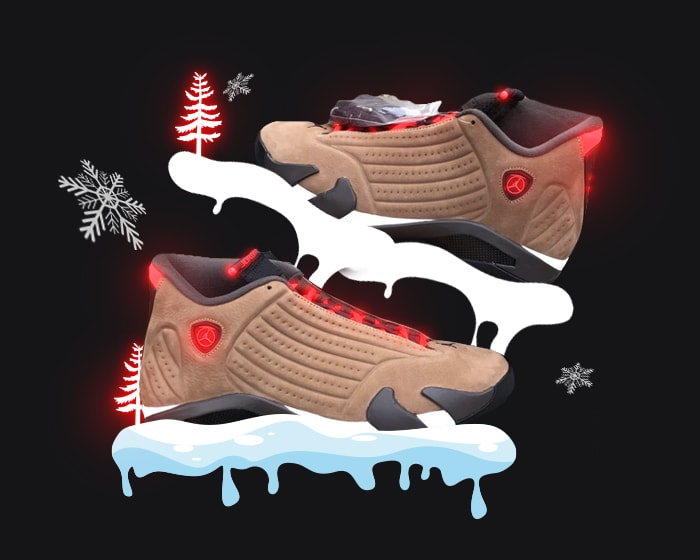 Air Jordan 14 – The Underdog Gets the Spotlight!
We said it once, twice, and we'll keep on saying it. The Air Jordan 14 deserves a lot more love than it gets. The only times some people acknowledge these are when we get sneaker collabs like Aleali May's. Or maybe when an OG colorway drops. However, we're gonna give some love to these babies unconditionally! If you're new to all of this, then you have to know two things about the silhouette. First, this is the last silhouette that Michael Jordan wore as a Bull. Second, the 14th Jordan is one of the comfiest Js out there!
New Jordan 14 Winterized – A Colorway for Every Season
Now that we appreciated the silhouette, we gotta check out the new winter-ready colorway! However, it's not just a new Jordan 14 in winter-ish colors. It's actually coming in weather-proof materials. For example, the upper will come in a water-resistant brown color. The inside features a snug-looking thick material that will definitely keep your feet warm. However, a brown pair of sneakers could get boring. That's why Jordan Brand added some chile red details like the laces, Jumpman, and heel branding.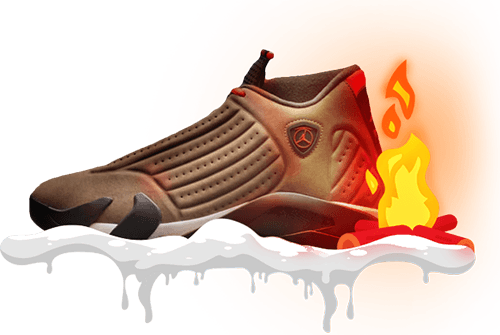 Release Info
The new Jordan 14 will drop on October 16, 2021, for $200! However, you should keep your eyes open, because who knows? Jordan Brand always postpones its releases, especially if they're fantastic. That applies to Jordan 14 Winterized, and you can tell by the $100+ profit you can make by flipping it! The pair is worth $320 on the aftermarket, so imagine copping multiples and reselling them. It could be your first step into the reselling business!
The New Jordan 14 Is One Click Away?!
Cool Jordan releases are usually hard to score, especially if you wanna get multiple pairs. You'll either end up with a big L or barely get lucky with one pair. So what do you do? You simply go and get an excellent sneaker bot that will help give you a higher chance of success. To save you the trips, these are the best sneaker bots of 2021 fam. But don't forget to check out this guide; it'll help if you're looking for the perfect sneaker bot setup! Godspeed 🔥