Today, we're gonna discuss the upcoming holiday Jordans. If the brand is famous for anything, it's their amazing sneaker lineups every season! Anyway, here are our favorite releases and then some more. And if you're not familiar with mid-winter heat, you better buckle up. But make sure you always know how to protect your sneakers during winter. After all, water and mud shouldn't stand in the way of drip. Moreover, you can check the list of winter sneakers we got right here!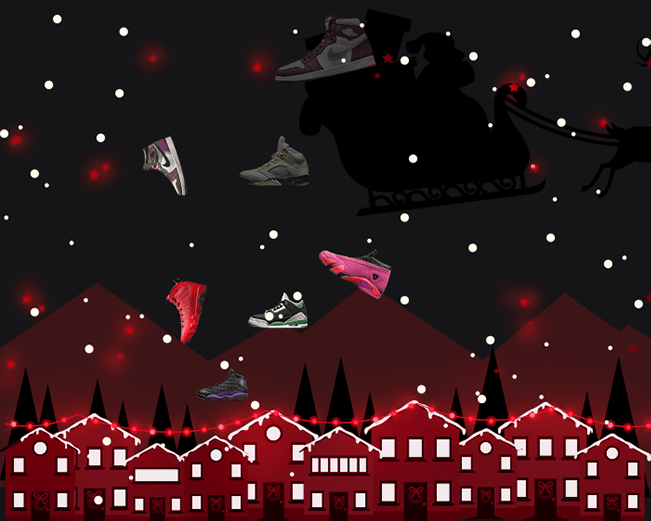 Our Favorite Holiday Jordans This Year!
Okay, we don't wanna play favorites, but we will anyway, so might as well share them now! The first pair on our lineup is the wmns Jordan 1 Bubble Gum or "Atmosphere". The pair features a cool mix of light pink and navy. It'll drop on December 22, 2021, for $170 as usual! The second Holiday Jordans are a patent take on the very very classic Breds. We don't really have to explain why this is a must-have, do we? Rumor has it that the kicks will drop in late December too.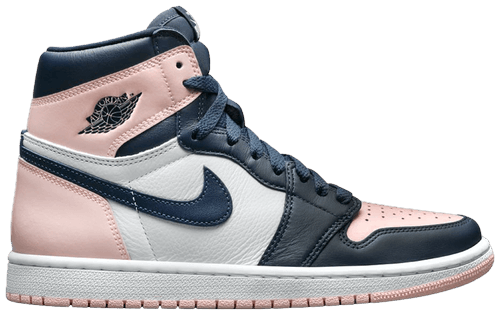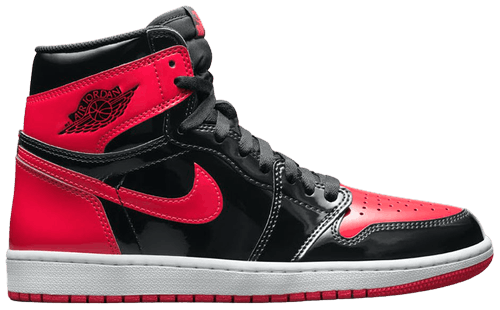 We gotta give it to JB, they're dropping some gems for the ladies. For example, the Bluebird Air Jordan 5 is an absolute stunner! It'll be among the first kicks to introduce the holiday Jordans on October 7, 2021. And our last favorite will be the subtle twist on the classic AJ12 Taxi. Their actual name is "Royalty", but they're definitely Taxi V2 for us, right? The 12s won't be available till November 13, 2021. So you got time to prepare your botting skills!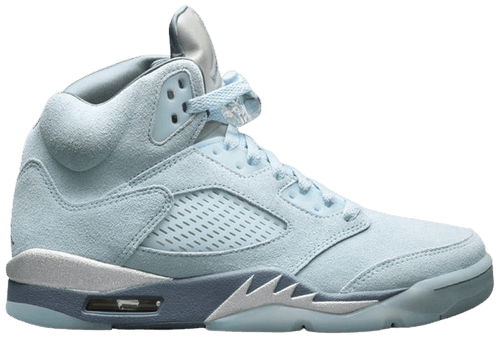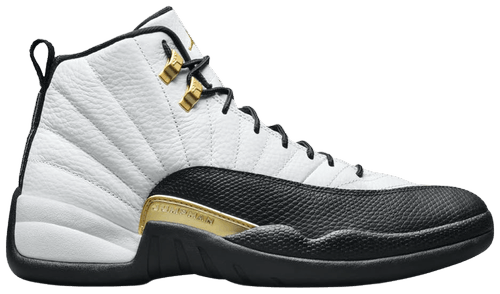 Mo' Jordans, Mo' Drip!
We'd be lying if we said that we don't like all the colorways we're getting. They're all pretty cool and unique. So if you're a sneaker collector, we highly recommend putting on some serious reminders. We'll definitely keep you in the loop once we have more info about them all! So make sure you keep it locked on our blog for the freshest news.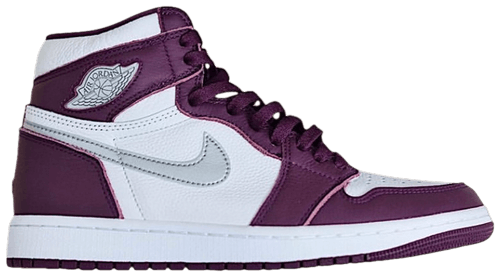 Jordan 1 Bordeaux
Release Date: Nov 20, 2021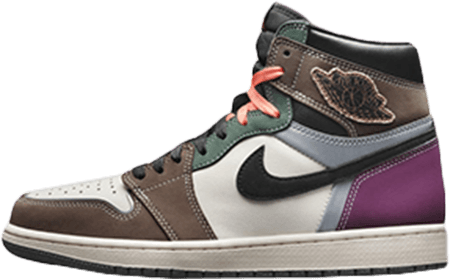 Jordan 1 Handcrafted
Release Date: Dec 18, 2021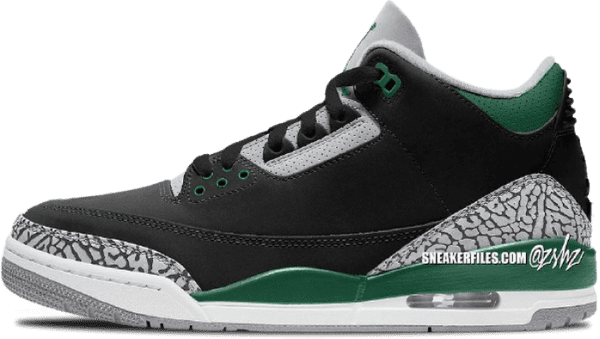 Air Jordan 3 Pine Green
Release Date: Oct 30, 2021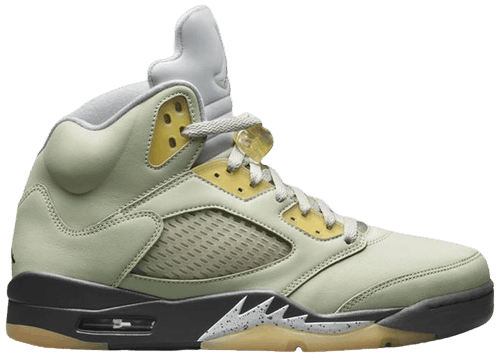 Jordan 5 Jade Horizon
Release Date: Dec 4, 2021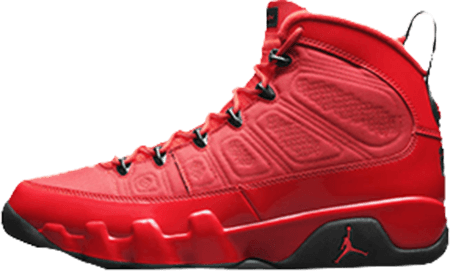 Jordan 9 Chile Red
Release Date: Nov 6, 2021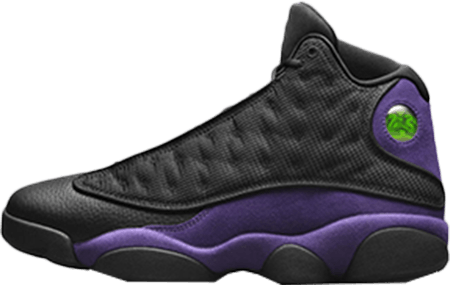 Jordan 13 Court Purple
Release Date: Dec 29, 2021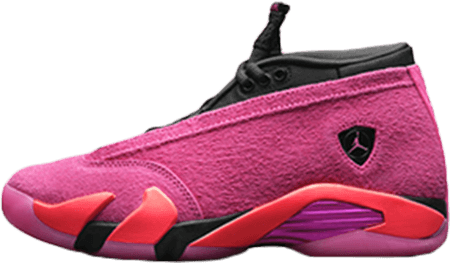 WMNS Jordan 14 Shocking Pink
Release Date: Nov 4, 2021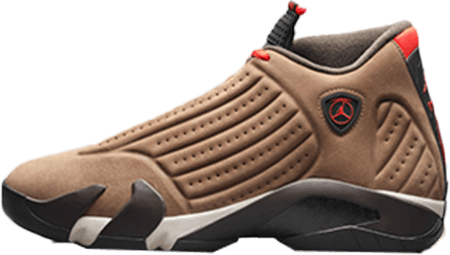 Jordan 14 Winter
Release Date: Oct 16, 2021
How to Catch 'Em All
You're definitely thinking about how somebody can get lucky enough to catch all these drops. Well, they don't, they get a sneaker bot and set it up to give their luck a bump forward! And because we're cool like that, we rounded up the best sneaker bots of 2021 here. But if you're new to the game, this guide is a must-read to get started on the right botting path.
Not really new to the botting industry? Refresh your sneaker bot knowledge with a round-up on sneaker proxies and servers. You never know what you could be missing out on. And finally, always keep in mind that a sneaker bot won't guarantee a successful cop. It will boost your chances enough to even the playing ground! Godspeed 🔥