Jordan 6 Bordeaux – A Classic Colorway on a Classic Silhouette!
The Jordan Fall lineup is definitely all about that feeling of nostalgia, no cap. So whether you're an ancient sneakerhead or just tapping into the sneaker world, we gotchu. The kicks we're gonna talk about today are new, with a whiff of OG! Air Jordan always drops bomb colorways, so why should this one be any different? Let's check out what's so special about the upcoming Air Jordan 6 Bordeaux. Oh and definitely why you should add it to your sneaker collection!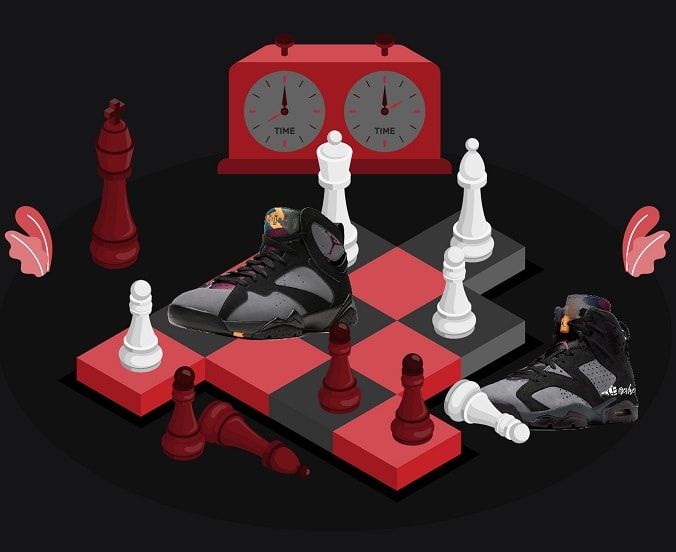 It Started Back in 1992!
The Bordeaux colorway isn't really new. In fact, it's actually an OG colorway! So back in 1992, an ad for the Air Jordan 7 dropped with the famous Bugs Bunny. Jordan was wearing a pair of AJ7s that looked pretty cool, while Bugs rocked a white pair. The kicks on MJ's feet were the Jordan 7 Bordeaux, and we were in love, naturally.
You know how hard it is for sneakerheads to not get the kicks they love. And Jordan Brand kinda torments us until they re-release that amazing pair we loved. Luckily, fans only had to wait for like 19 years to get a retro! The second retro came much faster than that though, and we had to only wait for 4 years. So if you're looking for the older kicks, you can find the 2011s for $407 on average, and the 2015s for $361!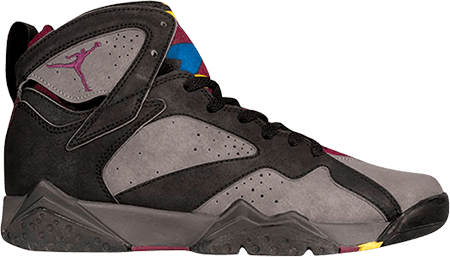 Jordan 6 Bordeaux – The Kicks We Didn't Know We Needed
We really gotta give it to JB, cause the brand really puts creative spins on different silhouettes. One of these silhouettes is the awesome Jordan 6. The new Jordan 6 Bordeaux features a really cool grey and black upper nubuck. The tongue features the colorful zigzags we love about the 7s too! And we gotta admit, the colorway looks perfect on the Jordan 6 Bordeaux. Who knew kicks can kill a colorway that isn't its own?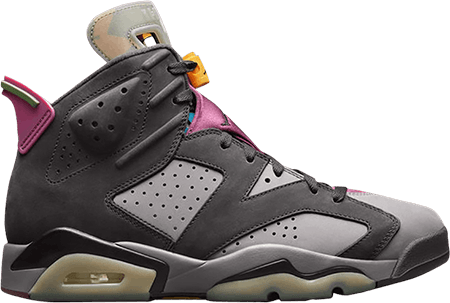 Release Deets
The upcoming Jordan 6 Bordeaux will drop on September 4, 2021. They will be available in men's ($190), GS ($140), and infant's ($60) sizes. So if you wanna style the Jordans and match with the fam, that's the pair you need. Moreover, if the 7s are any indication, Jordan 6 Bordeaux will be worth copping at retail!
How to Get Jordan 6 Bordeaux
If you think Jordan 6 Bordeaux is a must-have for you, which it is, read on. The kicks will drop on Footsites (Footlocker, Eastbay, and Footaction). And the way to maximize your chance at success is if you have a sneaker bot with you. Luckily, we have a list of the best sneaker bots of 2021 right here. So make sure you check them out and equip them with sneaker proxies and servers for the best results. Godspeed 🔥
Tags: Air Jordan 6, Air Jordan 7, Air Jordans, Michael Jordan
Posted in Jordans, Sneakers 0 comments