Jordan 4 Oreo Is Definitely Our Favorite Snack This Season!
We haven't had a pair of sneakers this yummy since the Chunky Dunky! And we totally have a sweet tooth to releases like that. If you're an Air Jordan aficionado, then you seriously need to cop the upcoming Jordan 4 Oreo! But just in case you're not a fan of "milk's favorite cookie", here's why you need this pair. And if you decide to get them kicks, you'll need to get a sneaker bot for that! Unfortunately, we can't mess with hype kicks manually or we'll take a big fat L.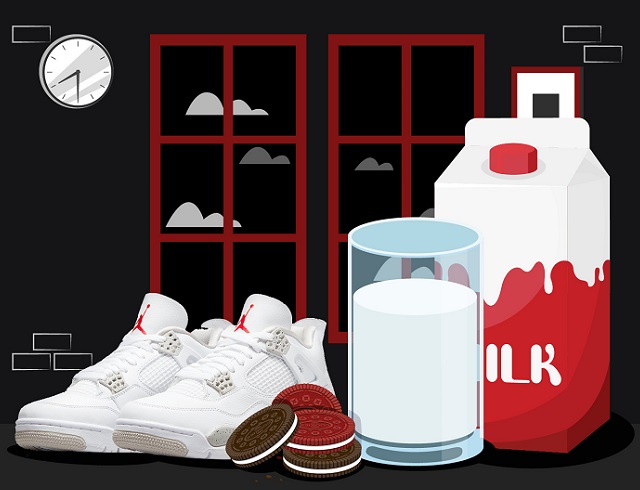 What's the Secret Behind the Jordan 4 Oreo Hype?
If you're a veteran sneakerhead, then you already know the answer to that. But if you're still new, allow us to explain! So generally, most Jordanheads are a very sentimental bunch, and we totally relate to that. Although not really a looker, a silhouette could hold a lot of memories of MJ's legacy. Sometimes though, a new colorway becomes hyped thanks to an older similar colorway. And that's totally happening with the new Jordan 4 Oreo!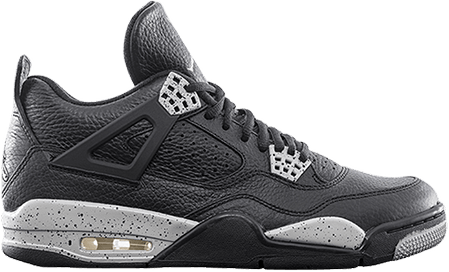 Time for a story! Back in 1999, the sneaker community got the first retros of Jordan 4s, 10 years after the silhouette's OG release. However, the retros didn't only include OG retros, but also non-OG retro colorways! One of these colorways was the very cool Jordan 4 Oreo, or Cookies and Cream. It features a very plain black leather upper. However, speckles on the grey midsole and lace eyelets got the kicks their very tasty name! The pair didn't drop again until 2015, and it resells for $600 on average. And if you're a real fan, Jordan 4 Oreo 1999 is definitely in your sneaker collection. It's also seriously good-looking and very easy to style!
Jordan 4 Oreo – 2021 Edition
It's true, we're not getting the original Oreos back. However, we're getting a fresher white version of it. So if you have the black Oreos, you can mix and match, or complete the collection! The new Jordan 4 Oreo features an all-white leather and mesh upper with a red Jumpman on the tongue. The best thing is that the 2021 edition stayed true to the cookie-like speckles on the grey midsole! We're lowkey going to cop the pair for these lit midsoles fam.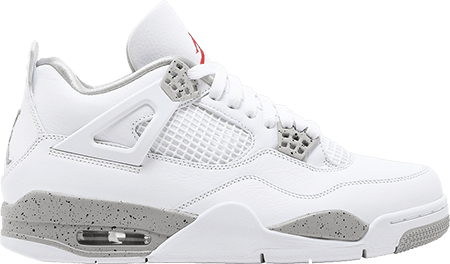 You can catch the drop on July 3, 2021, for $190! The kicks will come in full family sizes too. And if you're looking for some easy money, copping them kicks in bulk is a pretty good idea. Jordan 4 Oreo currently resells for an average of $300. So with a $100+ profit, you could get that reselling business up and kicking pretty soon!
How to Get These Seriously Delicious Kicks?
So let's get something straight: Jordan 4 Oreo is a hype release. In other words, everyone will be hunting for the kicks on release day. And if you wanna kill that release, you'll need the best sneaker bot in the game. Since they'll be available on Footsites, you preferably need a bot that eats stocks there like NSB! But remember, a sneaker bot can only get you so far without sneaker proxies. Godspeed 🔥
Tags: air jordan 4, Air Jordans, Jordan, Michael Jordan
Posted in Jordans, Sneakers 0 comments