Jordan 1 Shadow 2.0 – How to Cop and All You Need to Know!
2021 has lots of sauce to offer sneakerheads. If the last four months weren't enough, the Yeezy May lineup and upcoming Jordan will cover that for you! But today's pair of kicks takes the cake. If you've been around the industry for a while, you probably know how popular Jordan 1 Shadow is. So what if we told you that it's coming back with a twist? Pretty exciting, don't ya think? Let's check out the kicks and how you're gonna get it!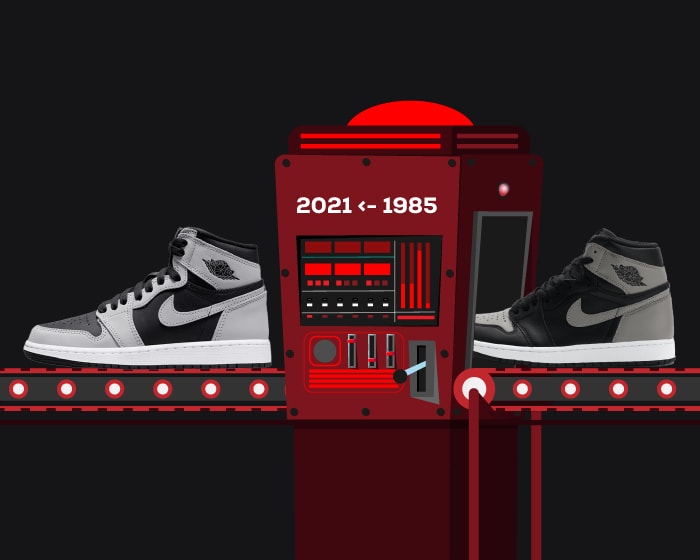 Air Jordan 1 Shadow: The Underrated OG!
We all know the holy trinity: the Banned 1s, Chicagos, and Royals. But Jordan 1 Shadow goes under the radar for several people. Not anymore! The brand spruced things up by retroing the sneakers three times after the initial 1985 release. The retros dropped in 2009, 2013, and 2018. So it's unlikely we'll get another OG in 2021. Luckily, Jordan Brand is famous for its spin on classic colorways, and that's exactly what happened!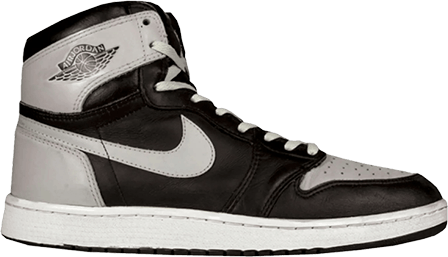 AJ1 Shadow 2.0 Is the Perfect Remake
Jordanheads are picky about their kicks, we know that very well because we are too! And sneakerheads don't accept any spin on OG colorways unless it's top-notch. And honestly, the new Shadow 2.0 checks all the boxes for us. The pair stayed true to the OG on the back with a black leather base. Although the overlays come in the same grey, they're nubuck instead of traditional leather. The obvious twist on Jordan 1 shadow happens on the toebox where it literally flips the original color-blocking! So all in all, it looks pretty lit and if you style it right, you'll serve so serious drip!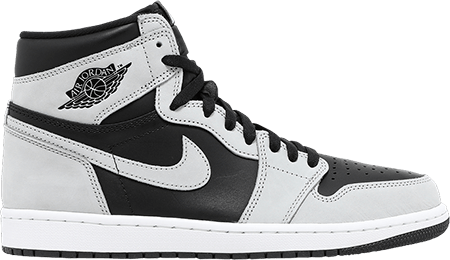 Release Info
The upcoming Jordan 1 Shadow 2.0 will drop on May 15, 2021, for the usual $170. If you're starting your own sneaker collection, there's nothing better than getting it! And if you get multiples, you'll also cash in easily because the pair resells for $400 on average. The kicks will drop on different websites so you better keep your eyes open. They're dropping on Footsites, Nike, and others like DTLR, Finish Line, and JD Sports. But how to manage a multi-cop? Well, that's what you're probably here for!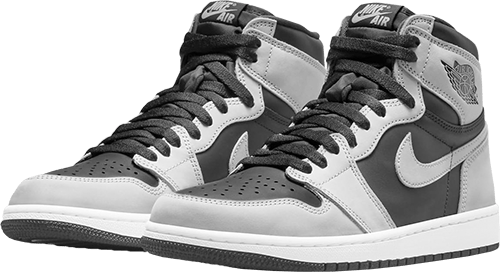 How to Cop Jordan 1 Shadow 2.0
If you're looking for all the nooks n crannies of sneaker copping check out our easy cooking guide! But if you wanna know some copping basics, here's what you need to know and have. If you follow these simple steps, your chance at a successful cop will be higher and higher!
First, you need a sneaker bot. There are many powerful bots out there, but you gotta choose according to your needs! You have bots that support Shopify, Footsites, Nike, and more. And you also have all-in-one bots like NSB. There are also other extremely good awesome bots but it all depends on you. How much are you willing to pay? Are you still relatively new or consider yourself a veteran?
Second, you'll need the perfect environment for your bot to function and you to cop the smart way. You'll need a sneaker server and proxies. A server helps with the speed regardless of your own PC's speed. Meanwhile, proxies will provide a different IP address for you to have multiple chances to cop. So make sure you have all the requirements and go for it! Godspeed 🔥
Tags: Air Jordan 1, Air Jordans, AJ1, Jordan, Michael Jordan
Posted in Jordans, Sneakers 0 comments