The sneaker industry is full of possibilities. From different silhouettes to various colorways, there's something for everybody. However, we're only human, and we'll always want what we can't have… or can we? You see, friends and family shoes always have a special ring to them. Why? Because you know for a fact that these pairs are the most exclusive there are. And to be considered a friend or family member to a designer or a company like Nike… Well, that's a huge deal! So let's take a look at our favorite kicks in the category, shall we?
Disclaimer: This list is very biased, and you might have different opinions. So read on to see if we have the same taste!
Friends and Family Shoes That Take the Cake
Tiffany & Co. Air Force 1 – The Pair We Wish We Got?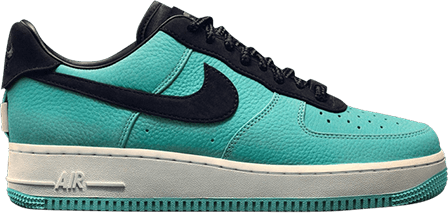 As if the public release pair wasn't exclusive enough. Only 1,837 pairs of the black colorway of the Tiffany Air Force 1s currently exist! But why stop there when you can get extra exclusive with your work? Thus, the Tiffany blue colorway! Instead of the all-black upper, the AF1 comes in Tiffany blue leather and black laces and swoosh. The midsole is white with a blue outsole instead of all-black. So, if you can spare about $8,675 in resale, the kicks are yours!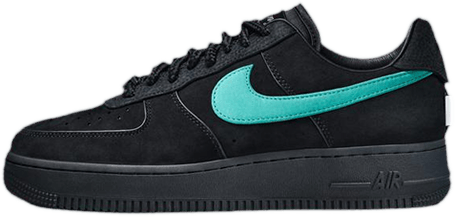 Available Alternative: Black Tiffany & Co. Air Force 1 '1837'
Avg. Resale: $1,176
Travis Scott Jordan 4s – Got Us in a Chokehold

Let's face it, Travis Scott collabs are generally hot, let alone the friends and family shoes. And we're not talking about one, but two different pairs! The first is the purple Jordan 4 that's worth around $20k in resale. Meanwhile, the second is a blue take on the Jordan 4s too, and that's worth $4k in resale on average. The blue pair is worth less than the purple one for a good reason. A very similar pair got a public release with some subtle differences like the Jumpman heel branding instead of Nike Air. Another difference is the inner tongue tag and the Travis Scott branding on the insole.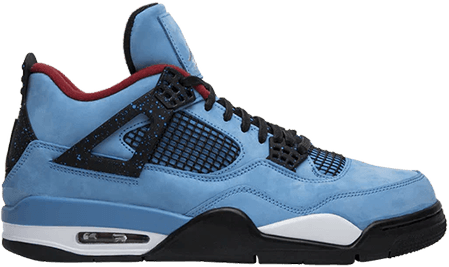 Available Alternative: Travis Scott Jordan 4 University Blue
Avg. Resale: $1,067
Trophy Room Jordans – A Collector's Gem When Not Backdoored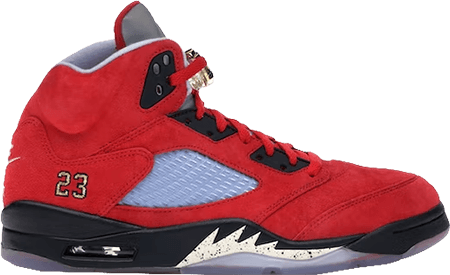 Okay, okay, we're sorry for the shade, but sneakerheads are still salty about the backdoor incident in 2021. But controversy aside, we gotta admit the Trophy Room gave us two solid friends and family shoes. The first is 2019's red Jordan 5 which is a grail for many, especially those who love the AJ5. These babies are worth $5k on average on the aftermarket. So if you've got the cash, might as well become friends and family.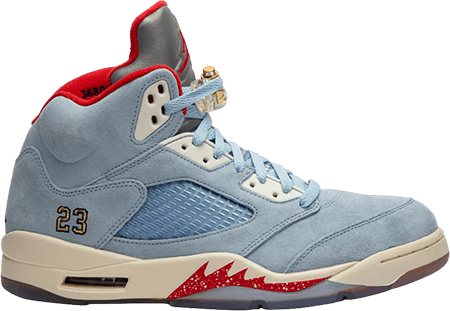 Available Alternative: Trophy Room Jordan 5 Ice Blue
Avg. Resale: $1,030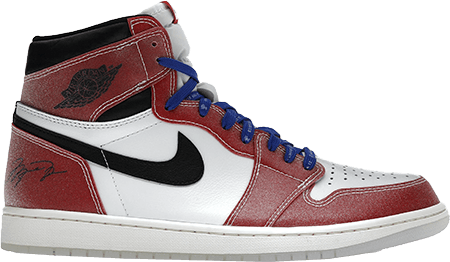 The second pair is 2021's king of controversy and the reason people are mad at Marcus Jordan. So, the public releases were supposed to be for the public, but s**t went down, and pairs got backdoored. And let's be real, the community doesn't take kindly to bias. Of course, the F&F pair of Trophy Room Jordan 1 looks almost the same, but with blue laces… and a resale of $1,990 on average.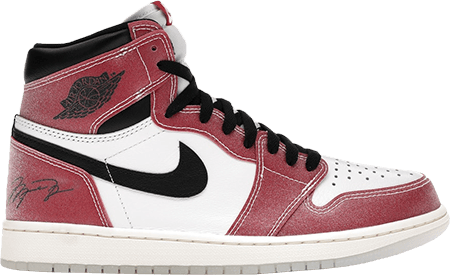 Available Alternative: Trophy Room Jordan 1 Chicago
Avg. Resale: $1,632
Nike SB Dunk Concepts White and Yellow Lobsters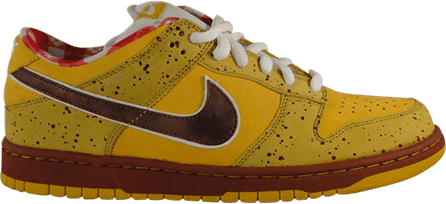 The Lobster SB Dunk legacy is one of the most famous in the industry. From awesome marketing campaigns to special boxes, they're a core item in the sneaker industry. And you know, the inspiration behind the colorways is actual lobsters. So it feels almost poetic that the two friends and family shoes are the rarest lobsters. The first is 2009's forever elusive yellow Lobster SB Dunk, which is worth anywhere between $3.5K and $42k. Your chance of catching these is the same as your chance of catching a yellow lobster: 1 in 30 million.

Available Alternative: Concepts Nike SB Dunk Red or Blue
Avg. Resale: $2,982 and $2,890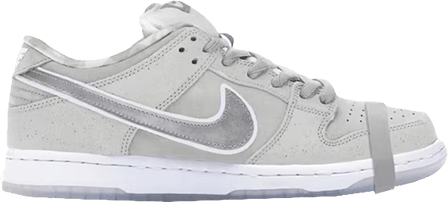 The second pair emerged at the same time as the orange Lobster SB Dunk in 2022. These babies added flavor to the sneaker industry that year if we're totally honest. However, everyone hoped that the white pair was gonna drop too, but nope. The white Lobster SB Dunk was another F&F pair, and we're really not mad because it fits! Why? Because the chance of catching a white lobster is 1 in 100 million, yeah. And the average resale of their sneaker counterpart is an understandable $15k!

Available Alternative: Concepts Nike SB Dunk Green, Purple, and Orange
Avg. Resale: $1,416, $1,207, and $508
Jordan 5 Fresh Prince Is a Hot Pair… You Know What I'm Sayin'?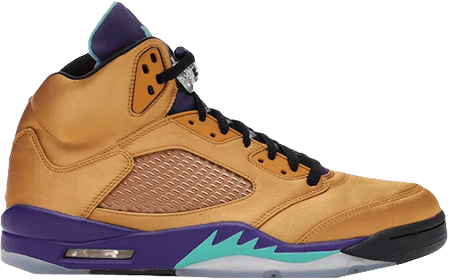 If you watched Will Smith as the Fresh Prince, you'd know why this pair made it to the list. And even if you didn't, you can watch it now and find it relatable and funny as heck! But Will's love for Nike and Air Jordan 5s specifically is very obvious throughout the show. So it kinda makes sense for Jordan Brand to tribute the show with kicks. And contrary to other kicks, the alternatives to these babies are actually affordable, but not golden. The friends and family shoes are currently worth $2,553 on average.

Available Alternative: Jordan 5 Bel-Air, Grape Fresh Prince, and Alternate Bel-Air
Avg. Resale: $570, $360, and $225
Wanna Get Exclusive Kicks?
Unless you're a friend or family member, it's almost impossible to get F&F pairs unless it's in resale. However, some public releases are very exclusive, but these are attainable with the right help. For that, you'll need to get the best all-in-one sneaker bot you can find. But don't go looking too far, because the upcoming NSB3 is exactly that! From a new Nike SNKRS module to an AI Captcha solver, the future of sneaker botting is almost here. So make sure you get your copy of NSB today for the chance to experience the future hand on! Godspeed