You can go "New Year, New Me" all you want, but you know that ain't true. Not when it comes to sneakers, though. With sneakers, we're always the same. We always want Jordan 1s, new Nike Dunks, and Yeezys. Lots of Yeezys. So, you can go to the gym and work on that new hot bod. You can start watching shows other than Friends. But with all 2022 Yeezys coming up, the habit of copping and flipping Yeezys is here to stay.
Disclaimer: We're all about the new 2022 Yeezys lineup, but it's definitely not the final one. Ye has this interesting habit of dropping surprise kicks and postponing others. So even if you're getting ready to cop them kicks, you gotta keep some side cash for shock drops!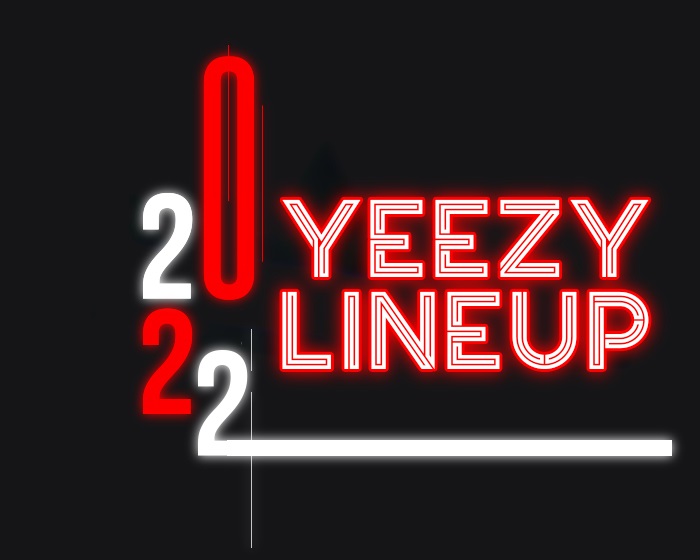 2022 Yeezys – Brought to You by NSB… Literally
Thanks, Ye for the amazing kicks, but the hype is one heck of a challenge we have to overcome! But don't let high demand put you off, especially if you've got NSB by your side. It's one of the best sneaker bots you can have when you're getting ready to cop Yeezys. Our users managed to secure some really awesome Yeezy drops before the end of the year!
And with our constant updates, we'll make sure you stay on top of your sneaker game. As always though, even the best sneaker bots won't do their best if you don't pair them up with good proxies. And in the case of Yeezys, here are the best proxies you can use, along with sneaker servers!
January
The first month of every new year is usually the time to lay low. The hottest releases will come starting from February. It's also a good time to recover from the financial damage of the holidays! However, if you have some money left to spare, you should totally cop the Yeezy 500 Blush restock! Here's everything you need to know about this drop and how to successfully cop.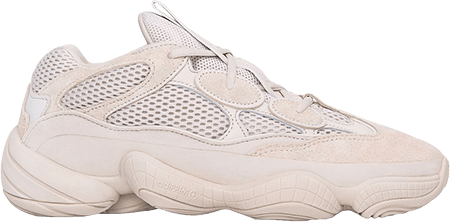 February
Now, in total contrast to January, February is actually packed with cool drops. The main attraction though is definitely the interesting Yeezy 350 CMPCT Slate Red. We don't usually get such strong colorways from Ye, so when we do, it's a big thing! The pair will hopefully drop in February 2022, for the usual $220!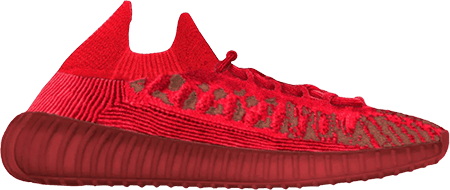 Moving on, we have two different Yeezy 700 MNVN releases: Resin and Bone. Resin is totally new, while the Bone colorway is another Yeezy restock! Anyway, this silhouette will also come back multiple times throughout the year.

The last Yeezy on the February roster, for now, is a new colorway of the Yeezy KNIT RNR. Instead of the popping yellow knit upper, we've got a Stone Carbon colorway. It's an interesting shade of grey with a light brownish edge on the collar. This pair, along with the MNVNs will drop on February 27, 2022. Stay tuned for any date changes though!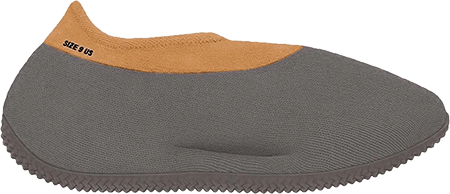 March
Sometimes, it's not about the quantity, it's about the quality! So during March, there will only be one Yeezy. The Yeezy 350 V2 MX Blue is everything we like about the MX Oat, but less flashy. It features a swirly design, but this time in different shades of blue. And we're definitely down for that, especially that some of us missed out on the Blue Tints. Let's just hope March 2022 treats us well!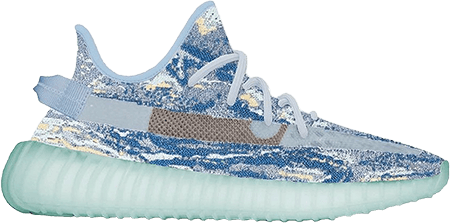 April
Another set of Yeezy 700 MNVNs is set to drop in April 2022. Two new colorways, Geode and Wash Cream, are set to drop that month! The Geode pair features a very light purple upper, while the Wash Creams come in… cream. And a potential third drop in April will be Yeezy 450 Sulfur! We still don't know a lot about this drop, but it will certainly be a success!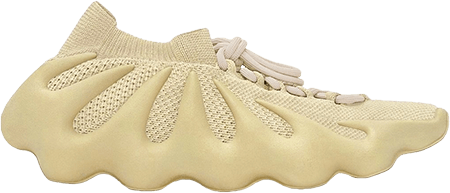 May/June
Last, but not least, we have two Yeezy 350s that we certainly don't wanna miss out on. The first could be coming in May, the classic-looking Dazzling Blue 350s! Check this out if you wanna read more about it. And a month later, we could be getting yet another white Yeezy 350 V2, not that we're complaining. Yeezy 350 V2 Cotton White will feature classic all-white uppers and soles, just the way we like it! Stay tuned for more info about these babies.