Yeezy Foam Runner Sand Is Back – This Time a Bit Pricier!
Here we are, more than two years later! Skeptics were skeptics, Yeezyheads were Yeezyheads, and the Foam RNNRs became reality. The strategic timing of the silhouette's drop was certainly a hit. You know, everyone was home and looking for comfy footwear! And in 2021, new colorways started coming our way, and one of them was the hot Yeezy Foam Runner Sand. So now, a year later, these babies are coming back! Here's everything you need to know about them before drop day!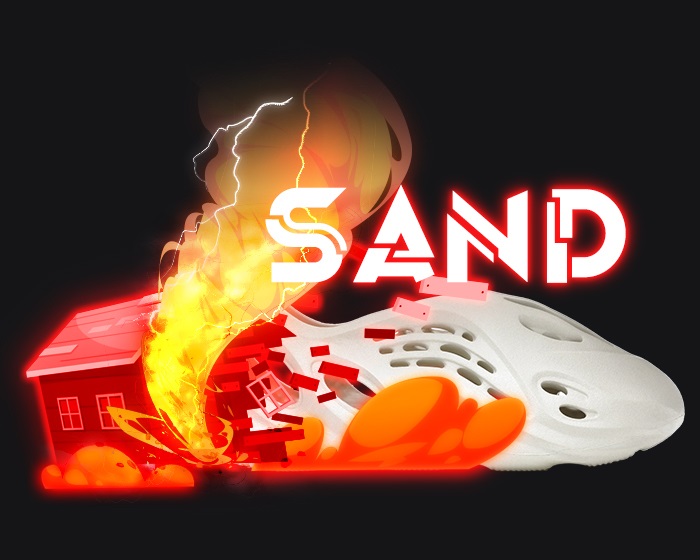 Yeezy Foam Runner Sand – Not Another Tonal Pair!
The amazing thing about Foam Runners is that they're weird, but everyone agreed to love them apparently. And one of the colorways that everyone actually likes is Sand. Why? Because it's simple, easy to style, and looks like the OG Foam RNNR Ararat! They were the replacement a year after the original release because why not? So Yeezy Foam Runner dropped on March 26, 2021, and retailed for $80. And since then, we didn't get a restock, but we certainly got rumors!
Coming Home Again!
More than a year passed, and these babies are still popular as heck! Maybe due to how simple it is and how easy to wear as we already mentioned. We also talked about all the rumors that have been circulating. One of them said that Yeezy Foam Runner Sand will be returning in June 2022. But well, June came and went, and no Sands! And then, we got another leak, and this time everyone seems to dig it.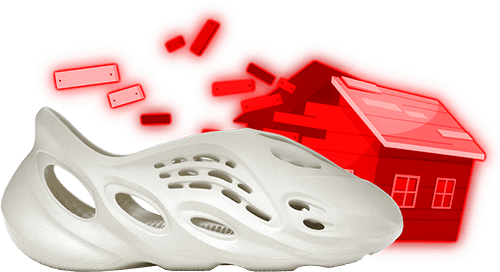 Release Info
Rumor has it that the Sand Foam RNNRs will return on August 26, 2022. However, this time, the kicks will be a bit pricier at a $90 retail price. But in the grand scheme of things (or grand scheme of resale), this is a trivial number. You'll be making a lot more profit anyway! In fact, the pair is currently worth $352 on average in resale. That's almost 4x the new retail price; enough said!
How to Get Yeezy Foam RNNR Sand?
If you wanna try your luck on all the platforms that will possibly release the Foam RNNRs, you'll need a sneaker bot. An all-in-one bot like NSB can support YeezySupply, Adidas, Shopify, Footsites, and more! So make sure you get yourself one of the best sneaker bots on the market and get copping. And if you're new to this gig, check out this easy sneaker botting guide. It'll come in handy if you wanna get the hang of things. And finally, make sure you pick the right proxies because, without them, you won't get the best copping chance! Godspeed 🔥