The New Yeezy Boost 350 V3: Worth The Hype?
Update: Well, well, well… The sneaker dropped, but under a completely different name! And honestly, it's better that way. Yeezy Boost 350 V3 became Yeezy 380 and we honestly wouldn't have it any other way. Yeezy 350 V2, although it's always our favorite, doesn't need a successor yet! Or does it?
Despite being a very controversial person, Kanye West managed to leave a print in both music and sneaker industries. The impact he has on the sneaker industry is huge, thanks to his Yeezy line. The Yeezy collab started with Nike originally and was very successful. However, after a fight over royalties, Kanye switched over to Adidas. And from then on the Adidas Yeezy Boost has been nothing but a hit after another!
The star of the Yeezy line is the Yeezy Boost 350. Why? Simply put, it's because this sneaker made it successfully to the fashion industry as an awesome lifestyle shoe.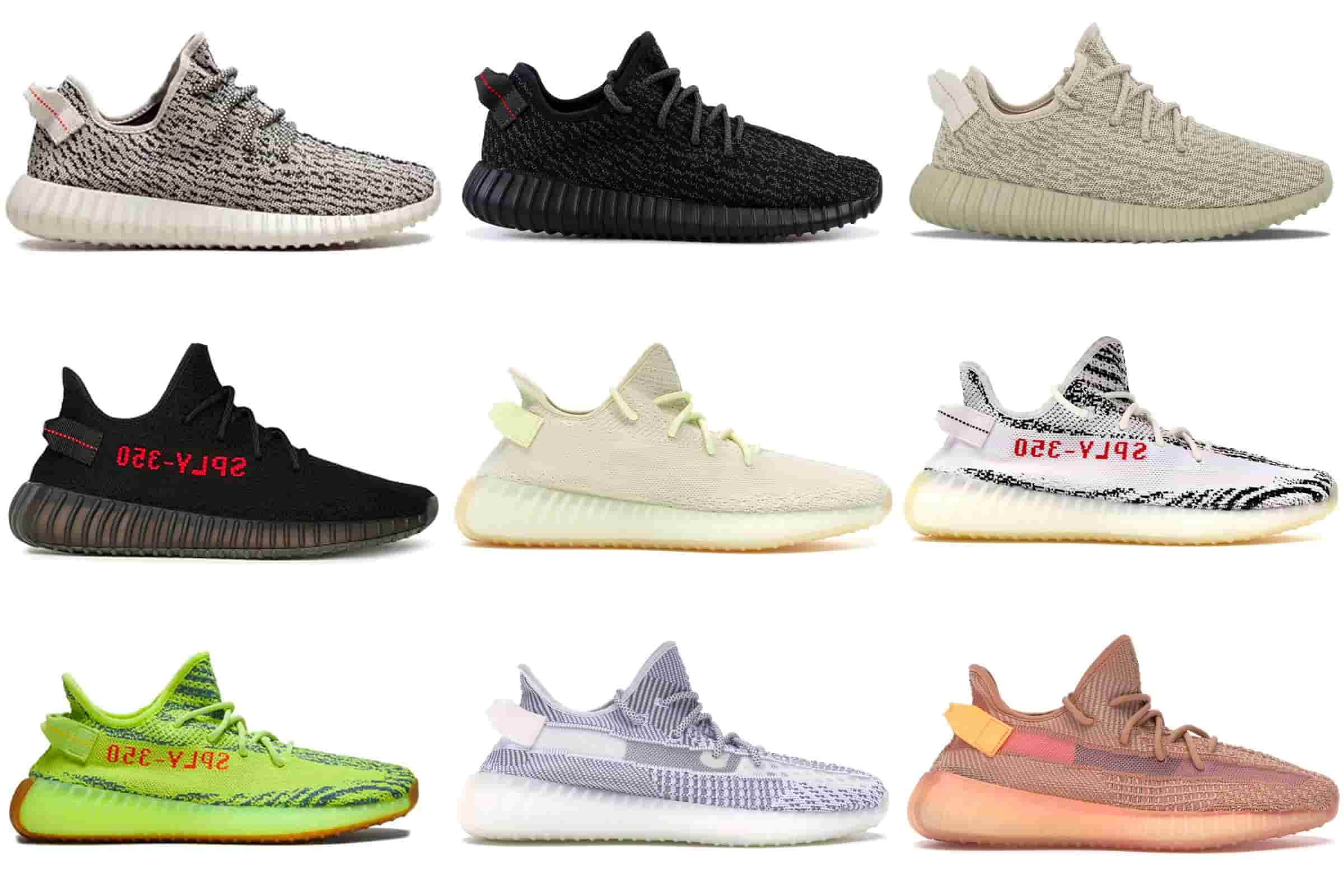 Adidas Yeezy Boost 350 V3: Release details
Yes, you read that right. The three-year wait is over! Adidas and Kanye are finally giving us the long-awaited Yeezy 350 V3. We've got to give it to Kanye, he never failed at the marketing game with his Yeezys. To hype everyone up, he only needed to step out in a pair of Yeezy Boost 350 V3 "Alien" White this July! 
The Yeezy Boost 350 V3 is set to release in December 2019, but a specific release date is yet to be revealed. The shoes will retail for 230$ (10$ more than the 350 v2s) and for now, two colorways will be out: Black and "Alien" White. But we ARE expecting many more colorways to spam us along the coming months and even years!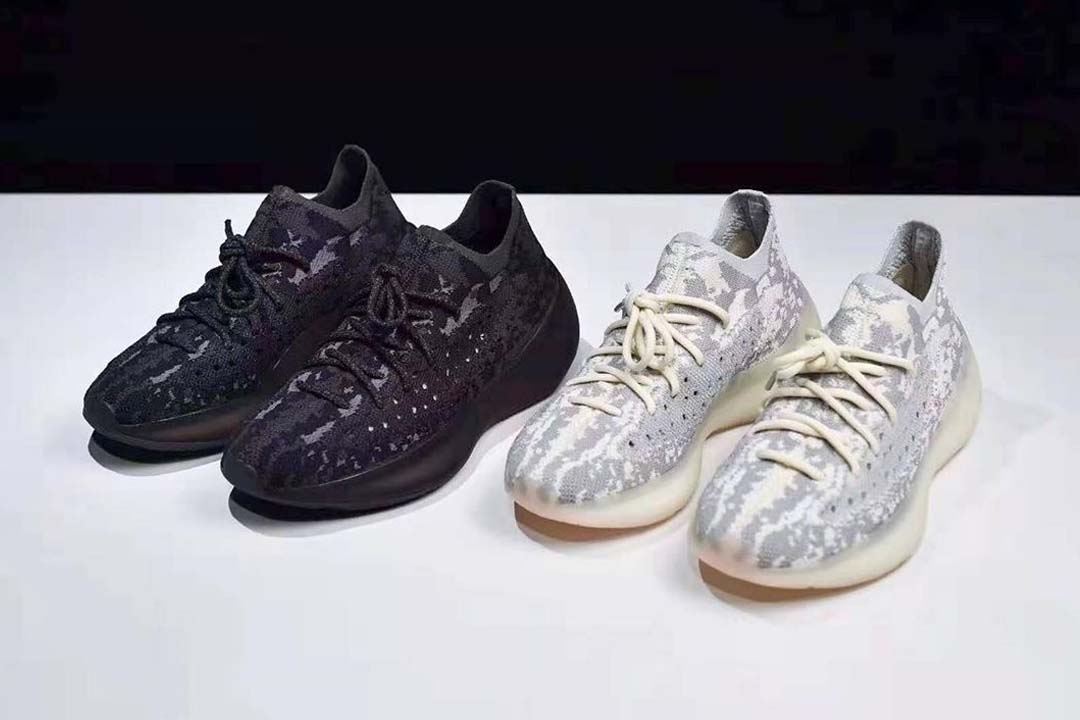 Yeezy Boost 350 V3: The features
The Yeezy 350 v3 will feature the same Primeknit upper with a sock-like fit that will provide a good grip of the ankle. The midfoot will have holes on the wide stripe for ventilation and both colorways will have a new Digi-camo print.
All these changes are fresh, yet subtle. The most noticeable change will be in the midsole: Bye-bye ridge details, hello smooth semi-transparent shell showing the Boost midsole! The outsole also features a herringbone traction pattern and, just like the other 350s, it's cut out at the forefoot and heel area to show the boost midsole and add more flexibility.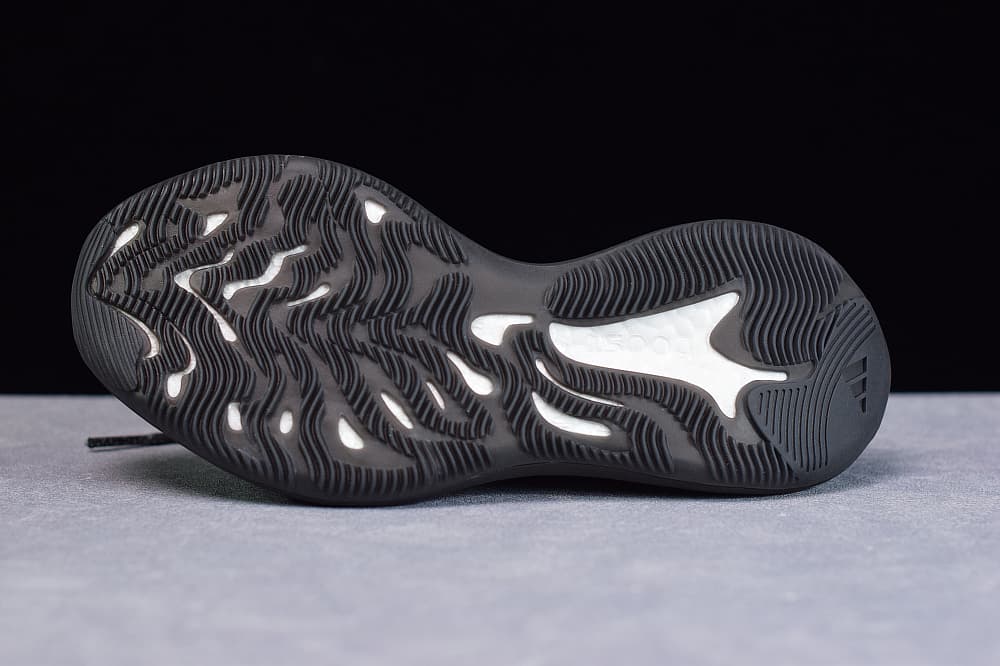 As for resale prices, no one can be sure about these because lots of factors influence them (Like Kanye's controversies and shenanigans naturally, stock quantity, etc..). But if Adidas and Kanye play the exclusivity card right, these new pairs should make some decent cash in resale. And even if they don't limit the production of these Yeezys, it's always a smart move for a sneakerhead to collect the first release of a new silhouette. SO yeah, you basically need to cop them no matter what!
To read more on the history of the Yeezy 350, click here.
Conclusion
This December will witness the birth of a new Yeezy line. Will it be a success? Will it be a fail?
We can't guarantee anything in this industry. But the first reactions of sneakerheads show some serious disappointment. But as always with Yeezys, they will definitely sell out and become a trend. So, be ready and keep your eyes on any updates regarding the upcoming Yeezy 350 V3, because who knows? You might actually need a bot to cop them!
Tags: Yeezy, Yeezy 350, Yeezy 380
Posted in Adidas, Yeezy 0 comments