Yeezy Barium Is Putting Us Right in Our Element!
It's not really a good month without any Yeezy drops, don't you think? That's why Kanye West is treating us with a brand new Yeezy Quantum. After a long while of teasing and such, we're finally getting some of the real deal! Forget about the false hopes of Yeezy Basketball restock, we're getting Yeezy Barium! Let's check the new kicks out!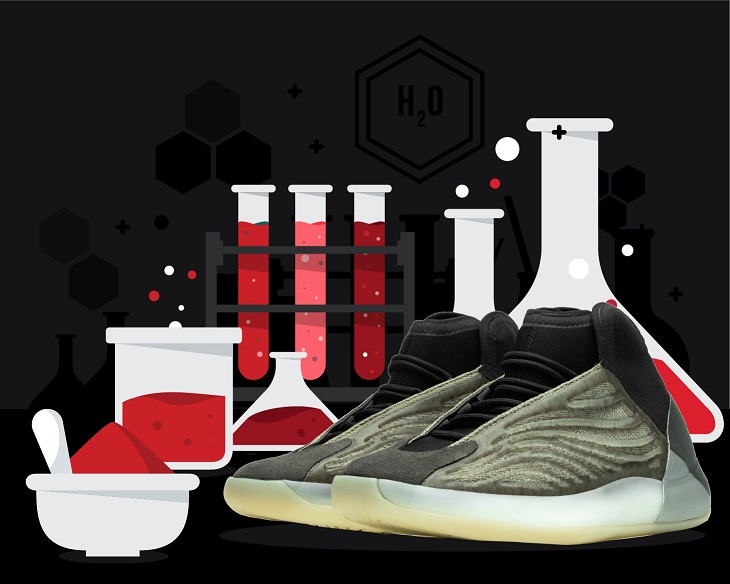 Yeezy Quantum Pt. 2?
Every Yeezy silhouette has an interesting theme. We definitely know that from 350s that hold biblical or earthy names! However, with the Quantum silhouette, Kanye went into quantum physics and chemistry. The first colorway showed off a black and white upper, and it debuted on the All-Star Weekend 2020. Only 5,000 pairs dropped that day, with the basketball edition reselling for at least $935!

Yeezy Barium
Four months later, and we've got ourselves Yeezy Barium! The kicks feature the same details of the OG Quantum. However, the side panel, cage, and the toe box colors changed. The three of them feature a grey color instead of the initial whites. Moreover, Yeezy Barium keeps its reflective detailing. Who doesn't wanna be extra in such kicks?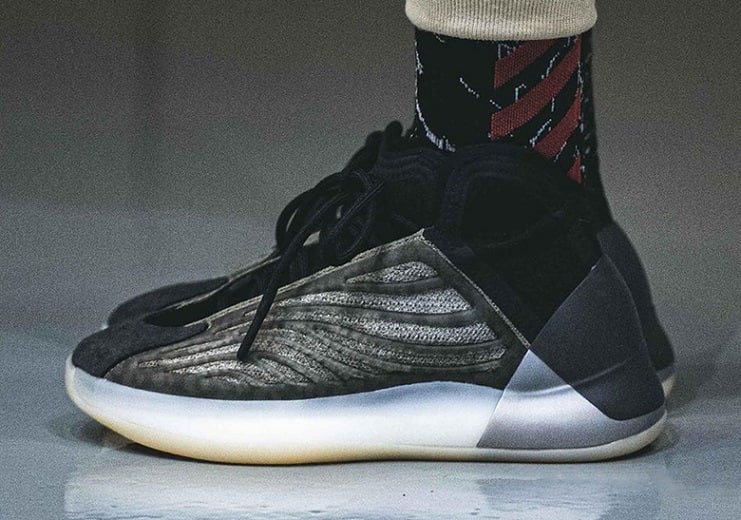 Yeezy Barium Release Details
We learned the hard way that we shouldn't get our hopes up for a definitive release date. However, Yeezy Barium is hopefully releasing on June 25, 2020. The pair will retail for $250, and currently resells for a starting value of $450! That's a pretty good number, and it might go even higher if the stock is low!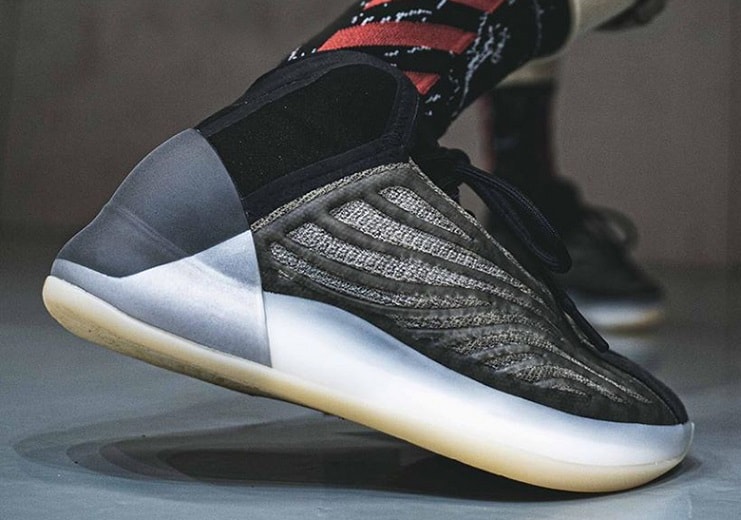 Don't Miss It Out and Cop It Out!
If you're thinking twice about copping, we'll let you know why you should. First of all, if you missed the original colorway, this is an extremely awesome alternative. So you can rock them Yeezys like an A-Lister. But if you wanna make some side cash, well… It's still a win! Let's do some simple math. If you cop multiple pairs with NSB for retail and sell them all for resale, you're in for a treat! And why not cop for both the flex and the flip?
Tags: Adidas, Basketball Yeezys, Kanye West, Yeezy Quantum
Posted in Adidas, Yeezy 0 comments