The First-Ever Basketball Yeezys Are FINALLY Here: Yeezy Quantum!
Kanye just wants it all. Lifestyle sneakers are not his only goal. He wants to dominate every aspect of the sneaker industry. More than a year ago, we saw the first teaser for the first basketball Yeezys. Sneakerheads are impatiently waiting for Yeezy Quantum, and now we finally have a release date for the apparently limited kicks! That's why we only have one thing to say: All-Star Weekend 2020 is gonna be lit and full of exciting releases!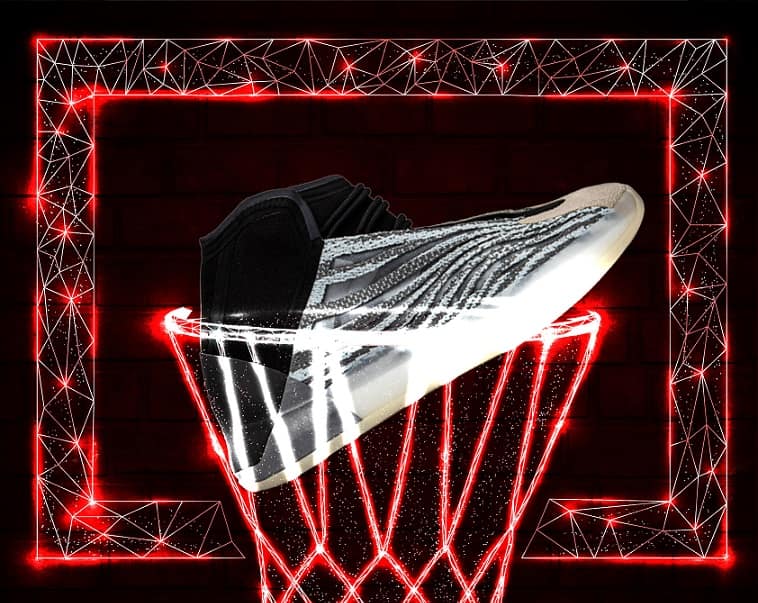 Basketball Yeezys Finally Here! 
After a long time of teasing, doubts, and rumors, Yeezy Quantum is officially going to launch! Everyone is excited about this release because it's an interesting change from the usual Yeezy drops. The kicks will be available in two iterations: basketball and lifestyle. The difference between the two of them is that Yeezy Quantum QNTM will have 3M reflective details while Yeezy Quantum BSKTBL doesn't. That's because the NBA would ban reflective kicks, which is pretty understandable. 
YZY BSKTBL QUANTUM (BBALL VERSION)
YZY QNTM QUANTUM (LIFESTYLE VERSION)
$250
ALL STAR WEEKEND pic.twitter.com/7SUPbl1y2m

— YEEZY MAFIA (@theyeezymafia) February 7, 2020
Yeezy Quantum Release Details
The basketball Yeezys will drop, conveniently, on All-Star weekend. The host city is Chicago, and the release would be a way for Kanye to pay tribute to his hometown! Yeezy Quantum will retail for $250. We don't have a resale value yet but the kicks will probably be worth a lot more than their retail price because rumor says that only 5,000 pairs are dropping!!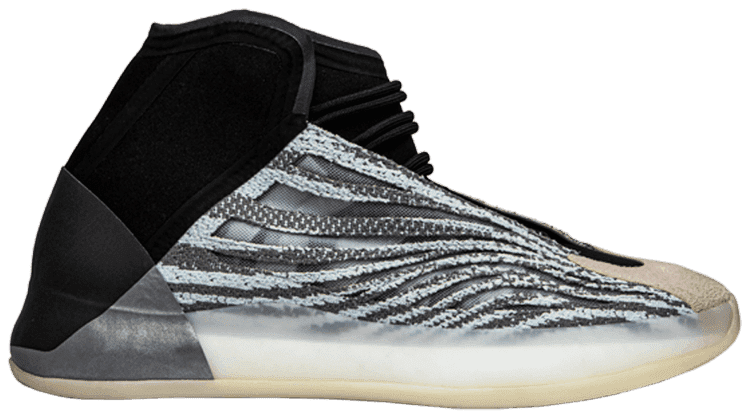 How to Get Your Hands on Basketball Yeezys?
Ye wants to win over the ballers. Naturally, he's trying to do so by extending his influence to the hardwood floor! Yeezy Quantum is his shot at it. But how can YOU have them? Easy, just prepare yourself for a really fierce fight and have NSB by your side for a higher chance of getting these sweet basketball Yeezys! After all, Yeezy Quantum is worth the wait and the cop, whether you're going to flip or flex them!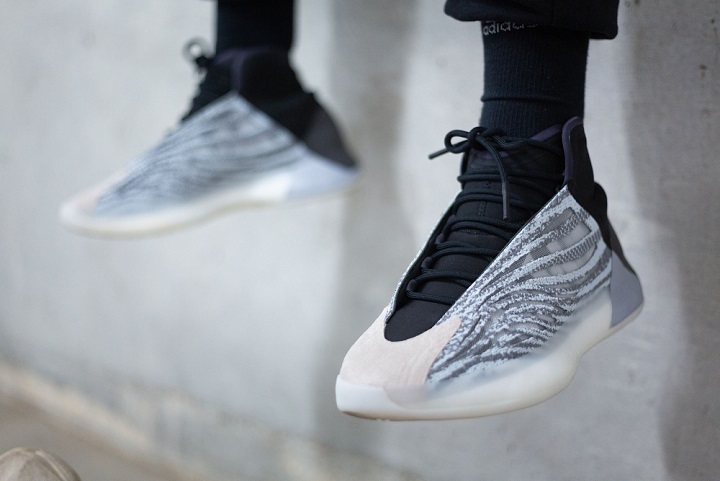 Tags: Basketball Yeezys, Yeezy Quantum
Posted in Adidas, Yeezy 0 comments