Forget the extra cash on the side, and let's talk big money. The kind that would make you leave your job and end up selling sneakers for a living. This is very much possible as the sneaker industry is evolving quickly especially in the past 5 years and it is projected to be valued at $95.14 billion industry by 2025. This growth feeds into the sneaker resale market which is worth 6 times more than the $1 billion it was usually estimated at.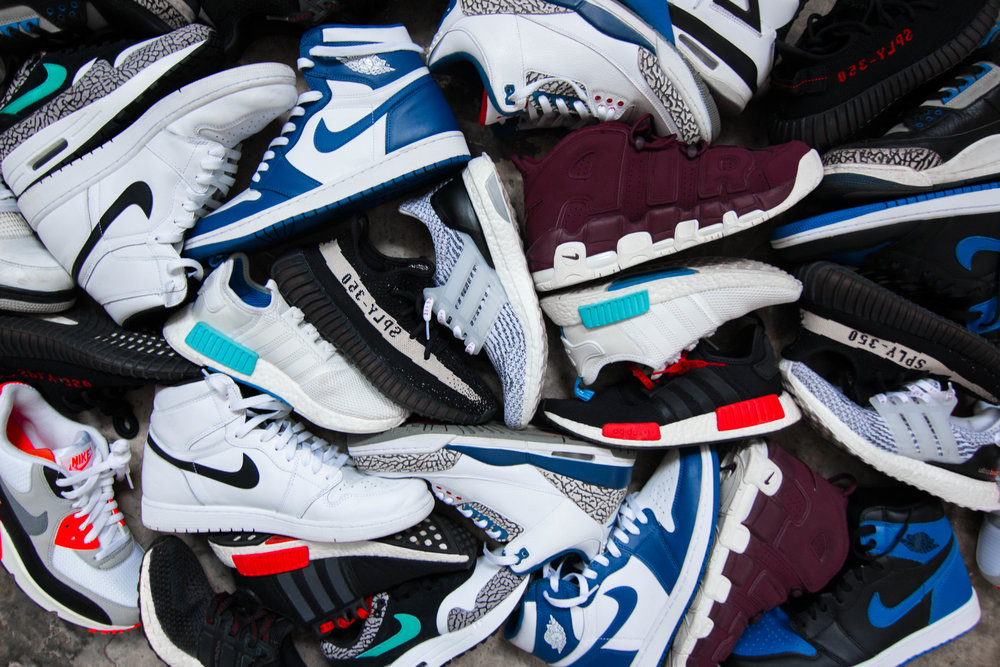 With this fast meteoric growth of the industry, it would lead us to wonder whether this sneaker reselling meteor would burst or crash. There is always a way to keep the business going, even if you face a dead end. But that is not likely to happen any time soon.
With all the changes happening "StockX's Luber is even more optimistic about the way retail and resale are evolving." It's not like the past (10-15 years ago) when sneakers would only be targeted by basketball fans and sneaker collectors. Today, sneakers are more fashion directed and so you can find anyone from kids under the age of 12 to mothers entering Yeezy Raffles.
With sneaker reselling, you practically would be doing what you love most for the rest of your life, which is staying updated on sneaker info, copping sneakers, and reselling them for the highest bidder. 
How do sneaker resellers buy so many pairs? 
It sounds easy, but these sneaker resellers put their eyes on highly demanded limited-edition sneakers and resell them for sneakerheads and sneaker collectors. And the same way you would want to get your hands on these limited edition sneakers, there are many resellers out there trying to do the same with the best means possible. So the competition is always heated especially on sneaker release dates. Your best chance at copping these sneakers and making thousands out of flipping them is to have an all-in-one bot by your side to guarantee your success.
It's amazing how the simple fact of sneaker scarcity can create a whole business opportunity and a lifetime of income for some people. All you need is a will and a passion for sneakers. It's never too early nor too late to start your reselling experience. Some 16-year-olds have made millions after several years of running the business. Unlike any other job where you'd have to wait for your retirement payments to enjoy some financial freedom, the future for sneaker resellers is never far.

How do sneaker resellers contact buyers?
And sneaker reselling platforms have surely made things easier for resellers. 10 years ago, it was either the eBay guy or the message-board guy which was so much work, according to Jason Faustino who deals with resellers daily. "The internet and eBay made reselling into a cottage industry while platforms like StockX made it into a business." Nowadays, reselling places like StockX, Stadium Goods, Grailed, Flight Club and more have made it so much easier to know how much your pair is worth. Not to mention Instagram and Facebook, and how they
Many talk about bitcoins as the new currency but sneaker reselling is turning into its own kind of currency.
How do sneaker resellers know recent updates and resources?
The only problem with hustling sneakers is that you have to network and meet people with similar likes and needs. Social media and some reselling platform provide good environments for networking, buying and selling. But unfortunately, not everyone is cut out for sneaker reselling. Flipping pairs to your friends is one thing while doing it as an entire business is a whole other thing.
One trick that great resellers use is a "Cook Group". This is where elite sneakerheads and resellers share sneaker and release info with subscribers in the group. So this is your way to increase your chances to cop more than one pair and become an elite reseller.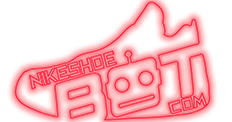 The game was much easier for resellers before the rise of social media and blog days, and it was so much easier to flip kicks for cash. With more competition, it's surprising how some sneakerheads can cop so many pairs. The only way one can manage to cop 10 or 15 pairs of super hyped sneakers on their release days, is if they have a sneaker bot doing that. With the speed and efficiency of an all-in-one bot, like NSB.