The sneakerhead community is continuously growing with sneakers shifting from the traditional running track use to the runway style. The transition was a slow but gradual one and the collections/colorways today range from retro to tech sneakers. The market has reached a peak that will certainly not fade any time soon. So, what are the biggest sneaker updates so far this year?
Many fashion brands, key designers and celebrities have put so much effort into making this happen and pushing sneakers and sneaker brands to their limit through collaborations and more. Some even push them right back to the surface when they drown.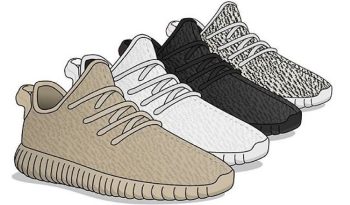 Footlocker seems to want to take part in the growing resale sneaker market so it invested $100 million in GOAT, a fast-growing sneaker reselling market worth $6 billion nowadays. This move makes GOAT having the biggest investment by a retailer in into secondary sneaker market.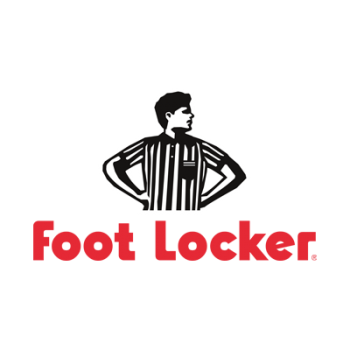 "We're excited to leverage GOAT Group's technology to further innovate the sneaker buying experience and utilize their best-in-class online marketplace to help meet the ever-growing global demand for the latest product." Richard Johnson, Foot Locker's CEO. 

Worldwide Sneaker Brands
Global sneaker brands certainly live up to their hype. These are the recent 2019 sneaker updates for the most recognizable and most wanted sneaker brands worldwide.
– Searches for Nike had grown by 33% since the last quarter and saw the brand climb three places from 14th place to 11th, with 3 out of 5 sneakers being among the top 5 sneakers in the hottest product list.
– Nike's stock went down to the tune of $1.1 billion the next day. 
– Nike fined for 12.5 million Euros for unlawfully restricting cross border sales for football shirts and scarves, raising prices and reducing choices for customers claiming it is an illegal act under EU antitrust rules.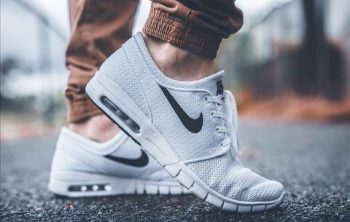 The Game of Thrones, a collaboration of 6 sneakers, represents the colors and characteristics of the series. The collection featuring two women's designs and four men's designs surely gave a continuing to the unforgettable last season of GOT.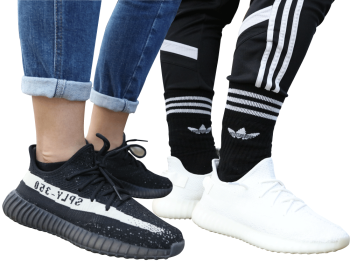 Female faces are being welcomed into the Jordan Family including the New York liberty stars, Asia Durr and Kia Nurse. As well as Jayson Tatum and Rui Hachimura who will represent Jumpman on the hardwood.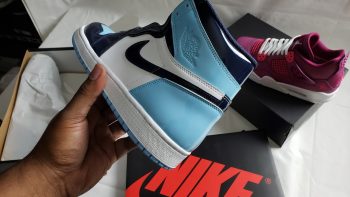 The Virgil Abloh lead fashion label was crowned for being the world's hottest brand in Q1  2019 by the Lyst Index, beating Gucci, Valentino, Fendi, and Balenciaga.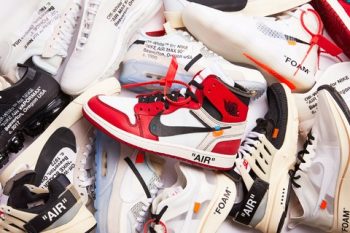 Sneaker Updates and Collaborations
2019 witnessed Nike partnering up with more fashion brands as well as Adidas signing some more big names and music talents.
Off-White x Nike:

"The Ten" collaboration coming to an end with the Nike Air Force 1 MCA.

Off-White x Futura:

Virgil Abloh's Off-White spring and summer 2020 "Plastic" collection unveils the Nike Dunk Low collaboration with the graffiti artist Futura. The Dunk Low would be dressed in the 'UNC' theme with orange laces and graffiti on the panels ad toe box.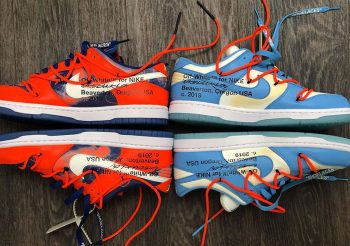 Adidas x White Mountaineering:

Second collaborative collection between Adidas and White Mountaineering with a black and blue signature palette. The Terrex Agravic Speed LD and the Terrex Agravic Boa.

Beyonce x Adidas:

After Rihanna paved the lane when she became a director and global ambassador of Puma in 2014, even though it did not last very long as rumors say that she is working on her own luxury brand. Beyonce will retain ownership of her fashion brand, Ivy Park, and  decided to enter the sneaker world with Adidas and called it a "partnership of a lifetime that puts creativity, growth and social responsibility at the forefront of the business."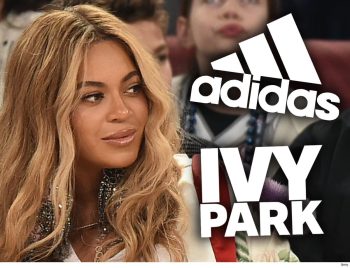 Best Releases So Far
Filled with awesome releases, here are the top 3 sneakers for 2019 till now: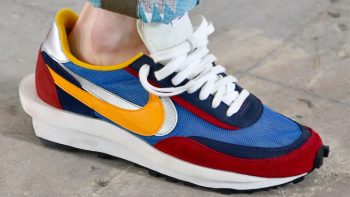 Sacai x Nike LDWaffle
Release Date: May 16 in EU, May 30 in the US
Price: $155
Air Jordan IV "Bred"
Release Date: May 4, 2019
Price: $200
Among many Adidas and Yeezy sneakers going to be released soon. (Add a link to article Yeezy, and Adidas)
Bots Dominating The Market

Sneaker bots, automated software, continue to dominate the sneaker market, despite efforts to decrease their efficiency, like using raffles and dunk drops at events as customers would wear them "Not For Resale" sneakers as they walk out. However, sneaker bots are so powerful today and are able to cop your most wanted limited edition sneaker no matter where it drops.
What's in it for you?
With all these sneaker updates, it's now your turn to be part of such an updating and profitable market. The sneaker reselling market, in particular, can add extra figures to your bank account.
Let us know if you're interested by dropping a comment below, and follow us on Twitter for more updates.