Supreme Left to Drop FW21 – Hype Is Coming Very Soon!
We're already 5 weeks into Supreme's FW21! Time really does fly when you have fun, amirite? However, there's still a lot of fun to come, and we're always here to be the first in line. That's why we're gonna make a Supreme left to drop list to keep it real with all of you. That way, you'll know when to go all in, and if you're ever gonna sleep on something. We wouldn't recommend that though, because anything Supreme is flippable, and if it's not, then it's definitely wearable. Well, they are, despite those who say that Supreme is dead. Hop on for the ride fam!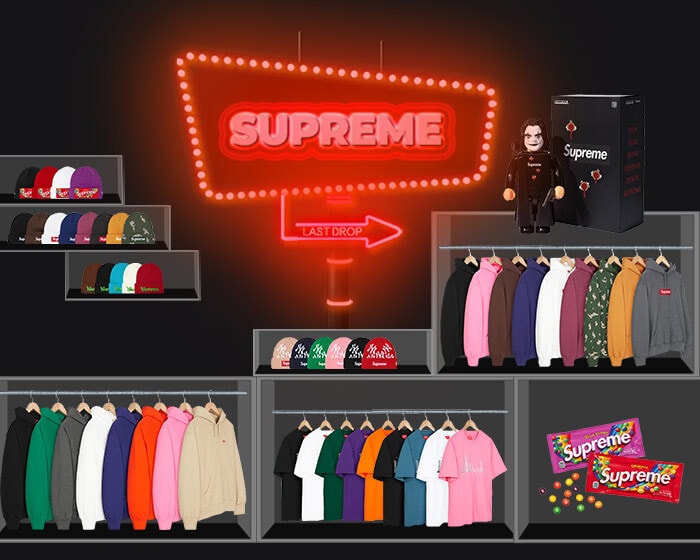 Supreme Left to Drop – Worth Every Penny You're Saving!
Okay so, you've worked your way around 4 whole weeks of Supreme without going for the cop. You think there might be something better out there for you, don't you? Well, you're totally right fam! And naturally, we decided to give you a push in the right direction and round up the best items. So, here's everything you need to have on your copping list!
Hoodies
There's nothing more exciting than hearing the words 'box logo hoodie'. Well good news, we're gonna get these this season! So if you're a sucker for the classic bogo hoodies, keep some cash on the side for these babies. However, if you're in it for the comfort of it and wanna own a "beater" kinda hoodie, we gotchu. The small bogo hoodies are definitely a cool alternative if you don't wanna ruin the OGs.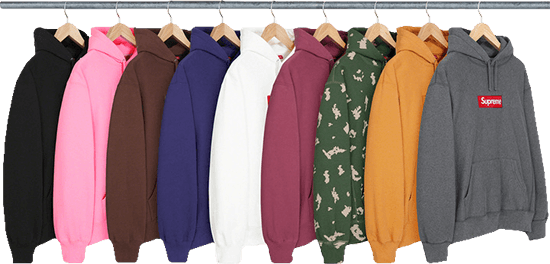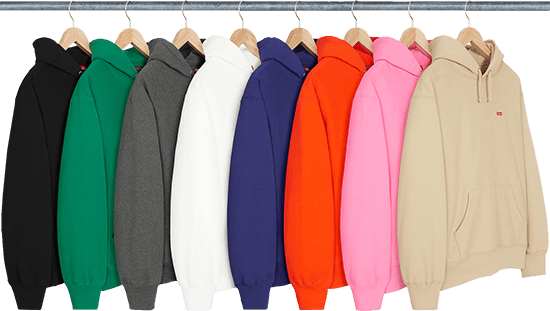 Hats
We love us a couple of beanies during the cold winter months, no need to deny that. And luckily, the Supreme left to drop list is full of those! We've got the classic bogo beanies and the upcoming New York Yankees beanies. But that's not all, because what's life without a bit of fun? That's why Supreme is dropping the Skittles and Shrek beanies!




Tees
Hate to disappoint all of you, but the Supreme Bogo tee doesn't seem to be in the books. However, we've got some pretty cool tees to help you with the bogo tee withdrawal. First off, we have a glitter Supreme tee that kinda gives off some Louis Vuitton vibes. There are also the skyline tees and pocket tees. Trust us, pocket tees always come in handy in one way or another.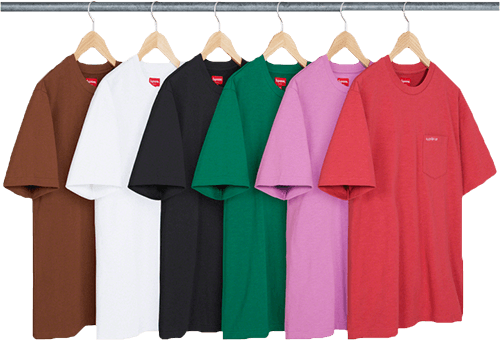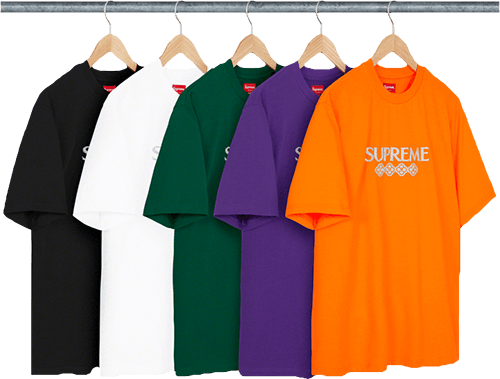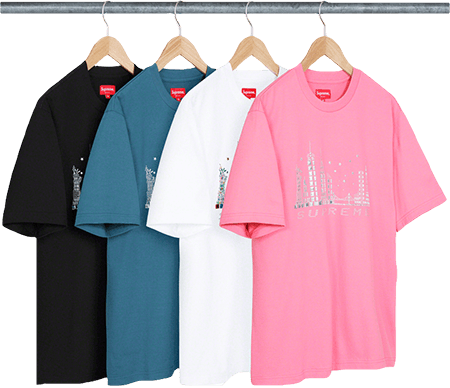 Supreme Left to Drop Accessories
Supreme accessories are sometimes the reason we're keeping up with the season. And this is certainly applicable to the Supreme Left to Drop items of FW21. First up, we got the Gundam Supreme figurine! This season seems to be a high one for the Gundam franchise. First, we got the Gundam Dunks, and now this. Another interesting item we're impatiently waiting for is the Supreme x Skittles bag. It'd be a shame to not taste the Supreme-branded rainbow, right?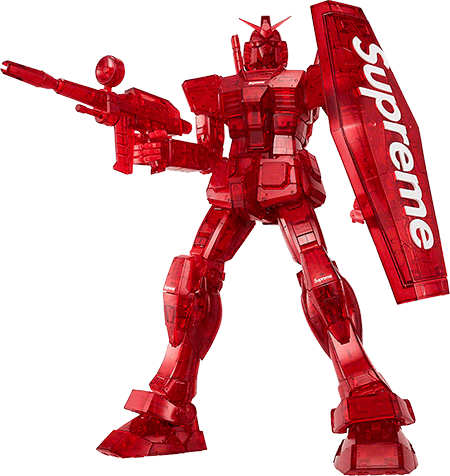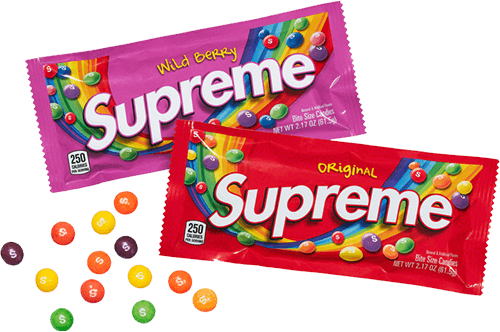 So, remember the Crow collab from week 4? It's not all completely done apparently! We're gonna get a pretty solid Crow KUBRICK toy. It's gonna be available in two sizes 100% and 1000%. And last, but not least on our list of awesome items, we have a big a$$ table tennis table! It's all red and has Supreme all over it, so yep, that's definitely a must-have.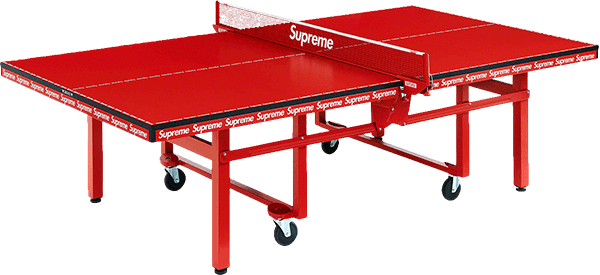 Supreme Left to Drop and How to Get Them!
With all these babies coming soon, we can barely wait for the coming weeks. But when you like a Supreme item, there are thousands of other people just like you. And some of these people have a higher chance at getting the kicks, so how do you even the odds? Well, you simply get the best Supreme bot you can get your hands on.
But just getting a Supreme bot won't guarantee a successful cookout. Well, nothing really will, but you can do your best, right? So make sure you get the best Supreme proxies on the market, along with reliable servers. That way, you'll know that you definitely did your best and tried your hardest! Godspeed 🔥
Tags: supreme, Supreme Accessories, Supreme Bogo, Supreme tees
Posted in Supreme 0 comments