We do love us a Supreme logo hoodie, but that's not all there is in FW21's week 4. From last week's pretty cool Clarks collab, Supreme has to up their game. This week has a major tribute to all-out comic book lovers, and then some more! So let's check out what Supreme has in store for all the streetwear junkies out there. Oh, and make sure you check out all the holiday Jordans that will start dropping soon!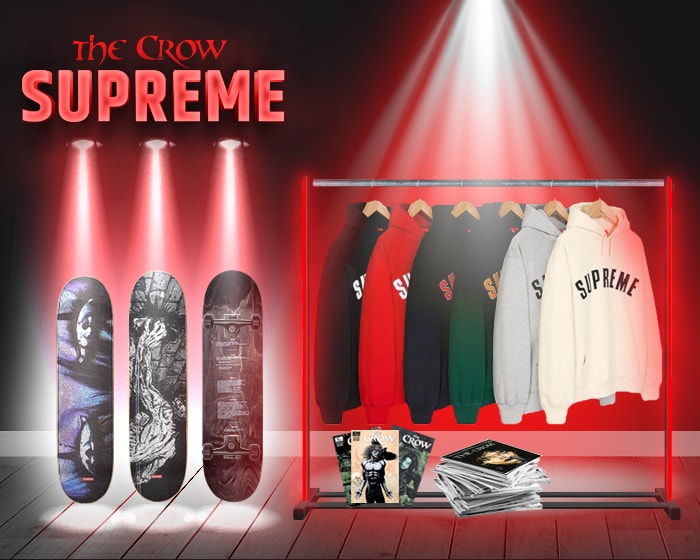 The Supreme Logo Hoodie Is the "Duh" of the Week
I mean, you can't have enough Supreme hoodies, can you? Can you?! The Supreme logo hoodie will obviously come in multiple colors. But that's not the most important thing about it. The big a$$ Supreme logo with the pearl embroidery is what totally won us over. So if that's your first attempt at a cop, we definitely recommend having the Supreme logo hoodie on your list.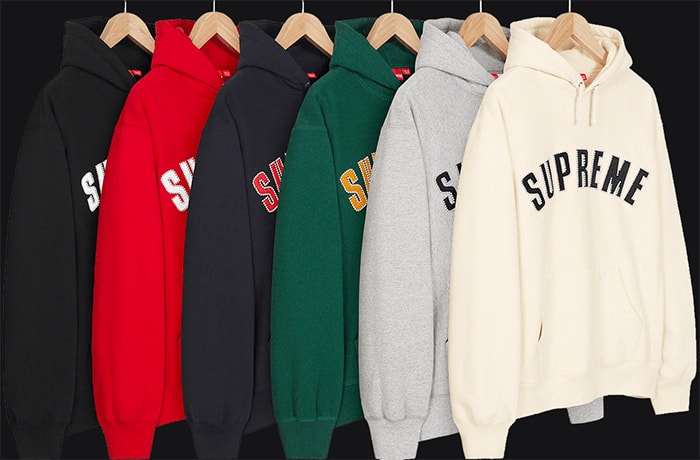 Supreme x The Crow Collab Is for All the Comic Fans!
Storytime! So The Crow is a comic book series about a vigilante who gets resurrected by a supernatural crow. He goes on to avenge his and his fiancée's deaths. And obviously, the series is pretty popular, because we know about Supreme's tendency to collaborate with anything hype. So we're gonna get some pretty awesome items including tees, jackets, sweaters, and skateboarding decks! But the cherry on top is definitely the little Crow figurine. Now that's a must-have for all the collectors out there.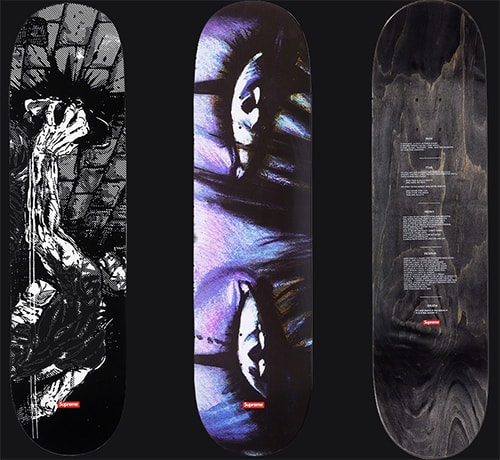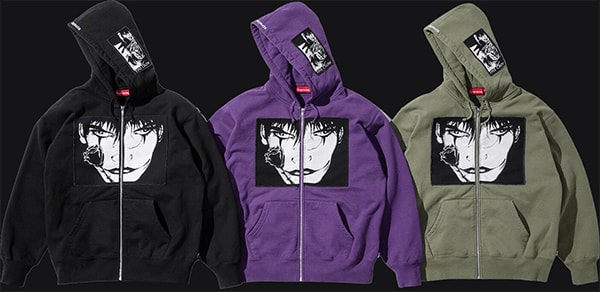 Some More Awesome Accessories Before We Go
Is it really a Supreme week if we didn't get eccentric accessories and weird items? Definitely not. That's why the New York brand is giving us pretty cool bricky-looking lighters. These babies will be available in blue, green, and red, with the Supreme logo naturally.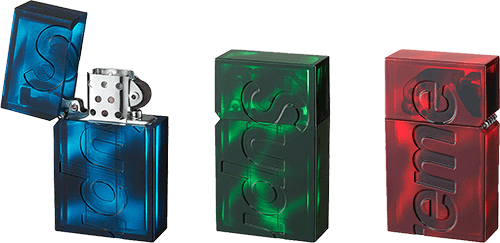 The second item, and we're still wondering why, is a set of 2 paintsticks. What you would wanna paint with that? Anything really, but we'll be buying them anyway, so better add them to that must-cop list of yours!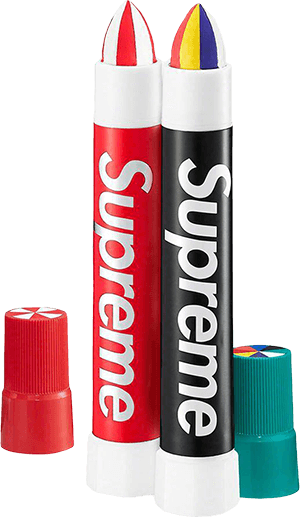 But How Does A Person Get the Supreme Logo Hoodie and More?
Now that one we can help with! The Supreme logo hoodie and more are items that many want. And so many will be using bots to reach their goal, so why shouldn't you? That's why we're gonna help you even these odds and get the items you want. Here's a list of the best Supreme bots you can get in 2021, so take a pick! But always remember a bot on its own won't come in handy unless you provide the right setup. Naturally, we also got you a Supreme proxies list that will come in handy! Godspeed 🔥