Sneakers News 2021: The Most Disappointing Year So Far?
We're almost halfway through 2021, so that calls for a recap, don't you think? When the year started, we were all feeling that buzz of excitement for new hype kicks. Even Complex lit the discussions up with their "highly-anticipated kicks" list. The prospect of new sneakers is always enough to get us up and running! But did 2021 live up to our expectations? Well, we don't really think so. So here's all the sneakers news that kept us on the edge, only to disappoint us for some reason!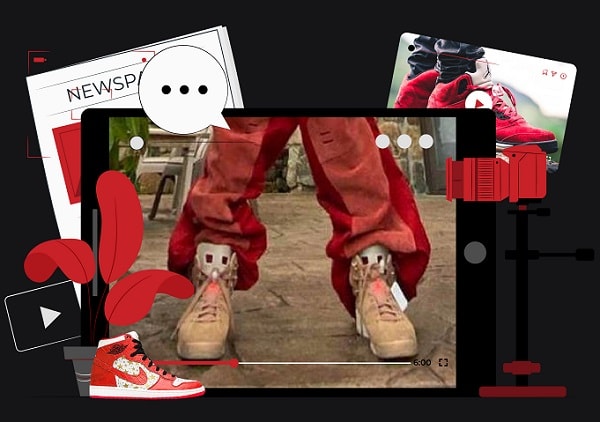 Trophy Room Jordan 1 Makes It to Sneakers News Headlines!
If you didn't hear about the Trophy Room x Jordan 1 scandal, you must be living in a cave. First of all, this collab was one of the most anticipated releases in 2021. A pair of Air Jordans that features MJ's signature is a serious collectible. It also came in the Chicago colorway, so it checked all of our emotional boxes. But our dreams of adding the pair to our sneaker collection didn't come true thanks to the backdoor scandal! That naturally left sneakerheads in a rage, and sneakerheads don't forget easily. If you want proof, just check out this tweet!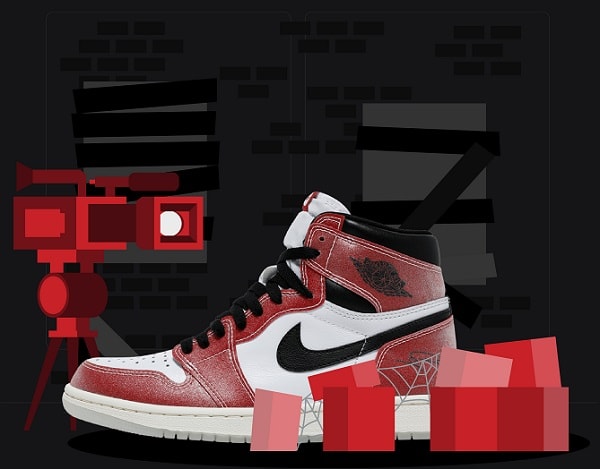 The pair "dropped" in February 2021, if we can consider it a drop (we're looking at you Nike). Today, the kicks resell for a whopping $3,500. And maybe, just maybe, we can blame that value on backdooring!
Yeezy 450 and 3 Years Worth of Dates
It's 2018, and sneakers news pages are all talking about one rumor. The alien-like pair of sneakers that Kanye just flexed! A Twitter photo dump gave us the first looks, along with so many other kicks. Later on, we saw sketches and understood that the kicks are going through more work. Kanye though? He mentioned Yeezy 2019, but nothing happened. And then, 3 years after the 2018 teaser, we finally got a release date. However, the release kinda lost its appeal. I mean, playing hard to get for 3 years is a bit too much, isn't it?
Well, long story short, Yeezy 450 (or 451 back then) dropped in March 2021! Although it retailed for $200, the pair was still worth the cop. It currently resells for $500. We wouldn't call this release disappointing, but kinda anti-climactic.
Supreme SB Dunks Were Major Sneakers News!
Okay so, FW20 of Supreme ended, and with it came leaks of upcoming Supreme Dunks. And they look exactly like those of 2003. That was honestly enough to drive all the fans crazy! However, Supreme kinda seems to have lost a bit of its hype. We haven't seen earth-shattering releases like the brand got us used to. However, the Dunks didn't disappoint, although they could have come in cooler colorways.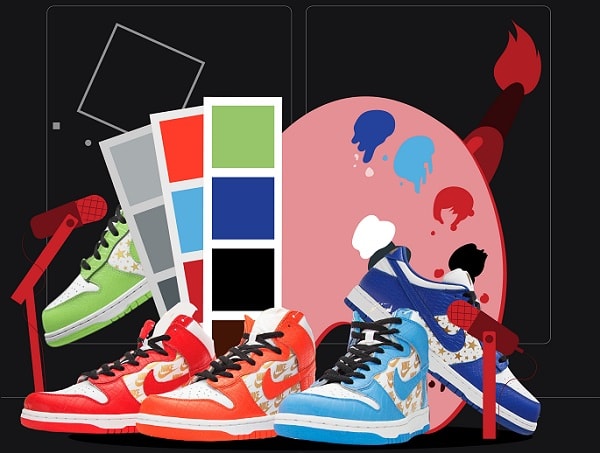 The kicks were a success, we won't deny that. And if miraculously you copped them, you can flip them for at least $1,000! However, the other Nike x Supreme collabs of the last couple of seasons aren't really THAT exciting. We hope for more sexy releases in the future.
CLOT x Air Max 1: A Hard No?
Maybe back in 2006 sneakerheads were less picky? Or is it that sneaker brands are messing up their release? Search me if I know. But one thing I do know is that the 2021 re-release didn't come close to the hype the 2006 pair had. Everyone welcomed the sneakers news, but the enthusiasm didn't translate into a high resale value!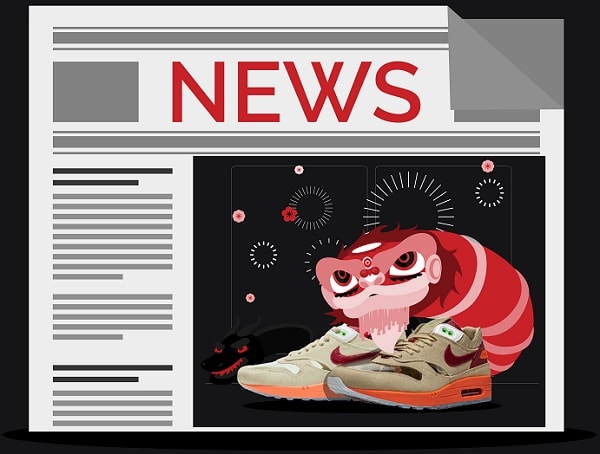 The pair featured several low-key differences from the original 2006 collab, and maybe that's a factor? The 2021 pair resells for around $180, which is barely more than the $150 retail tag. Meanwhile, if you have the 2006 OG Clot x Nike Air Max 1, you can flip it for $850!
Air Jordan 5 Raging Bulls
Now, this is a pair that holds some sick history, and you can read about it here. In short, the OG pair was part of a cool pack, but Jordan Brand chose to bring it back solo! Usually, the pair would be worth at least a number close to the OG. However, an average of $250 doesn't come close to $700, does it? So this one isn't really disappointing, it's just that resale doesn't give it justice! It's actually one of 2021's prettiest releases in our opinion.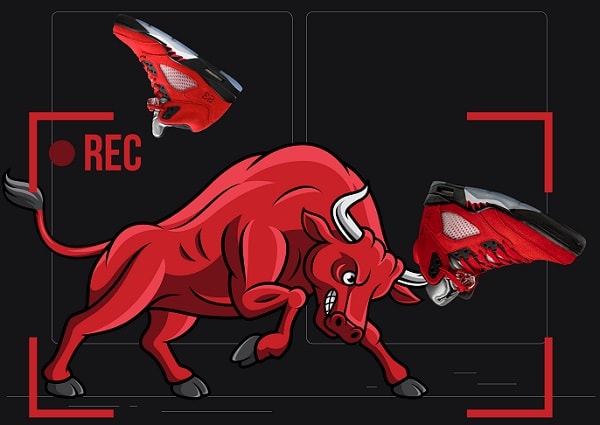 When Sneakers News Blow a Pair Up: Travis Scott AJ6!
Well, last but not least! This is the perfect example of a pair's hype going out of proportion. So sneakerheads met most of Travis Scott's collabs with the same hype (and high resale). But seriously, the Travis Scott AJ6 British Khaki was a disappointment in terms of resale. I mean, $450 doesn't really scream hype for sneakerheads and resellers.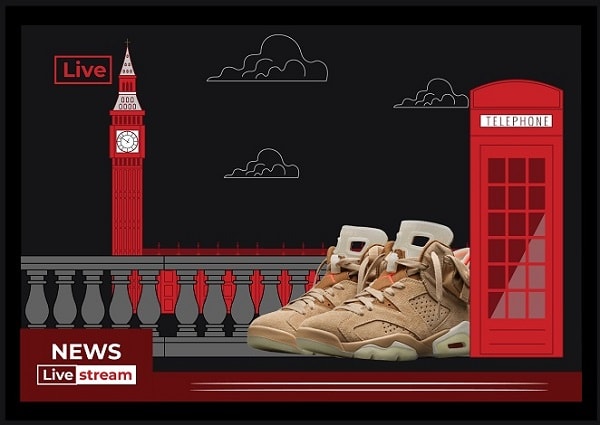 Some Happy News Please…
It was a pretty uneventful year, but let's forget about that! We already have pictures of a new three-way collaboration between Travis Scott, Fragment, and Jordan Brand! And this time, we're sure this release won't disappoint. That's if they don't sleep on it for too long (I see you Kanye!). Maybe in 2021, the brands are taking it slowly because they didn't wanna relive the 2020 losses. After all, COVID-19 wasn't going anywhere. But now that people are getting the vaccines, and the world slowly regaining its pace, will hot kicks come back? We personally can't wait for spicy releases!
Tags: Air Jordan 1, Air Jordans, Nike, Nike SB Dunk, nike sb dunks, supreme
Posted in Sneakers 0 comments