Jordan 13 Obsidian – Because Blue Never Looked Better!
The Air Jordan hype game is pretty strong, but at the same time, we tend to underappreciate some silhouettes. One of these silhouettes is the Air Jordan 13. But lately, we're appreciating and giving proper love to some hot colorways! If you didn't catch any of them, you can chill because JB is dropping a bombshell soon. The Jordan 13 Obsidian is a pretty awesome sneaker that you simply need to have in your sneaker rotation!
Jordan 13 Obsidian Is A Must Have No Cap!
So we're gonna discuss everything we like about the new kicks. First, the colorway is super cool, despite not being an OG. And although our favorite colorway of this silhouette is an OG, we can let it slide. You know we're talking about Jordan 13 Flint, right? Today, you can find the 2020 Flints for around $330. This is a pretty good value, especially if you're flipping multiples!
Features
The new Jordan 13 Obsidian features a navy blue leather upper with white leather overlays. So we can see that JB is sticking with a single-material style of uppers this time! The green holo "eye" on the collar is always there, and we have 0 complaints about that. After all, the main inspiration behind this silhouette is a cat! Finally, we can find sky blue on the outsole, the tongue, and the insoles. So all in all, it's a pretty nice colorway that has an OG feel to it.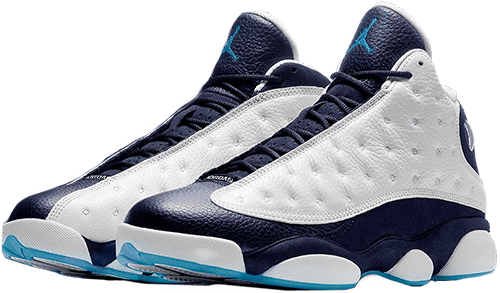 Jordan 13 Obsidian Release Deets
Now off to some release deets! Although Jordan 13 Obsidian was gonna drop on August 14, 2021, for $190, it isn't anymore. The latest leaks said that the kicks won't release until September 18, 2021, a month later. It's definitely worth the cop because you can find it on resale platforms like GOAT for a starting value of $500.
Why Owning This AJ13 Is a Good Idea
First of all, if you're a true Jordan fan, you need to at least own one Jordan 13 colorway. It kinda grows on you, and you can style it really easily. And the Jordan 13 Obsidian is actually a pretty versatile colorway. With tons of potential. Another reason to cop is that the revenue is pretty good if you're getting into the reselling business. Especially if you cop in bulk, it's easy to make bank baby!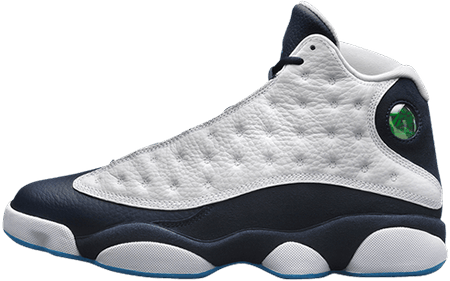 How to Buy the Jordan 13 Obsidian
Normally, such silhouettes and colorways drop in big numbers. Meaning, you get to cop multiple pairs, using the right tools. Sneaker bots like our NSB scored thousands of Jordans like this before. And you know that we will continue to rock these drops! So if you want some serious profit through reselling, and start your own business, NSB's the way to go.
With awesome tech, any good sneaker bot can get you through the whole buying process without crazy effort from you. You get to have your kicks at retail, and in bulk, if you want. Add a sprinkle of proxies, blend with a remote server, and you're in for a cookout like never before! Click here if you wanna know more about NSB!
A Throwback to Our Favorite 13s!
Okay so first off, we already discussed the Flints, so we ain't adding them here. You know, they're a timeless pair and a no-brainer for every sneakerhead! So while we wait for more on Jordan 13 Obsidian, let's check out our top 3 AJ13s. Keep it locked on our blog for the latest updates before drop day!
Jordan 13 Neutral Gray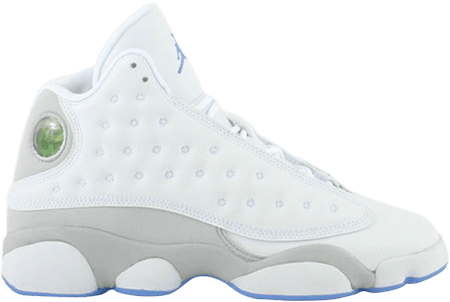 Release Date: January 22, 2005
Retail Price: $150
Avg. Resale Value: $450
Jordan 13 Retro Playoffs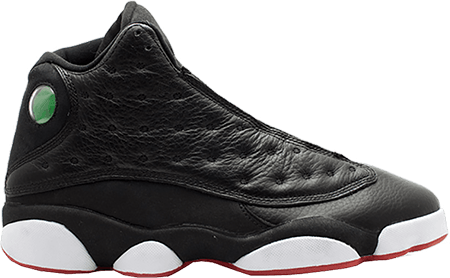 Release Date: February 26, 2011
Retail Price: $160
Avg. Resale Value: $455
CLOT x Jordan 13 Low Sepia Stone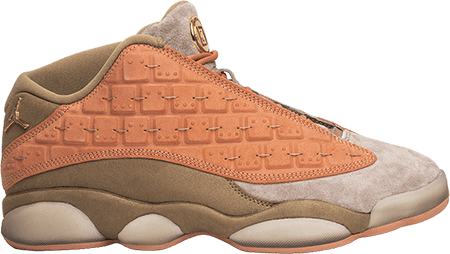 Release Date: December 13, 2018
Retail Price: $200
Avg. Resale Value: $445
Tags: Air Jordan 13, Air Jordans
Posted in Jordans, Sneakers 0 comments