Jordan 11 IE Bred Brings Heat All the Way From 1996!
Just like the Air Jordan 11, but fresher. That's what sneaker designer Tinker Hatfield had in mind when he sat at the design table! Although branches of main silhouettes aren't usually worth your while, the Jordan 11 IE totally was. In a way, it's a standalone silhouette that could work on its own. And in 2021, the kicks are coming back in the OG Bred colorway!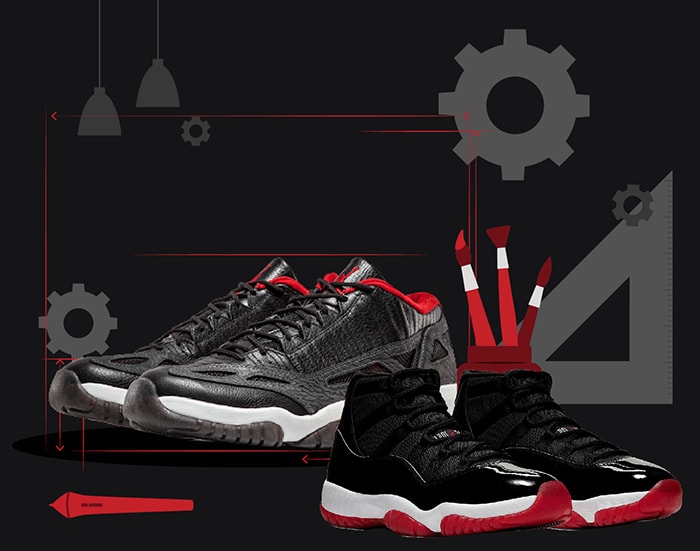 A Bit of Jordan 11 IE Backstory First!
So before we got the low-top patent Jordan 11 in 2001, we had the Jordan 11 IE. It was the OG low-top 11s. Why? Because Tinker Hatfield wanted something fresher than the actual Jordan 11, but in low-top. So naturally, the signature patent leather had to go. In its place, we got a leather upper and elephant print overlays with mesh panels for breathability. So all in all, the design was pretty and functional.
Jordan 11 IE Bred
Well, this year we're celebrating the sneaker's 25th anniversary! And what better way to do that other than retro-ing the OG Jordan 11 IE Bred? The kicks feature black leather and suede uppers and red sock liners. They also share the same soles as the classic Air Jordan 11. So if you're looking for a piece of 90s Michael Jordan, this is the perfect chance to do that. Oh, and if you're wondering what IE stands for, the sneaker lore apparently agreed on "International Exclusive". Don't ask me, man, I'm just a messenger!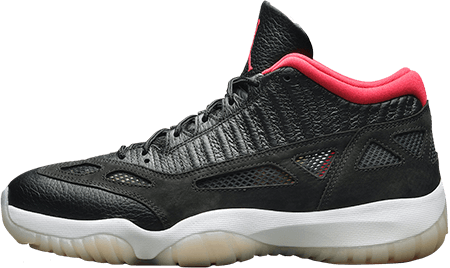 Release Deets
The upcoming Jordan 11 IE will drop on September 18, 2021, for $170. A pretty budget-friendly pair, considering the usual AJ11s retail for $220. However, the kicks will bring some nice cash if you flip 'em on the aftermarket. Let's do some math! An average resale value of $270 means $100 in profit. So imagine copping sneakers in bulk, ka-ching! It's worth noting that the 1996 edition resells for about $300. However, back then, the kicks retailed for $115. So if you're holding on to these babies, flipping them would bring in some $$$!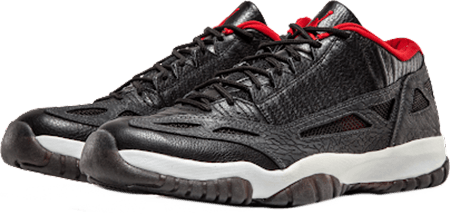 How to Get the Hypest of Kicks!
When you decide to cop a pair of hype kicks, it's not as easy as clicking and checking out. You're definitely gonna need to be faster than everyone else. But most of everyone else will use a sneaker bot, so why not even the odds? Here's all you need to know about the best sneaker bots.
You'll also need some pretty strong proxies and sneaker servers. So make sure you do your budget accordingly. And check out this guide for all the other nit-bits you could need! And even you do all that, a sneaker bot won't be able to ensure a successful cop. Its job is to give you a fair chance against other players in the industry. Godspeed 🔥
Tags: air jordan 11, Air Jordan 11 Bred
Posted in Jordans, Sneakers 0 comments