The Air Jordan legacy is here to stay. Some people were there when it all started, some grew with it, and some just got into it. And any Jordanhead should have a collection that they're proud of! So naturally, we're making it easier for you by providing a list of black Jordans every sneakerhead should own. And in case you wanna expand your collection with OG Jordan colorways, you'll wanna check out these lists: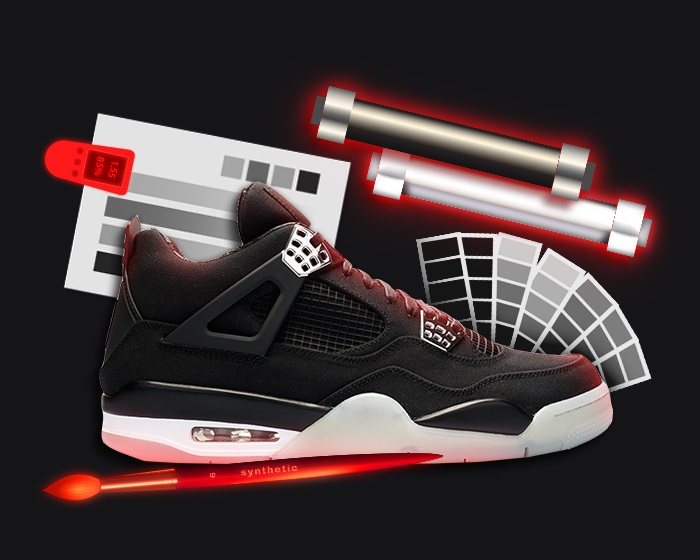 How to Get Any Jordans and More?
Before getting your Jordans of choice, you gotta make sure that you know how to get them. If you really want to get sneakers without buying extra money off the resale market, you'll need a bot. An all-in-one bot like NSB can help you try your luck on different sites. From Footsites to Shopify, you can get the Js of your dreams! The best thing is? 
The Best Black Jordans Out There for Ya!
If you're not really sure where to start your collection, it's alright; that's what we're here for. We're gonna list 6 different black Jordans that fit every budget and every taste! So get your must-cop list ready and let's check the Js out.
Jordan 1 Black White (2014)
A retro of 1985's OG black and white Jordan 1. These are the perfect mix of classics and all-timers. Jordan 1s are a core pair that every sneakerhead should own. Meanwhile, black and white are the easiest Jordans to style out of all the silhouettes. And if you're not sure about that make sure you check out this guide to flex your kicks right! Oh, and rumor has it that this colorway will restock in 2023!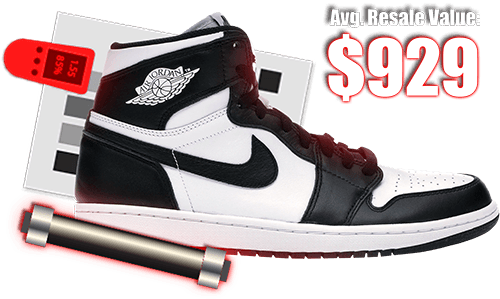 Aleali May Jordan 1 Shadow
One of the coolest female sneaker collaborators out there is Aleali May. Not only does she empower women in the industry, but she also drops dope a$$ kicks! And one of our favorites is definitely her interesting take on the OG Jordan 1 Shadow. The pair features different materials and an awesome colorway, so what more can we ask for? If you wanna see more of Aleali's collabs, take a look here!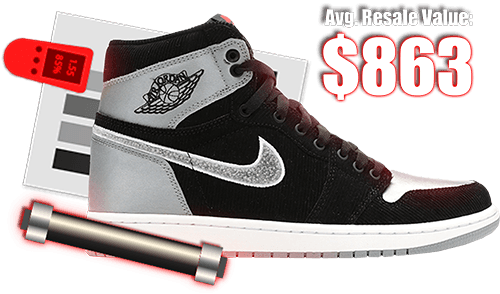 Jordan 3 Black Cement (2018)
Nothing feels as good as lacing up an OG colorway. And this one is totally a 1988 OG! The black cement had all the glitz a shoe needs to become a cultural icon. Tinker Hatfield outdid himself with what's arguably one of the best Jordan silhouettes. But naturally, it was the cement grey that made all the difference!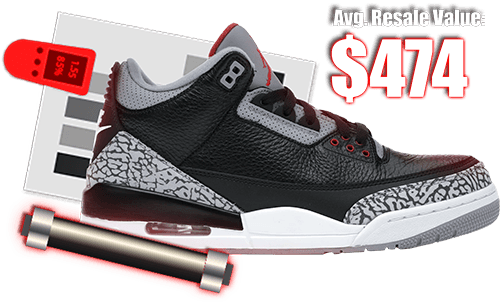 Jordan 4 Kaws Black
Another great silhouette, but this time with a big name working on it. Kaws is one of the coolest artists in modern pop culture. And if you happen to be a fan of Jordans and Kaws, this is definitely the pair for you. But you can also take it a step further by getting the grey pair! Today, owning a pair of these fluffy babies is like sitting on a little fortune.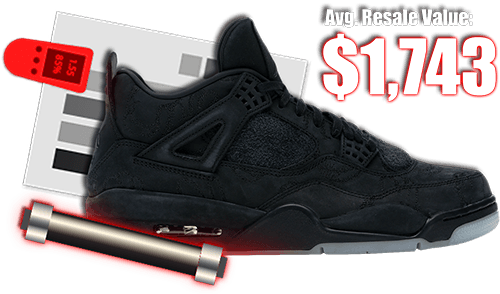 Jordan 6 DMP (2020)
Now this one started with the original Defining Moments Pack in 2006. This was a tribute to the first and second three-peats that the Bulls got! And the 6s were definitely showstoppers with their golden details. Luckily for the fans, these babies restocked in 2020 and were some of the most popular kicks of the year.
Jordan 11 Space Jam (2016)
Last but not least, the pair that has the most fun behind it! Michael Jordan laced these babies up when he stepped on the hardwood with the Looney Toons and defeated the Monstars. If you weren't old enough to watch that masterpiece, make sure you do now. And once you do, you'll definitely understand the hype behind this pair!