Here Are the Best Sneaker Releases! (2020 Edition)
With a blink of an eye, it's already Q4 of 2020, and that calls for the best sneaker releases recap! So much already went down that we had to remind you of this year's best sneaker releases. Although some of them remind us of the Ls, others were a big W. Especially for NSB users! Let's see what the best sneakers of 2020 were, and see which one of these you own.
Disclaimer: We listed the best kicks of 2020 according to their release dates.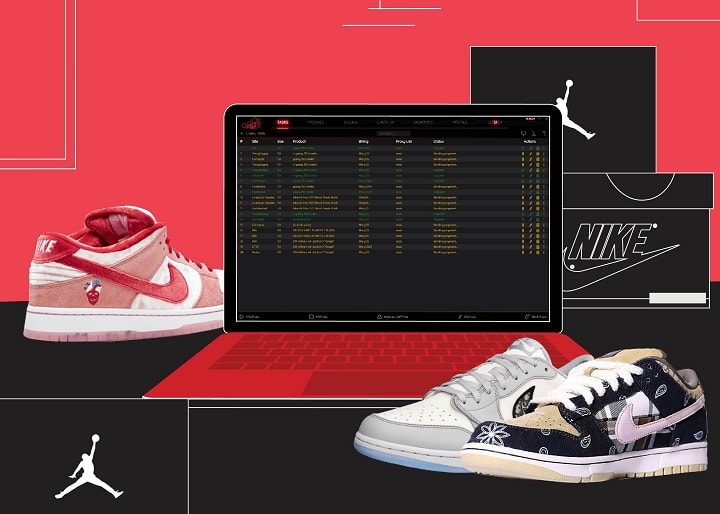 2020's Best Sneaker Releases
Here you're going to find the most hyped sneakers of 2020 to date. You probably already know that, but some number$ won't hurt!
Nike Dunk Plum
A pair that took us back to 2001! The Nike Dunk Plum was part of the Ugly Duckling pack, but this time it came back alone. However, that didn't stop it from being one of the best sneakers of 2020! Naturally, when the kicks dropped on February 7, 2020, they were pretty exclusive. But with the help of NSB, our users got their heart's plummish desire to own this pair. If you didn't though, you can get it off the secondary market for about $600!
Nike Dunk SB Strangelove "Valentine's Day"
Valentine's Day in 2020 was like no other! Nike decided to do a romantic gesture and dropped the pink and red collab with Strangelove Skateboards. Although the brand canceled the online drop and the stock was low, NSB managed to snag pairs for its users! The kicks then dropped at select retailed and Nike SNKRS on February 8, 2020, in a regular and special box. The regulars resell for about $1,500, while the special box goes for $2,200.
Off White x Jordan 5
A pair of kicks that generated so much controversy. People were split between feeling the hype and hating on it. But love it or hate it, the kicks sold out very fast. They were only available on the Nike and Off-White websites. The Off White Jordan 5 might not be the best sneakers in 2020 revenue-wise, but the hype was real! They dropped on February 15, 2020, and currently resell for up to $1,500! The new sail colorway of this pair will probably be more popular, and you can find out why here!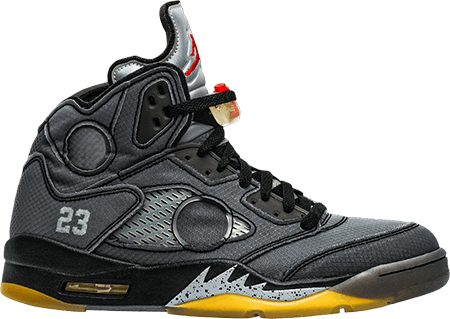 Travis Scott Nike SB Dunk
A Dunk by the Astrowold artist, what more can we ask for? Travis teased this collaboration in so many ways. First, we saw a glimpse of it in his music video. Second, we saw them on lowkey marketing posts on his personal Instagram account! But his collabs honestly don't need any marketing because the hype is built in! Crowds immediately went wild over this pair. And as usual, they were pretty limited and extremely hard to cop!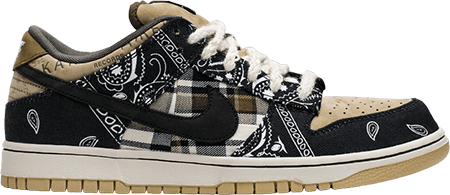 The kicks dropped on February 22 and 29 2020, in a special and regular box respectively. And they're easily some of the best sneaker releases this year. Both drops were hard because the regular box drop was exclusive to select Nike SB retailers. Meanwhile, the special box was an exclusive raffle on Travis Scott's website! They currently resell for an average of about $2,500 (special) and $2,000 (regular).
Air Dior High & Low
Easily the pair of the year, and on the top 10 list of the most expensive kicks of the decade. A high-end pair of sneakers sure got us all going WOW. The release was a pretty difficult procedure that included a raffle and in-store pickup and safety measures. And we shouldn't forget a pocket full of money because they retailed for $2,000! The kicks officially dropped on April 6, 2020, and currently resell for starting prices of $7,740 (high) and $5,919 (low).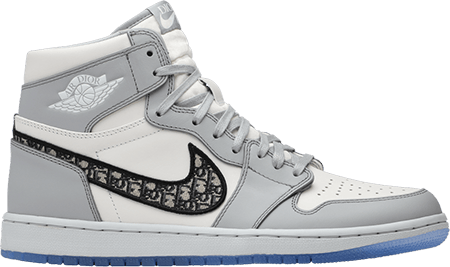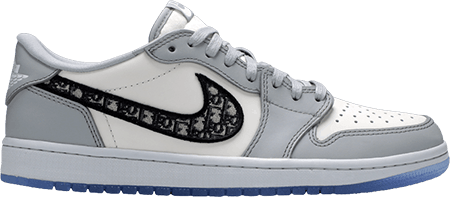 Travis Scott Air Max 270 "Cactus Trails"
Another Cactus Jack product. This time, the marketing campaign was extremely cool and we had to cop because they looked so good! NSB made sure we could flex this release, and flip it. Travis' Air Max 270 dropped on April 10, 2020, and it currently resells for around $500! And if you flipped multiple pairs, it's cash cash baby!
RT – TO WIN 1 NSB2.0!
NSB2.0 fam cooked on every Shopify site🔥

Securing 515 Cactus Trail sneakers and apparel items
The #1 AIO Bot #IFYKYK 🤫 pic.twitter.com/IfK3O4c7tj

— NSB Bot (@NSB_Bot) May 29, 2020
Air Jordan 1 Royal Toe
This is one of the best sneakers releases in 2020 that holds so much nostalgia and street culture that we couldn't not cop! And NSB totally smashed this release back on May 9, 2020. You can read about this pair here to know why we love it. Today, you can buy the royal toes for $450!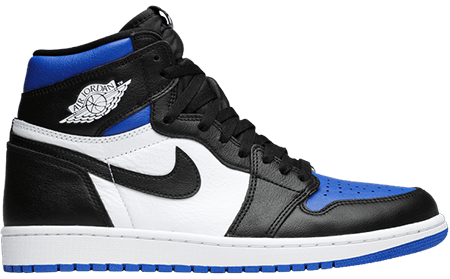 Jordan 13 Flint
Now, this is one of 2020's best sneakers, not for resale, and not for nostalgia (although it does give us the vibe). It's actually what went down with this release that put it in this place of honor. The sneaker industry was initially going to sleep on this release. However, the winds changed direction and the sneakers sold out in a matter of minutes! That was probably due to the Jordan popularity surge thanks to The Last Dance. Although the brand doesn't need a boost, it was a welcome move nonetheless!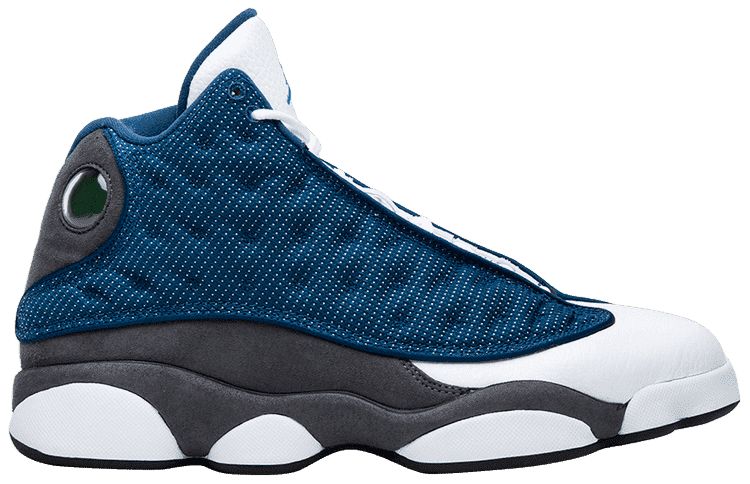 Jordan 13 Flint officially released on May 30, 2020. The good news though? NSB copped thousands of pairs for its users! We're talking about OVER 4500 PAIRS! Today, you can find the kicks on resale platforms for an average of $400!
We're Not Done with the Best Sneakers Yet!
2020 still has 3 months to go, and that's plenty of time for you to get NSB and profit. Our users have made in the last few months only, several million dollars of profit! So why wait? Join the NSB fam today, the October releases won't wait forever!
🥇Random RT Wins NSB – Random Comment Wins $50🥈

4 MONTHS OF CONSISTENT SUCCESS🔥

Over 300,000 Sneakers & hyped item COOKED by NSB users in just a few months!

💵$5,500,000+ IN RESALE PROFIT💵 pic.twitter.com/WtMjE4VjkA

— NSB Bot (@NSB_Bot) September 25, 2020
Tags: Adidas, Air Jordan 13, Air Jordans, AJ1, Kanye West, Michael Jordan, Nike, nike air, nike sb, Nike SB Dunk, sneaker resale, sneaker resell, Travis Scott, Virgil Abloh
Posted in Sneakers 0 comments