The New Jordan 1 Royal Blue Is Dropping Next Week!
May arrived, and with it a bunch of refreshing sneakers. But the one we're focused on this week is the upcoming Air Jordan 1 Royal Blue or Royal Toe. So if you're ready for some blues, this pair of kicks is for you. Only if you run NSB, the #1 AIO Bot in the sneaker game now!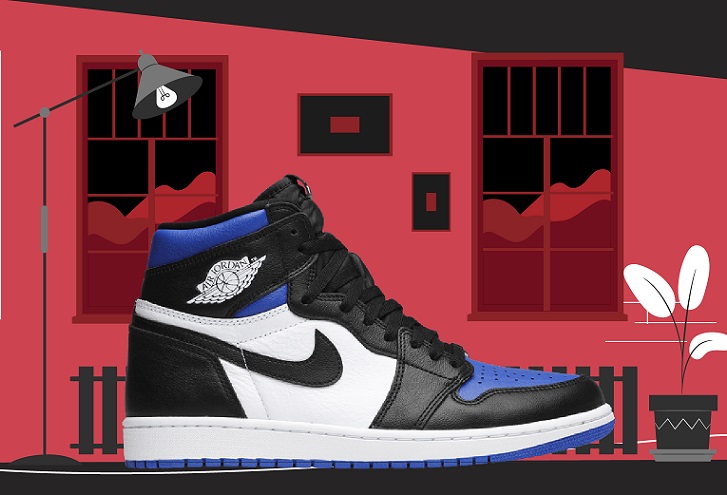 And if you're not, Kanye West is spoiling us with some cool Yeezys this month, better check 'em out.
Air Jordan 1 Royal Blue Takes Class to a New Level
Ever thought about a pair of kicks and realized that it would go with anything from sweats to suits? Yeah well, the new Jordan 1 Royal Blue is a great example of that. The kicks feature the iconic 1985 OG toe box, the same white midsole, and blue outsole. However, that's as far as the similarities can go. The leather upper dons a white side panel and a black heel. A black swoosh replaces the blue one, and finally, the Air Jordan branding is in white! So all in all, it's a great looking shoe, fit for royalty.
Release Details
The new Air Jordan 1 Royal Blue is dropping on May 9th, 2020 in men and GS sizing. But it's currently available for a select few of the Nike members. So unless you're one of the lucky few, you're gonna wait till next Saturday! The kicks will retail for $170 and currently resells for at least $230. However, if the previous Jordan 1 Royal Blue kicks are of any indication, the value of the kicks will increase with time! The 2017 Royal Blue currently resells for more than 2x its original retail price.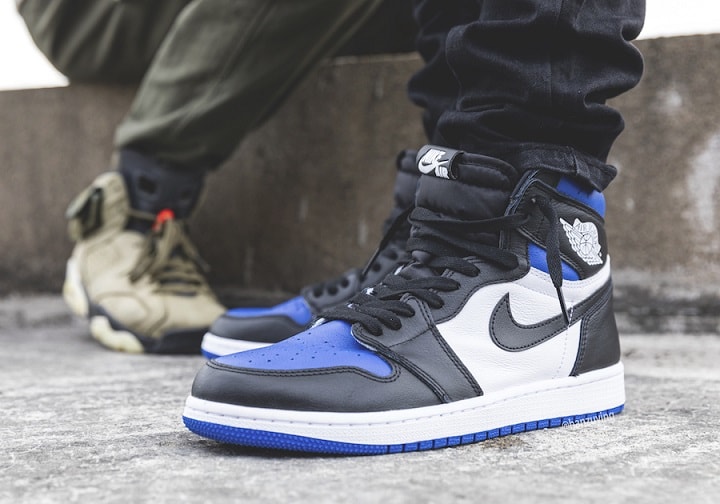 Cop the Upcoming Jordan 1 Royal Blue with NSB!
Since many of us are not lucky enough to have exclusive access to the kicks, we need our bots! You should consider running NSB to even have a chance at a successful cook. It's a good looking pair, that many will fight for! And if you're new to the sneaker scene, read this guide and get ready for the Saturday drop.
Tags: Air Jordan 1, Air Jordans, AJ1, Jordan, Michael Jordan
Posted in Jordans, Sneakers 0 comments