We Finally Have a New Yeezy Release Date: Yeezy Linen
It's springtime and we're ready for some colors! But knowing Kanye, we'd be glad for anything not remotely earthy. And our prayers are answered with the new Yeezy Linen. Although not a feist of colors, we're very glad it's just not a totally plain colorway. And now, we have not one new Yeezy release date, but several, and some new Yeezy colorways!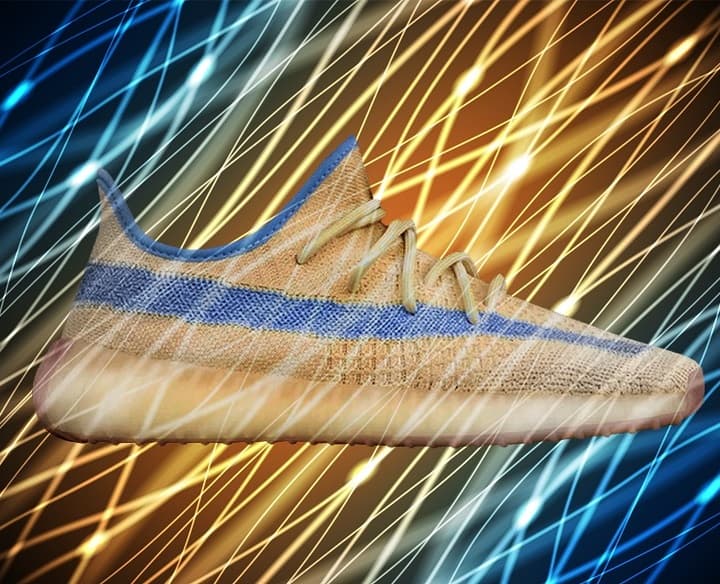 Yeezy Linen: A New Offering!
News and leaks about the newest Yeezy Linen have been going around the sneaker industry for almost 4 months now! And what we know now is that the kicks feature a yellowish light brown Primeknit upper sitting on top of a full-length Boost midsole with a shell of the same color. However, the blue sockliner and pinkish Gum outsole break the monotony of the kicks! The cherry on top though is the subtle 3M reflective detailing on the translucent side stripe.  So all in all, it's a very simple yet attractive design, that looks a lot like Yeezy Flax.

Why Are Yeezy Linen and Flax So Similar?
Funny you should ask! It's not a coincidence that Yeezy Linen and Flax almost share the same colorway! We must give it to Kanye though, he really takes his time and carefully thinks out every colorway name. Did you know, that linen is made out of the flaxseed? Apparently, Kanye knew that. After all, he's a "creative genius", isn't he?
Yeezy Release Date and Everything Else!
So after a long stream of rumors and leaks, we have a possible release date. Yeezy Linen will, hopefully, drop on April 18, 2020. But Kanye always surprises us, so who knows whether the Yeezy release date will change or not? The kicks will retail for the usual $220, and its resale value ranges between $450 and $1,050, depending on the sizes.
Do We Really Need a Reason to Cop Yeezy Linen?
No, not really. But then again, you don't need a reason other than your love for the kicks to cop when you're a sneakerhead. So if you're sitting at home, wondering what to do when you're done from work and exercise, you must fill your time by setting up your bot for the upcoming release!
In other news, the Supreme Motion Logo Hoodie is at last dropping tomorrow and we're so ready for it!
Tags: Yeezy, Yeezy Boost, Yeezy Boost 350 V2, Yeezy Flax, yeezy linen
Posted in Adidas, Yeezy 0 comments