Best Workout Sneakers for Your New Indoor Workouts!
It's easy to fall into laziness when you're sitting in your PJs during quarantine. That's why we made a list of outfits you can rock during work from home last week! But, we didn't cover the fact that some of you wanna do some indoor workouts! We all should do that because the snacking game is going strong. And while staying home is the best way to stop the virus from spreading, you gotta stay fit! You gotta stay active and productive while saving the planet. According to WHO, adults should have at least 150 minutes of activity per week. Meanwhile, kids should get 60 minutes daily to make up for the loss of activity! So whether you're doing Zumba, high-intensity workouts or simply watching some workout videos and following suit, we got you. Here are the top 5 workout sneakers for you to get your blood pumping!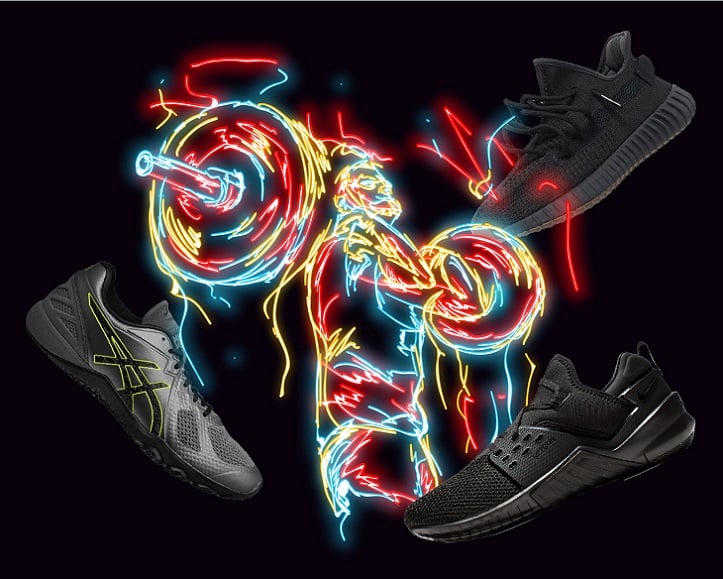 Top 5 Workout Sneakers
Adidas Yeezy Boost 350 V2
Kanye says that Yeezy Boost 350s are made to endure intense workouts! So a few indoor workouts shouldn't be a problem. And if Kim can workout in 350s, so can we! She probably knows a good deal about Yeezys' performance as workout sneakers after all. The only downside is that if you don't already own any 350 V2s, you're going to buy them off a resale platform. We all know that this means a bit of (or a lot of) extra money. That all depends on the kicks your choose. However, there are some upcoming yeezys, including Yeezy Israfil! But can your fitness goals wait this long?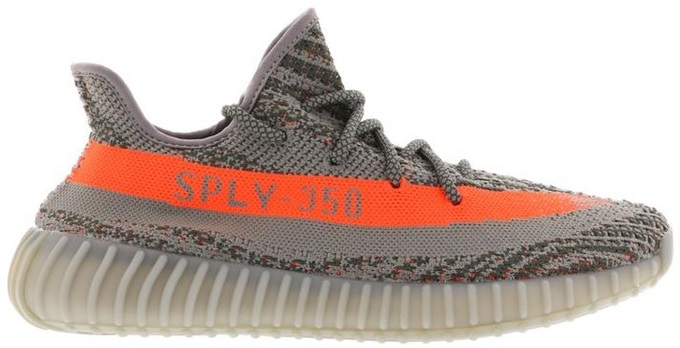 Nike Free x Metcon 2
These are excellent workout sneakers. Especially great for indoor workouts if you wanna do a bit of everything! Luckily, you can actually get the kicks for $85 off the official Nike website. But if you choose well, you can get certain colorways for below retail price from some resale sites!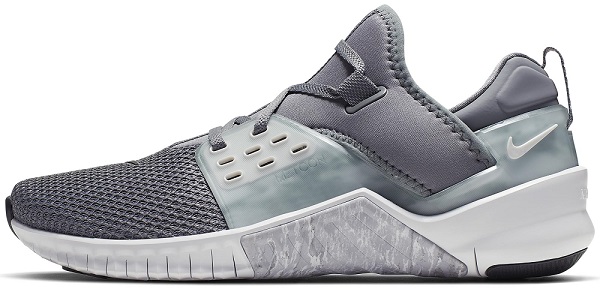 Adidas Ultraboost
It's a running shoe, strictly speaking. However, this doesn't make it a no-go for indoor workouts. Ultraboosts are one of the most comfortable sneakers, and no one would refuse some extra comfort during their homestay! The only competitor to this technology today might be Nike's Joyride. Bonus point to the ultraboosts: you can always snatch a pair from the Adidas website or even on resale websites!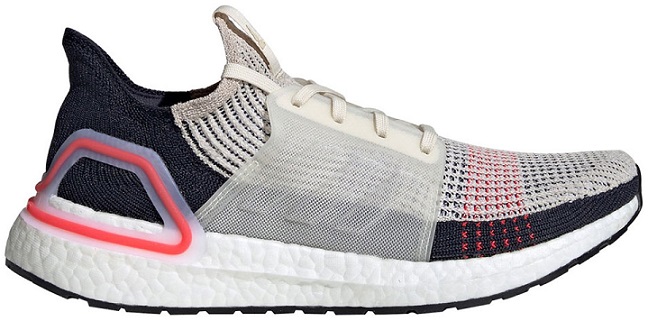 Asics Conviction X
A great pair of workout sneakers, including indoor sports like Crossfit, cardio and such! It's not recommended for running though. But then again, we're cutting our home leaves short so that's not something to be sad about! However, if you want running shoes for post-quarantine activities, better check this out. And money-wise, they're not very expensive when you compare it to other kicks.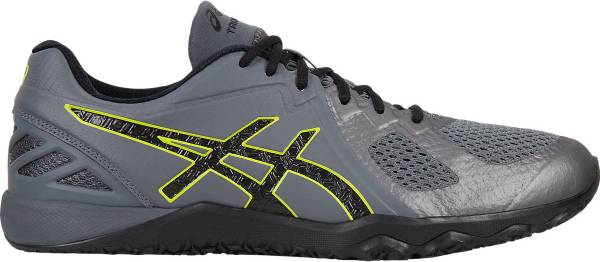 Nike SuperRep Go
The newest training kicks by Nike! According to Nike: "The Nike SuperRep Go combines comfortable foam cushioning, flexibility and support to get you moving in circuit-based fitness classes or while streaming workouts at home." And that's what we're doing exactly! So these are supposedly the ones you should buy if you really wanna be serious about your indoor workouts. However, they are pretty affordable with a $100 price tag! The kicks are also available on Nike.com for you to buy.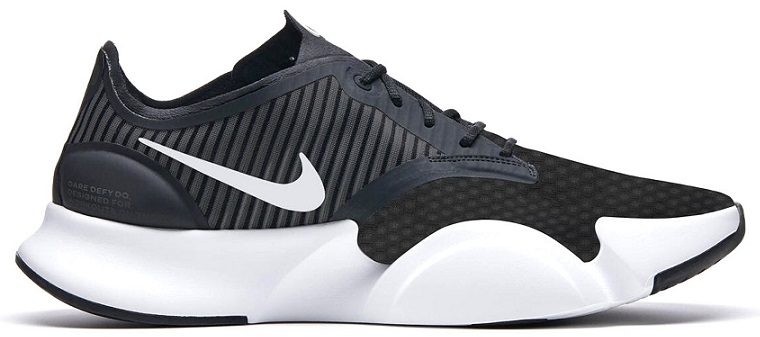 Honorary Mention for Indoor Workouts
Nike Roshe One
If you wanna workout on a budget, it's totally understandable! And we've got the kicks for you. Nike Roshe One is an affordable alternative for the expensive gym shoes, especially if you're not doing high-intensity workouts and exercising for the sake of moving! That way, your indoor workouts game would still be fire without breaking the bank, especially in these hard times.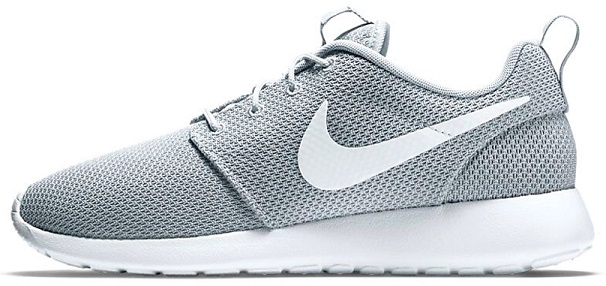 Better Get Moving With These Workout Sneakers!
It's never a bad idea to keep your body moving during quarantine by doing indoor workouts. After all, we've got all the time in the world right now, so we might as well make the most of it. But working out barefoot is a bad bad bad idea, it could destroy your feet! So make sure you pick the right workout sneakers for your feet. If you don't, it will feel like a punishment, so choose wisely!
Tags: Adidas Ultraboost, Nike, quarantine, Workout sneakers, Yeezy, Yeezy Boost 350 V2
Posted in Sneakers 0 comments