Week 7 Spent at Home Calls For a New Supreme Hoodie!
Another week of online-only drops is here, and the least we can say is that it's a very colorful drop. Not only colorful, but Week 7 is also definitely lit with many highlights! Some of them are a Supreme hoodie, some beanies, and a lighter! So let's find out what all the cop worthy items are on Supreme's week 7.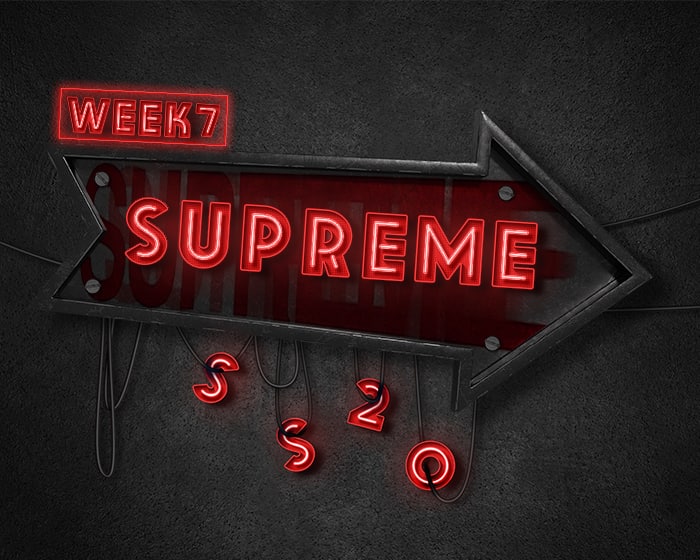 Week 7 Supreme Items!
Motion Logo Supreme Hoodie
So this is easily the highlight of the week. I mean, who doesn't like to brag about owning a Supreme hoodie? This hoodie is the closest thing we can have this week to a Bogo Supreme hoodie! The simple but eye-catching design is surely gonna make heads turn. And it's actually a very hype release, and we can expect it to sell out very fast!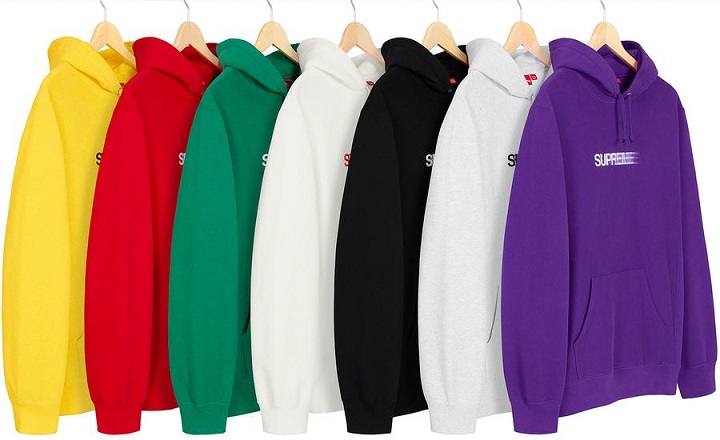 Motion Logo Beanie
Match this beanie to your Supreme hoodie, and you're ready to be the coolest kid around the block! You can mix and match with different color options and give an edge to your outfit. And these beanies can be a stand-alone and look cool with any casual look. You can even rock it while you work from home!

Waterproof Lighter Case Keychain
So we already covered the fact that Supreme accessories are always surprising, different and interesting! We can't really forget the Voodoo doll, can we? And the latest item to jump on the Supreme accessories hype train is the upcoming waterproof lighter case keychain. The lighter isn't refillable though, but that's not important because it's the case that matters. The case keychain has the Supreme logo on it, making it immediately a must-have!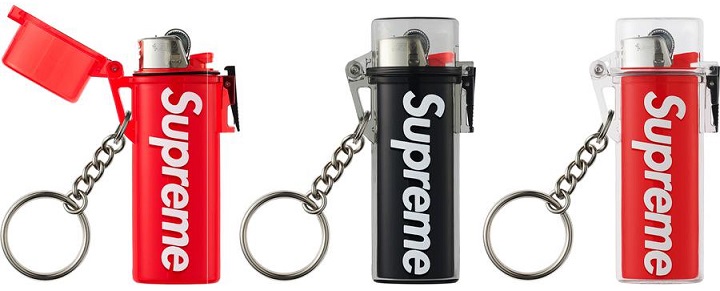 Splatter Dyed Beanie
Another awesome beanie also made it to our highlights list. The dyed beanie would go really well with week 4's Supreme Rammellzee apparel! It's very colorful and can be a great accessory for the Easter holidays. You may not do egg painting, but you certainly have a paint splatter beanie!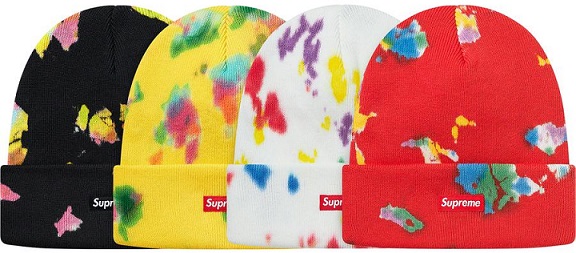 Supreme Intarsia Script S/S Tee
Some vintage fonts never hurt anybody! This tee gives you the varsity jacket feels without actually being a jacket. The tees are interesting and are awesome to rock this spring if it's too hot for the Supreme hoodie.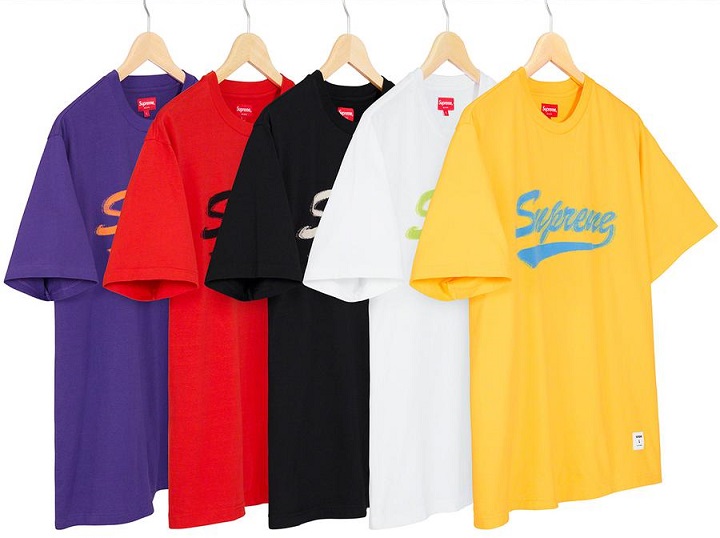 Supreme/Giro Syntax MIPS Helmet
With this new Supreme helmet, you'll definitely be biking in style! Along with the upcoming Supreme BMX Dirtbike, you're set for some very cool BMX off-roading! Of course, when it's safe to do so.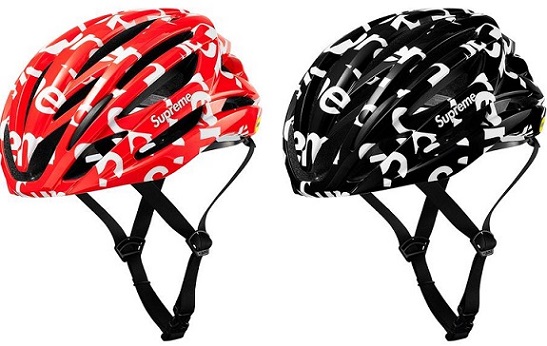 Other Noteworthy Items
Supreme/Vanson Leathers Letters Cordura Jacket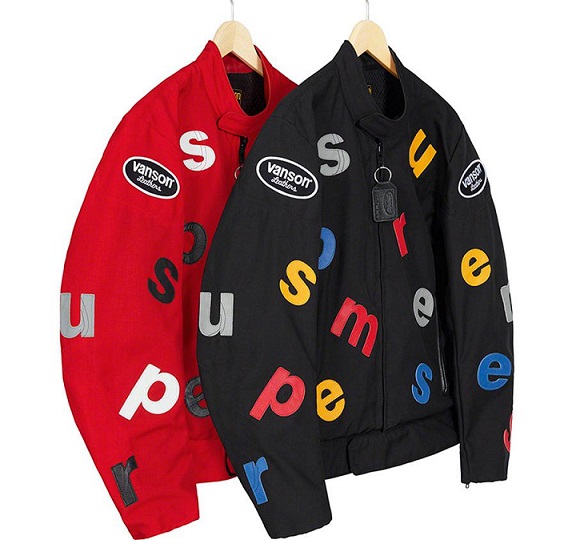 Supreme/Vanson Leathers Letters Bag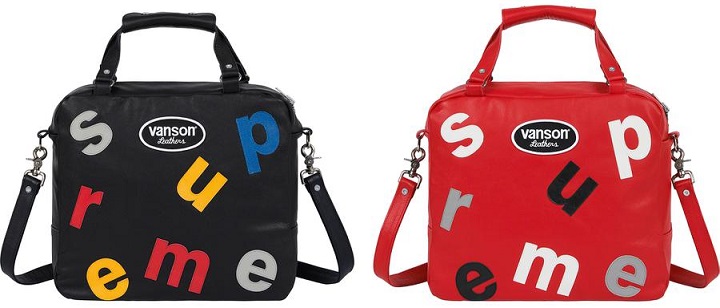 Will We Cop the Supreme Hoodie?
This is definitely an interesting week for us all! We can definitely all find something we like in this droplist. However, as always, the stock is much less than demand, especially now that all the drops are online. So you better have your own weapon: NSB! Without a bot in hand, you will stand no chance against the thirsty coppers coming from everywhere.