Yeezy 700 Analog – Why Use Laces When You Can Slip It On?
2022 certainly brought so many changes in the sneaker industry with it. However, the most significant change was the rift between Kanye and the three stripes. And while everyone saw it coming, Kanye leaving Adidas will be a serious game changer. There will always be other Adidas collabs you can shop, but none matches the Yeezy hype. That's why you'll wanna cop the upcoming Yeezy 700 Analog MNVN and any other Yeezys coming soon! So let's check the kicks out and why you need to have them in your sneaker rotation.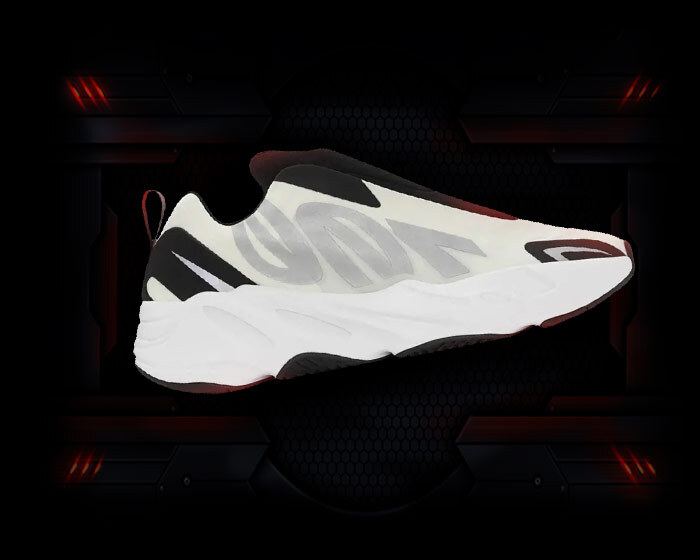 Laceless Yeezys That Look Like Kicks!
We finally have them! Although laces are perfectly fine, we don't mind a stylish slip-on on the go. Don't get us wrong, the Yeezy Foam Runners will always be that soft spot in our hearts. But let's face it, you can't really wear them at any given time, right? And so far we haven't had laceless Yeezys. Of course, you could remove the laces from some silhouettes, but they were made for the flex with the laces.
So finally, we're getting some laceless kicks to slip in and out of easily! The Yeezy 700 Analog MNVN features the classic nylon upper in off-white with the reflective 700. Meanwhile, the Boost midsole comes in white instead of the usual black on the MNVNs. But of course, the most exciting bit about the kicks is that they're laceless! It's a very fitting step for this silhouette if you ask us because it looks like the futuristic pair it is now. So all in all, removing the laces is definitely an upgrade!
PS: If you wanna flex these babies right, check out this Yeezy styling guide for some tips and tricks!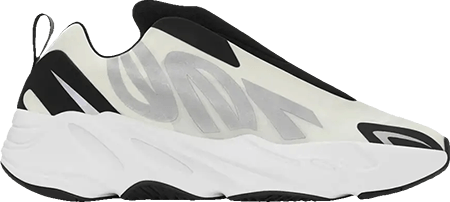 When Is Yeezy 700 Analog MNVN Dropping?
Mark your calendars peeps, because Yeezy 700 Analog MNVN will drop on October 6, 2022, for $220. On the bright side, these babies didn't get any more expensive than they were. So if you're looking for a pair to casually rock, this is a pretty good option. You can also make some profit off of it, especially if you cop and flip in bulk! In fact, the kicks are currently worth about $300 on average in resale. So flipping multiple pairs can give you some profit to go on to even bigger projects!
How to Cop Yeezy 700 Analog MNVN?
If you're wondering where and how to catch these babies, we gotchu. Yeezy 700 Analog MNVN will come to Adidas and select retailers, so you'd do well to have an all-in-one bot with you! A sneaker bot like NSB supports different sites and will give you a fair chance of success on them all. And if you're serious about entering the sneaker resale market, you'll totally need these good odds. Just make sure to check out this botting guide to know everything you need for a smooth run! And if you're already familiar with all of this, go on and take the leap by clicking the button below! Godspeed 🔥