Boy, what a time to be alive in the sneaker industry! From throwing shade to dropping partnerships, Kanye West seems to be in the midst of it all. So a while ago, we were wondering whether Kanye will leave Adidas or not. Guess we got our answer huh? In addition to Adidas, Ye will probably not renew his GAP contract. But with Kanye ending his contract with the three stripes, what else do we have? Well, here's a list of some cool Adidas collaborations to keep the fan in you satisfied!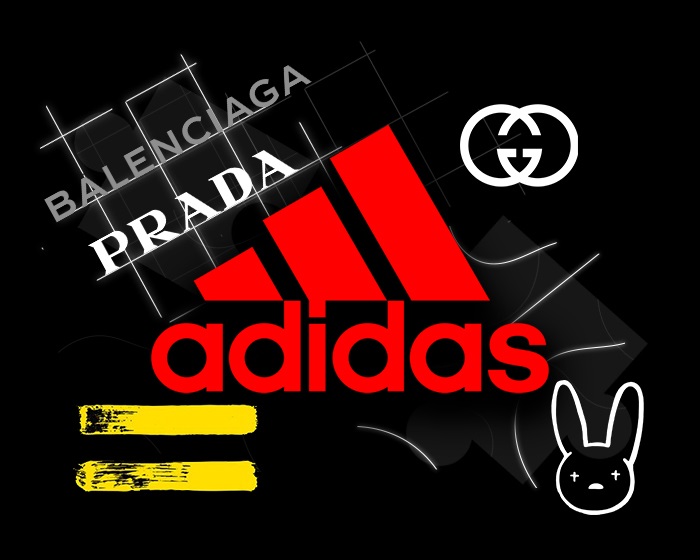 7 Adidas Collaborations You Should Keep Track of!
As we already mentioned, the sneaker industry is changing. We thought Ye and Adidas were endgame, but sadly not. Although that's pretty sad news for us, the sneaker industry is full of hot partnerships. And if you're a three stripes loyalist, you'll like the following Adidas collaborations. So, let's check them all out together now, shall we?
Gucci and Prada for the High-End Peeps
Have a knack for high-end fashion? Well, you're in the right place! If you've got some cash to spare, buying any of the sneakers by either fashion houses is a yes. Whether we're talking Gucci or Prada, it's all about flexing the branding! Gucci's collection includes the Adidas Gazelle which alone is a showstopper. But if you're into a more lowkey pair, the Prada Adidas Superstar should be your go-to! Ivy Park – Beyhive Unite!
Who doesn't love queen Bey? For real now. The R&B artist and actress, who celebrated her 41st birthday recently, inked a deal with Adidas in 2019. And now, 3 years later, the collab is as strong as ever! So if you're looking for some new kicks and apparel, you totally need to check out Ivy Park x Adidas. Their latest collab, Ivytopia, dropped in July 2022 and included a cool take on the classic Stan Smith! Pharrell Williams – One of the Older and Cooler Adidas Collaborations
We had to have a veteran around here! So the tea here is that Adidas signed Pharrell right after Kanye. Although Ye took all of the lights (pun intended), Pharrell's collab managed to garner a decent following! You can read all about the history of this partnership here. If you don't wanna pay resale for any of these babies, a new and wild collaborative NMD HU drops soon!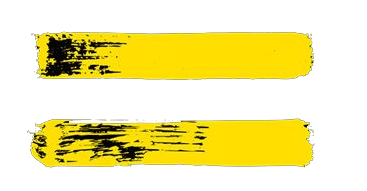 Stella McCartney – A Sore Subject for Ye…
After the Yeezy Adilette drama, Adidas went on and dropped a new Stella McCartney collab. So, if you're a fan of Ye, this will be a sensitive topic! The latest Stella McCartney x Adidas release is an interesting clog. And that clog looks awfully similar to Yeezy's Foam Runner! So that might not be the best release at this time, but we can't ignore that previous releases were lit!

Bad Bunny
Let's just say that the Latin energy in the sneaker industry lately is groundbreaking. And while Jordan Brand has J Balvin, Adidas has Bad Bunny! The Latino artist is dropping some really cool takes on the classic Adidas Forums, and we're totally here for it. In fact, the latest release, the blue Forum, is worth twice its original retail price in resale! Balenciaga – Just When We Thought Hot Adidas Collaborations Are Done
Last but definitely not least, we've got the Balenciaga collection. The last time we discussed it here, this collab was just a rumor, but look at them now! Adidas took Balenciaga's signature Triple S chunky kicks along with other silhouettes and co-branded them. Now, we won't get into the politics of it all, but is that another layer of shade thrown at Ye? We all know he rode the chunky shoe wave with the Waverunner 700s. So what would he think now?!

We Love Adidas Collaborations, But We Got Yeezys in Mind!
Still stuck up on Yeezys and wanna cop new pairs before Yeezy doomsday comes around? Well, make sure you have an all-in-one bot like NSB on hand on release day. You know how everyone gets when a partnership comes to an end. So make sure you cop kicks now that you can, because who knows? We might have another Air Yeezy on our hands pretty soon! Godspeed 🔥