Hello, and welcome back to another sneaker talk! Today, we'll tackle the meaning behind a term you probably heard before. Unauthorized Authentic shoes are a hot topic here because there are misconceptions about them. So, what are they? Are they legal? And should you consider buying a pair? We'll answer these questions right now, and then some more. But if you're looking for more sneaker news and industry drama, check out our blog for all that! Now, let's get down to business and start our discussion, shall we?
What Are Unauthorized Authentic Shoes?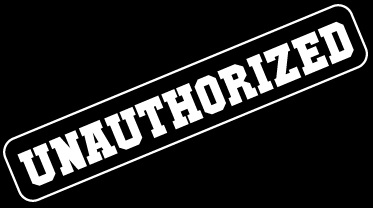 UA sneakers are sneakers that come from the same (or similar) factories that made the authentic kicks. Moreover, the kicks are also made of the same materials as the real deal and of a very similar quality! Now, some people argue that the unauthorized authentic shoes are simply really good fakes. Still don't really understand what it's all about? It's totally fine, let's dig a teeny tiny bit deeper into the whole thing.
Think of it like that. A factory has a contract with Nike to produce Jordans, which they obviously do. However, people inside the factory manage to backdoor some pairs. Not only that, but they sell them for under-retail to buyers. While these kicks are of the exact same quality as the retail kicks, they're not official. Hence, that explains the confusion around unauthorized authentic shoes. Unfortunately, sometimes sellers use the UA sneakers description as a way to sell fakes.
Last but not least, some of these kicks are official products. However, these babies didn't make the cut due to small defects (that some people wouldn't really mind to be fair). So, instead of disposing of them, the factories, or employees, sell them off the radar.
Authentic vs. UA Sneakers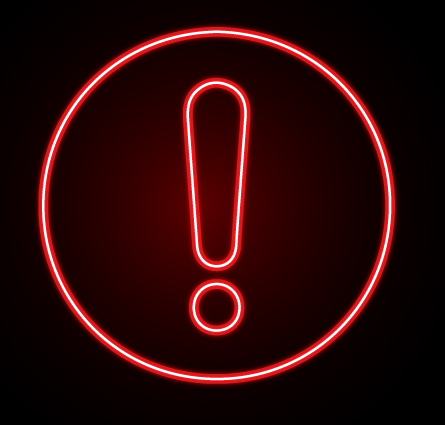 In case you want a crystal clear difference between the two, we got you. Authentic kicks are sneakers that official retailers like Nike, Jordan Brand, Adidas, Footlocker, and more sell there. Meanwhile, unauthorized authentic shoes are the ones that you can get for under retail. You know, it's kinda hard to score kicks in resale for a decent price, especially if they're hype enough. But well, we have another solution, and that's to buy sneakers for retail!
Are Unauthorized Authentic Shoes Illegal?
The question is a bit tricky, but then again, UA sneakers are also called grey-market sneakers for a reason. These babies tread in that grey area. And while the sale of these kicks is not explicitly illegal, it might be a question of morals. So, short answer: No, it's not illegal to sell unauthorized authentic shoes. But if you want an all-around safe way to buy kicks, you gotta invest in sneakers for retail.
Wanna Get Kicks for Retail?
Now, if you wanna buy sneakers on drop day, you need the help, especially if they're hype. An all-in-one sneaker bot can boost your odds of success on multiple sites, all at once! From Nike SNKRS to Adidas Confirmed App, Shopify, and Footsites, sneaker bots are your friends. And while you can spend your time looking for the best sneaker bots, we have a better idea! NSB3 is here; it covers all the bases and then some more. So make sure you get your copy today, and keep tabs on the latest news and updates on our Twitter! Who knows? That might be your way into a sweet side gig! Godspeed.