Week 1 Supreme Droplist And Everything You Need to Cop!
We're back at it! We're back to the hype, the excitement, the waiting, and sometimes the disappointment. Whatever the case though, the Supreme Droplist for week 1 has one hell of a lineup! However, one item stands out among the heat of the whole droplist: The Supreme Tupac shirt. And because there's a lot of cool options, we compiled a list of the items you probably don't wanna miss on!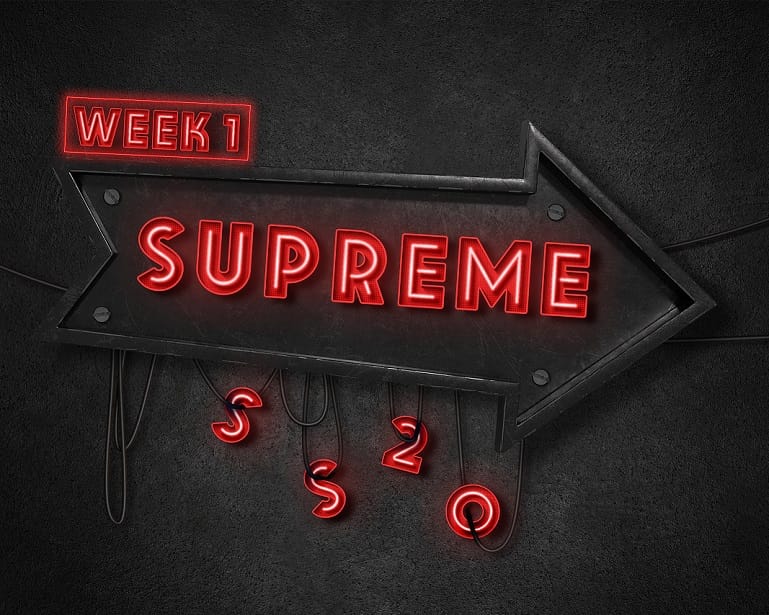 Week 1 Supreme Droplist: 5 Items to Resell!
Let's face it, some of us are only into it for that sweet profit of Supreme resale. However, even if you're not, you can find yourself stuck with an item that you don't really want. That's why we're here to make sure you get stuck with something that will give you some side cash to get what you really want!
Disclaimer: We chose to sort the items according to their price premium, and they might change after every new purchase!
Supreme Tupac Shirt – Black
We all know the impact Tupac had on the street culture and the rap scene. He was an inspiration to a lot of people. That's why the announcement of the SS20 lookbook caused a hype among fans everywhere! Seeing their idol as a hologram was a great moment for them, and the Tupac shirt is like a memento of that announcement!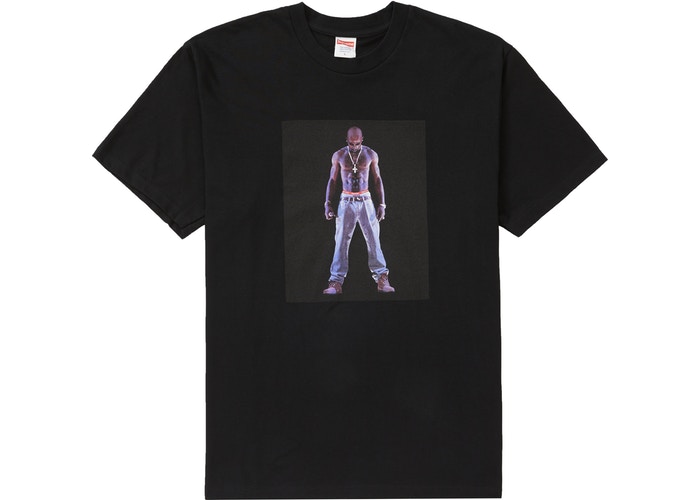 Retail Price: $48
Price Premium: 152%
Avg. Resale Value: $135
Sacred Unique L/S Tee – Red
Although it might not look like much, this tee's value is increasing. And since it's dropping the week, it would be a cool idea to try and get yourself one! And if you don't resell it, it's still a very cool tee to rock every day!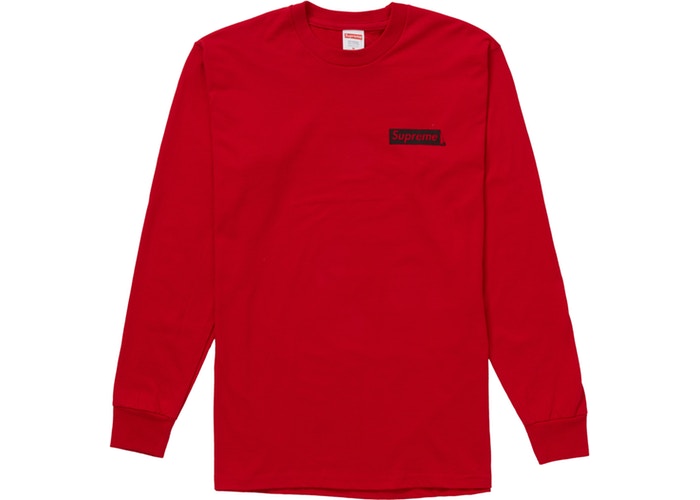 Retail Price: $40
Price Premium: 212.5%
Avg. Resale Value: $85
Supreme Paint Logo – White
What reflects the SS20 spirit more than a white tee with vivid colors that paint a really hip Supreme logo? Nothing. Well… Maybe only a Box Logo tee! But this one comes really close and is just perfect for the summer!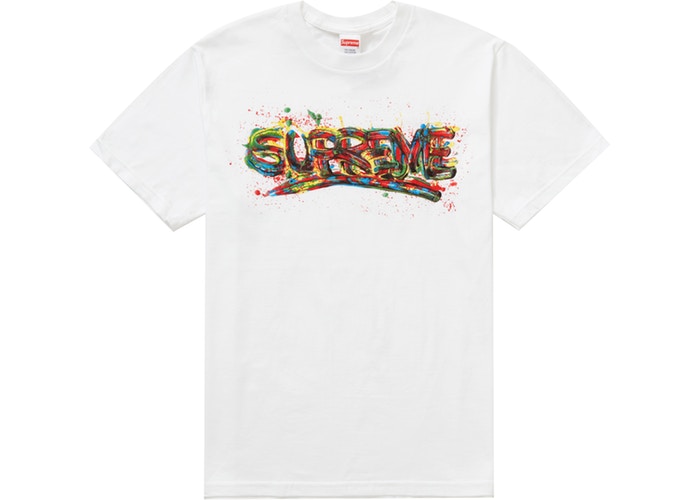 Retail Price: $38
Price Premium: 123%
Avg. Resale Value: $69
Supreme x Numark Portable Turntable
One of the coolest Supreme SS20 accessories! If you like that retro feeling every once in a while, you definitely need to get the Turntable. And if it's not your cup of tea, just get it for the flip! 
Retail Price: $168
Price Premium: 122%
Avg. Resale Value: $269
Overdyed Beanie – Slate
What's a Supreme droplist without its share of the beanies? If you're keeping the Tupac shirt, then you'd love to match it with the overdyed beanie! However, you can also flip it for a bit of extra pocket money.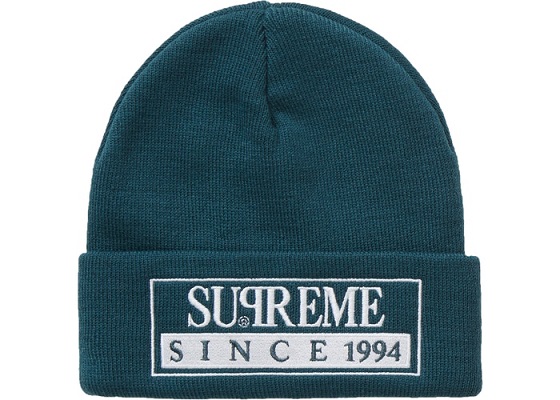 Retail Price: $34
Price Premium: 91%
Avg. Resale Value: $75
5 Items We'd Keep and Rock!
Now, this list might not be as profitable as the previous one, but it's definitely a bunch of things of the week 1 Supreme droplist that you could keep for yourself to flex your apparel along with the Tupac shirt we already mentioned!
S Logo Hoodie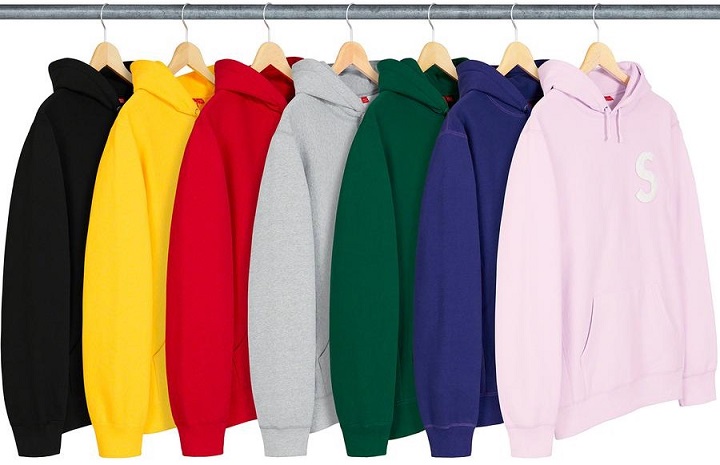 Retail Price: $158
S Logo Sweatpants

Retail Price: $158
Overdyed Beanie

Retail Price: $34
Known As Hoodie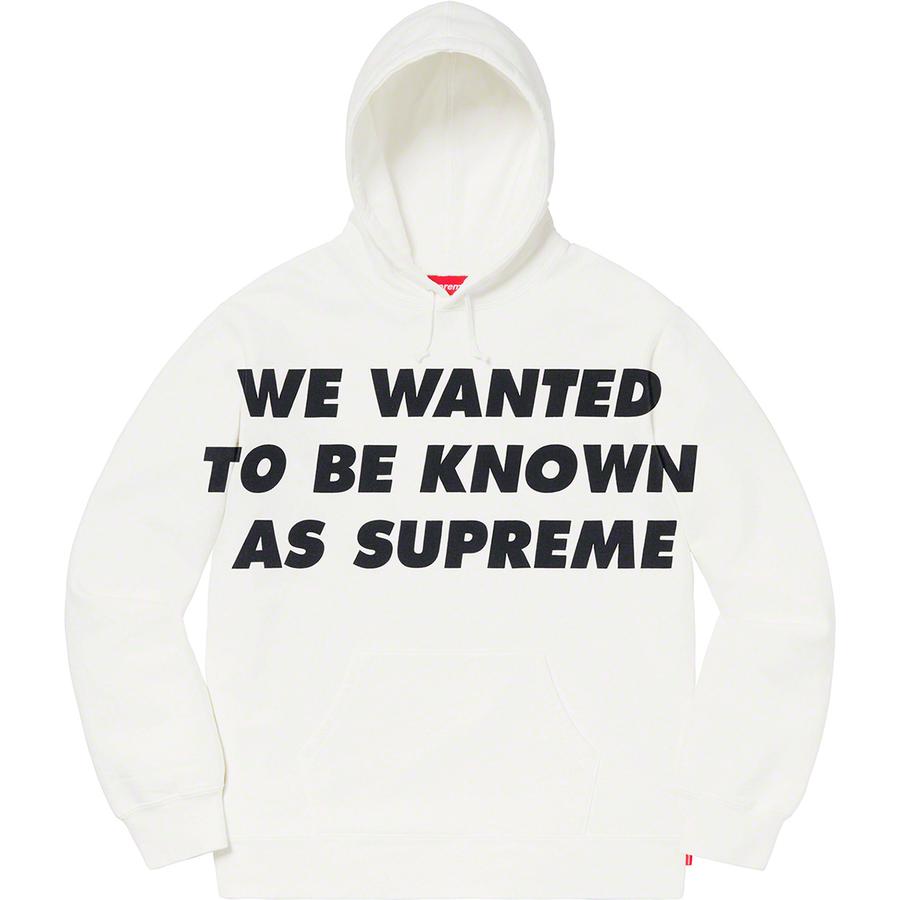 Retail Price: $148
Shiny Reversible Puffy Jacket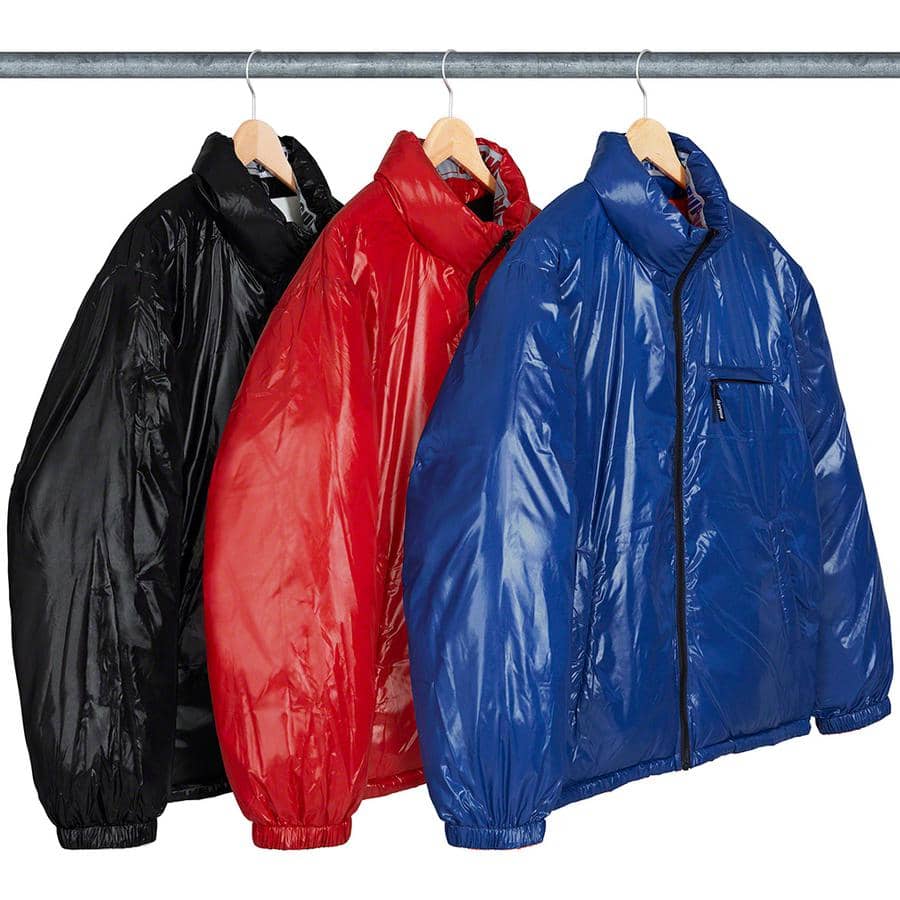 Retail Price: $198
Week 1 Supreme Droplist Kicking Up The Fun! 
The Tupac shirt, the turntables, hoodies, beanies, and many more are almost here! Don't forget to have NSB ready to increase your chance at a successful cop because we all know how hot the competition is!
Tags: supreme droplist, week 1
Posted in Supreme 0 comments