Nike Dunk High Pairs Are Here in 50 Shades of Grey!
We're finally getting two equally attractive Nike Dunk High kicks for sneakerheads of all genders. With news of the upcoming Supreme Jordan 1 and the SS21 preview, we can't help but appreciate 2021. And honestly, you can never go wrong with a pair of grey Dunks. Whether it's date night or just a stroll in the park, swag is a must for both men and women. So let's check out the upcoming releases, you'll definitely find something you like in there!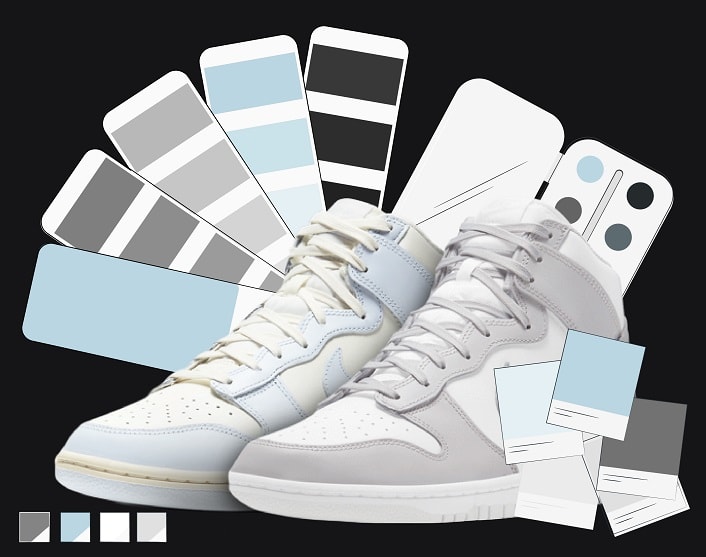 Nike Dunk High Vast Grey
As we already said, grey sneakers are underrated. They deserve some more recognition because they're some of the easiest sneakers to style! It's kinda similar to styling Jordans, and sometimes even better. This release will even feature a white leather base and pastel grey overlays. A white midsole sits on top of a grey outsole, so really, it's a very low-key colorway.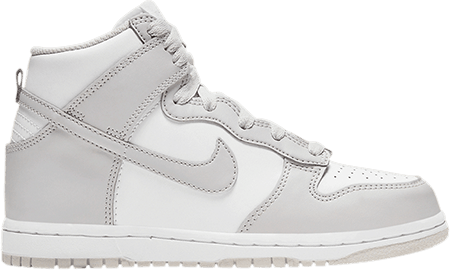 The sneakers are dropping on February 16, 2021, in the US and the 14th in Europe, for $110. It's a pretty cool pair to take home with you for two reasons. First, the pair is extra cool and will look amazing with the right outfit. Second, you can flip the pair for around $220. Cashing out on multiple pairs is a great idea right?
Nike Dunk High Football Grey
Finally, a pair of women's Dunks that doesn't make you wanna claw your eyes out. All the ladies wanted was a pair of Nike Dunk High that feels like the OGs. And maybe an OG pair of Dunks, is that a lot? So anyway, the pair also features a white leather base with grey overlays. However, this grey is on the bluish side of the scale, and it looks really good. An extra sprinkle of awesome goes to the sail midsole that gives a lively feels to the kicks!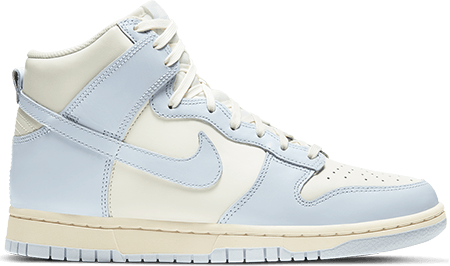 Nike Dunk High Wmns will drop on February 16, 2021, in the US and Feb. 14 for Europe and Asia. The pair will retail for $110 and it currently resells for $270 on average. So if you cop both pairs with NSB, you'll be making some real profit on both sides!
Good News Footsites Lovers!
The Nike Dunk High release will also be on Footlocker US! And guess who supports Footsites? You guessed it… NSB. In addition to Footsites and Shopify, NSB is the all-in-one bot you need when you go for a Supreme release. Especially now that the Supreme preview week is right around the corner. So keep your head up, eyes open, and bot running! There are so many hot releases that we can barely keep up. But rest easy, the NSB Blog will always cover everything you need to know about! Godspeed 🔥
🎉Random RT wins NSB2.0🎉

Another Supreme season fast approaching!

We're thrilled for more Supreme SUCCESS🔥 pic.twitter.com/04sgPP5pNR

— NSB Bot (@NSB_Bot) February 10, 2021
Tags: Nike, Nike Dunk, Nike Dunk High
Posted in Nike, Sneakers 0 comments