It's a new day, and a good one to discuss one of Jordan Brand's fall lineup sneakers! And today's pair deserves some serious royal treatment. From an OG to a new take on that OG, we love that Jordan 12 is getting the appreciation it deserves! So let's check out the upcoming royal take on Jordan 12 Taxi. And if you're looking for more kicks to collect, the Nike Toasty collection is coming soon. Better keep an eye on them, because they look like total must-haves!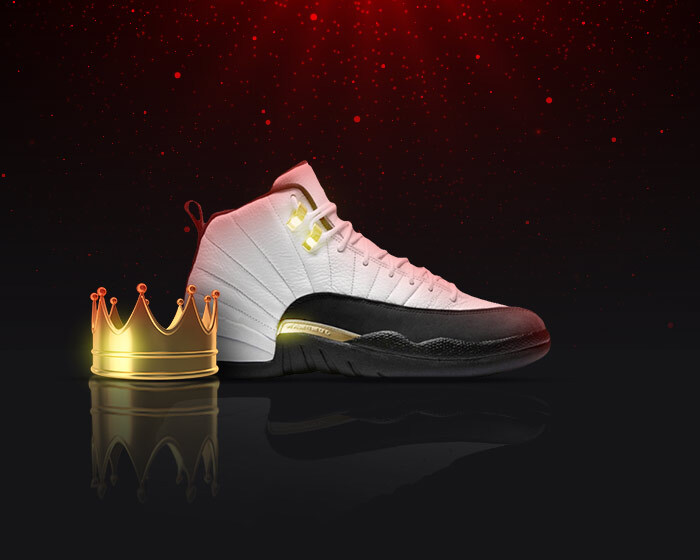 A Little Throwback to Jordan 12 Taxi First!
Back in 1996, Jordan Brand introduced the 12th silhouette. The sneakers looked pretty fantastic and immediately became fan favorites from the minute of their inception. Some colorways hit it bigger than others thanks to the stories that happened to MJ in them. For example, the flu Game 12s are definitely the most popular OG colorway. You can check out some more interesting Air Jordan stories here!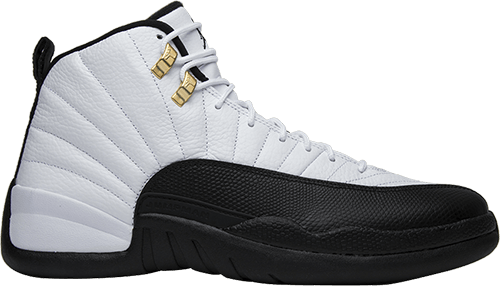 Now, the Jordan 12 Taxi is also one of the most popular colorways of this silhouette. Anyway, if you're wondering where the Taxi name comes from, we gotchu. The colorway features a black and yellow outsole that kinda reminds us of NYC taxis. Jordan 12 Taxi retroed back in 2008, 2013, and finally in 2018. And now, Jordan 12 Royalty is the closest we'll get to a retro in 2021!
Jordan 12 Royalty – So What's the Difference?
So the main colorway is the same between Jordan 12 Taxi and Royalty. However, the differences are in the subtle details. For example, the Jordan branding on the side of the kicks is gold instead of white. And the main difference is that the outsole will be white and black instead of yellow and black. So technically, unless you're a real sneakerhead, you won't be able to tell the difference at first glance.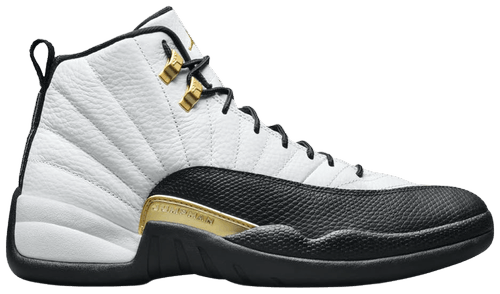 Release Deets
Despite hoping for a date that's pretty soon, the Jordan 12 Taxi Royalty will drop on November 13, 2021. These babies will retail for the usual $190, but we still don't have any resale news. However, if the kicks are as popular as the Taxis, then they'll be profitable enough, especially if you cop multiples.
So, We Coppin' the Jordan 12 Taxi Royalty?
In our personal opinion, the Jordan 12 Taxi is a great addition to your Jordan sneaker collection. However, whether you're in it for the love of the game or the resale, you're gonna need a sneaker bot. With a colorway like that, we all wanna get our hands on these babies. Here's a list of 2021' finest sneaker bots, and the proxies and servers you'll need along the way. We gotta tell you though, sneaker bots won't guarantee a W for you. They'll just give you the best chance you can get on drop day. Godspeed 🔥