Mirroring their creator, the nature of Yeezys is volatile. This is an inconvenience for those who value stability and consistency. Such people are resellers. They seek the affirmation that their Yeezy resale prices will still be high like they used to be. Wouldn't you?
Remember When Yeezys Were The Sh*t? What happened?
Back when Adidas Yeezys were worth copping, you had to load up on proxies, rent a server, run a bot, and still pray for the best. But now, as with the last two or three releases, you're able to casually go on YeezySupply.com, select your size and order it online. Even a day or two after the release. And if the stock sold out a couple days later, you could still pick it up from StockX for not too high of a difference. Sometimes even below retail price.
Basically, the increasing stock level is resulting in low resale value. In turn, resellers aren't too hyped about the Yeezys as before. Now the fans who actually want to wear their Yeezys will crawl out from their cave of despair, where they'd lost hope of ever copping Yeezys at retail.
Kanye's proving that he's a man of his word. Yeezys for all! Universal accessibility! We got love! He doesn't care about the low resale value. To him, more stock equals more sales equals more money in his pocket.
But does that mean he will increase the production on every single one of his silhouettes? Not in our opinion.
New Yeezy Silhouettes On The Horizon
By now, we are all aware of the array of new Yeezys due to be produced by Adidas and Yeezy Supply. Based on the image shared by Kanye West himself, we should expect around 7 new silhouettes to drop in 2019.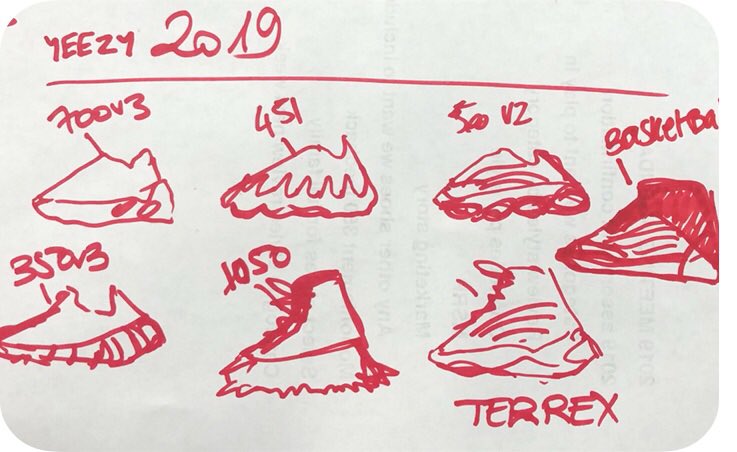 While they're just roughly sketched out, the new Yeezys will consist of those listed and described below.
The Yeezy 700 V2 Static hasn't dropped and yet we have news of the upcoming 700 V3 (sample in the photo):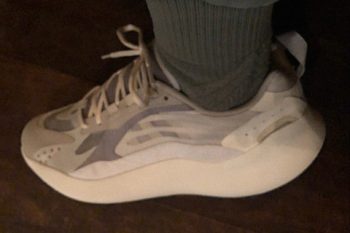 A new freakishly bulky silhouette, the Yeezy 451: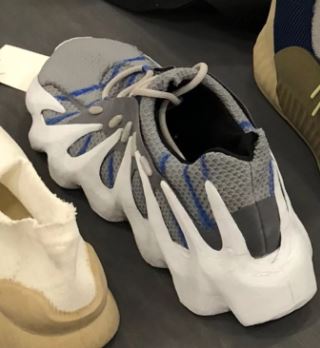 A new version Desert Rat, Yeezy 500 V2. No images have been leaked yet.
The Yeezy Boost 350 V3, which -some people are speculating- look like this:
An upgrade to the Yeezy 950 Duck Boot, the Yeezy 1050:
Yeezy Terrex, no images.
Yeezy will get into basketball with this silhouette which has spent 3 years in the making. Now we don't think that something of that much effort wouldn't get overproduced.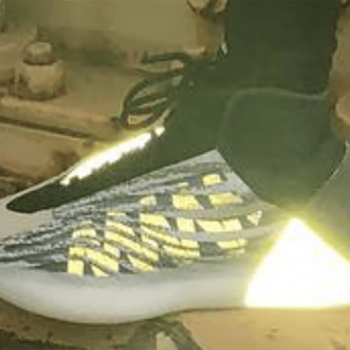 What does this mean for Yeezy resale prices?
Well, with such a large number of silhouettes coming, there's only so much stock that could be produced that we highly doubt that there will be a very high production on each Yeezy silhouette. That means some of these kicks will flop, while others you'll flip.
You need to keep an eye out
If you want to go into the sneaker reselling game, you will need to keep your eyes out for stock number predictions and leaks. If one Yeezy release doesn't work for you, that doesn't mean the next can't!
https://www.nikeshoebot.com/new-yeezy-boost-releases-june-2019/